Plans for 5G masts on top of Isle of Wight County Hall go out to public consultation – suicide for those who work there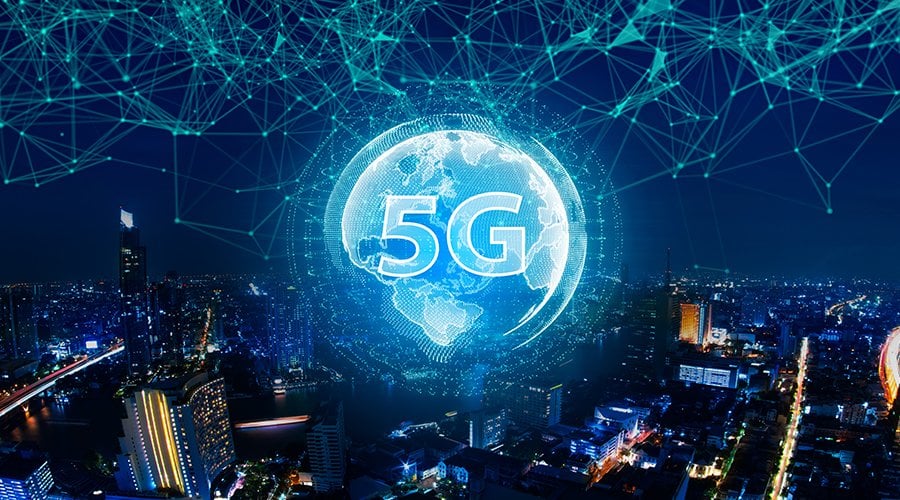 Telecommunication masts on top of the Isle of Wight council's home in Newport could be replaced and provide 5G to mobile users on the Island.
Planning permission is being sought by Three UK to remove and replace antennae on the roof of County Hall and upgrade the inside of the equipment cabin.
Roll out 5G to customers
The antennae would upgrade and enhance the equipment, allowing the mobile phone company to roll out 5G to customers, as it is not currently available, building upon the existing 4G networks.
Agents on behalf of Three, Waldon Telecom, say the upgrade would also increase capacity and provide services to a higher number of people at the same time.
0.5m higher than the existing antennae
The proposed antennae are 0.5m higher than the existing ones but would be placed in the same locations as the old ones and have, the agents say, been reduced in size and scale as far as technically possible.
The height of the antennae and the elevated rooftop position allows the radio signal to clear the surrounding buildings in Newport, aiming to avoid interference which 5G is particularly sensitive to.
View the plans
You can view the plans, 22/00854/FUL, on the council's planning register.
The public consultation runs until 8th July.
Read More: Plans for 5G masts on top of County Hall
Read more Lastest News at Philtoday.info