Sunshine Cruz receives wonderful presents for her 45th birthday
Sunshine Cruz is radiant as she turns 45.
Important people in the actress' life celebrated the milestone by showing her their love and appreciation through sweet messages and wonderful gifts.
Read also:Rayver Cruz, Barbie Forteza joint birthday celebration sa All-Out Sundays, sobrang saya
Here are some of the presents Sunshine got on her special day!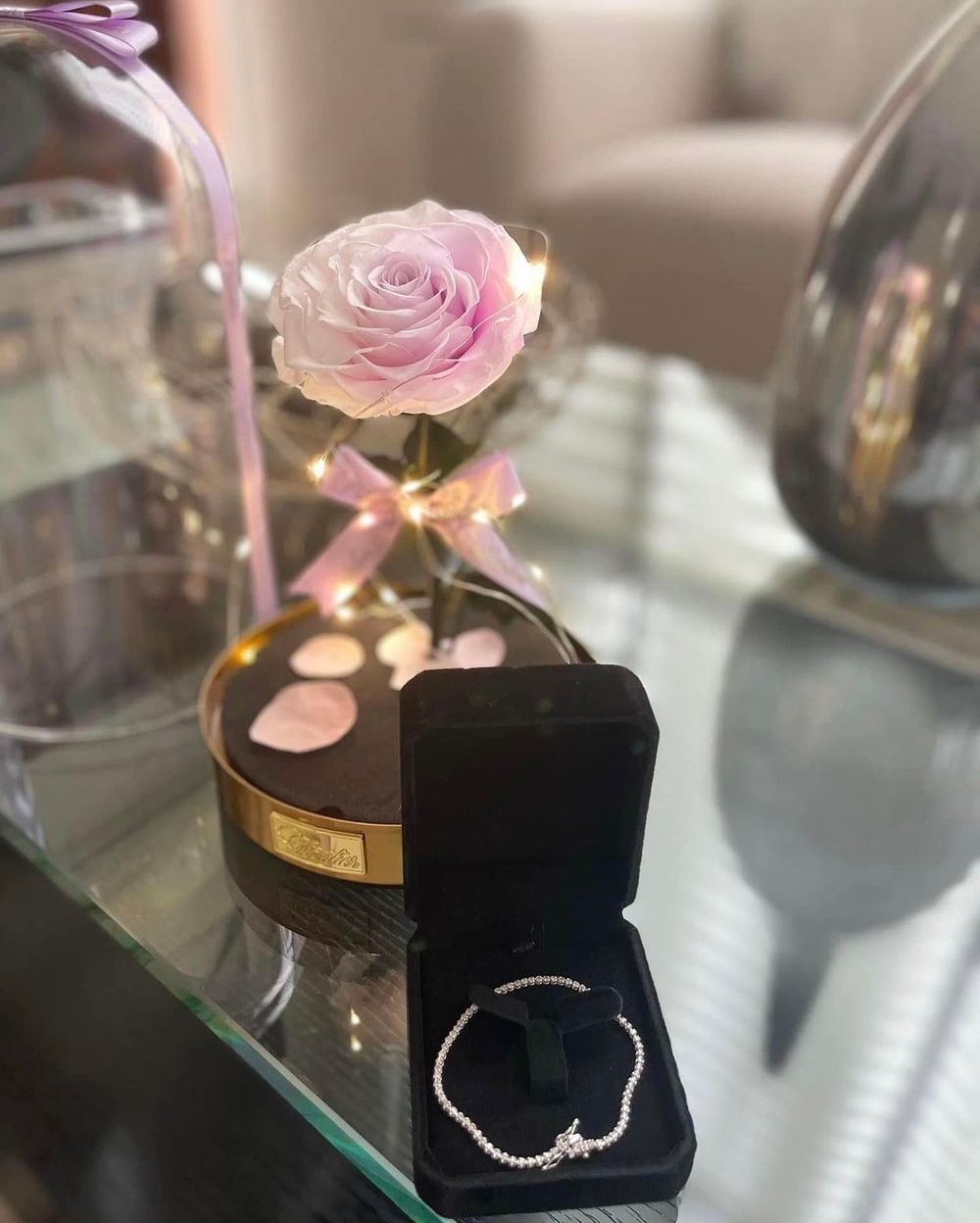 Sunshine received two gifts from San Juan City Councilor Macky Mathay.
One was a rose in glass case called "The Enchanted," which costs PHP6,999, from luxury boutique flower shop Petalier.
The other was a diamond bracelet.
"Another one my Macky?! [emoji] You didn't have to but thank you. I don't know what I've done to deserve someone like you my Macky. I love you! [emoji]," Sunshine wrote in an Instagram post.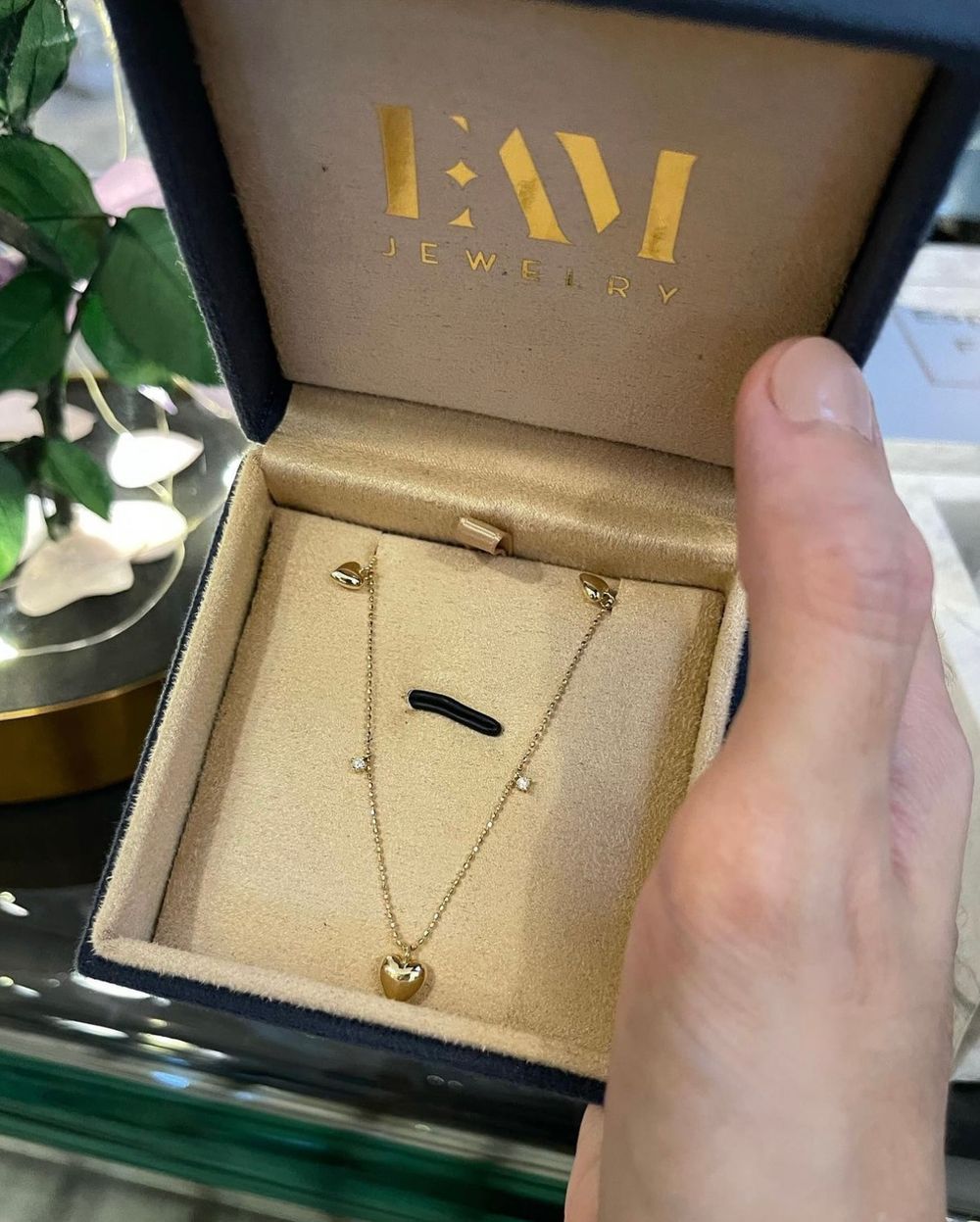 Sunshine's tres marias Angelina Isabele, Sam, and Chesca surprised their mom with an 18k yellow gold necklace from HK diamond jewelry brand EAM Jewelry. The necklace is priced at PHP18,800.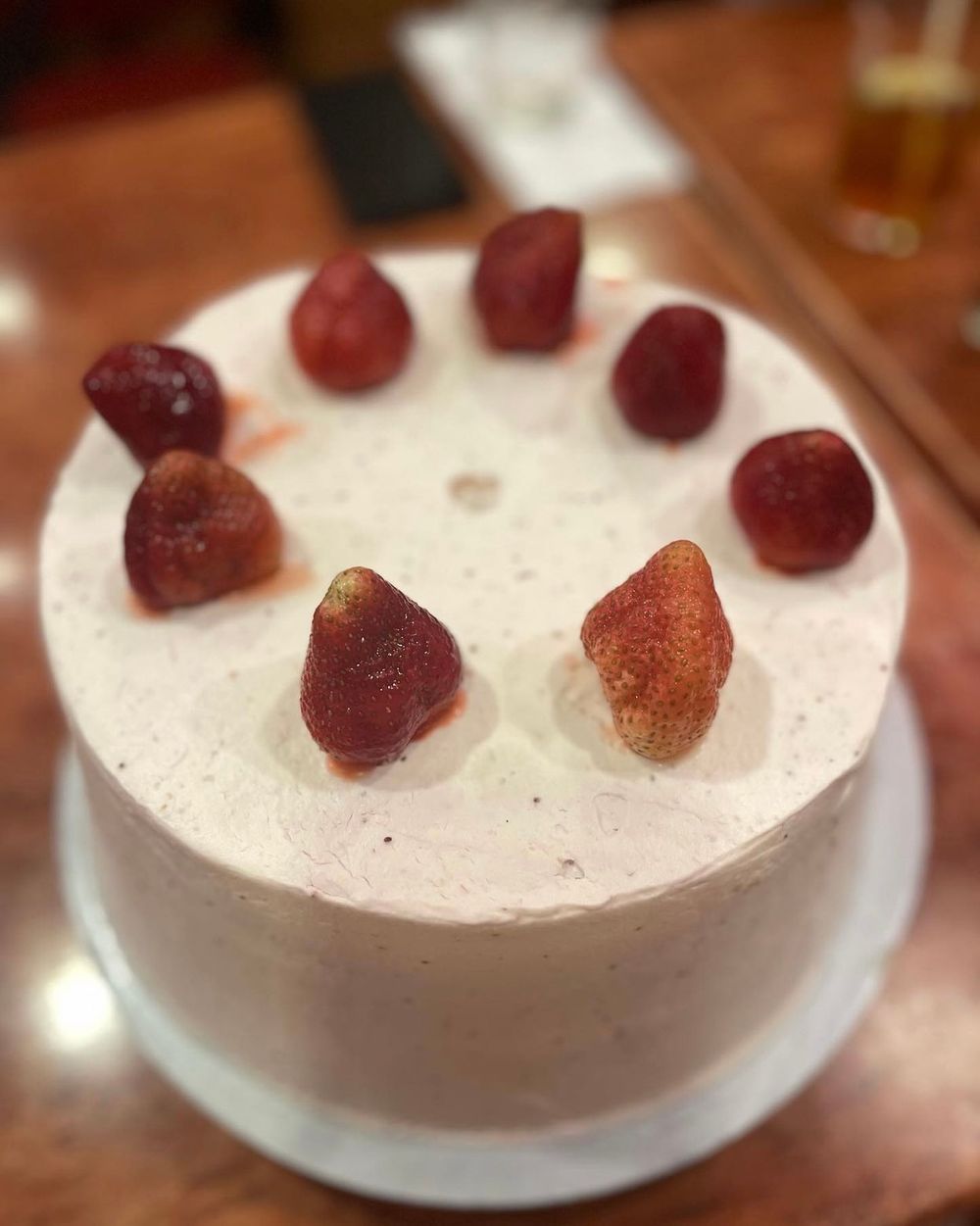 Macky's kids Roan, Cole, and Charlize prepared a large-sized strawberry birthday cake for Sunshine.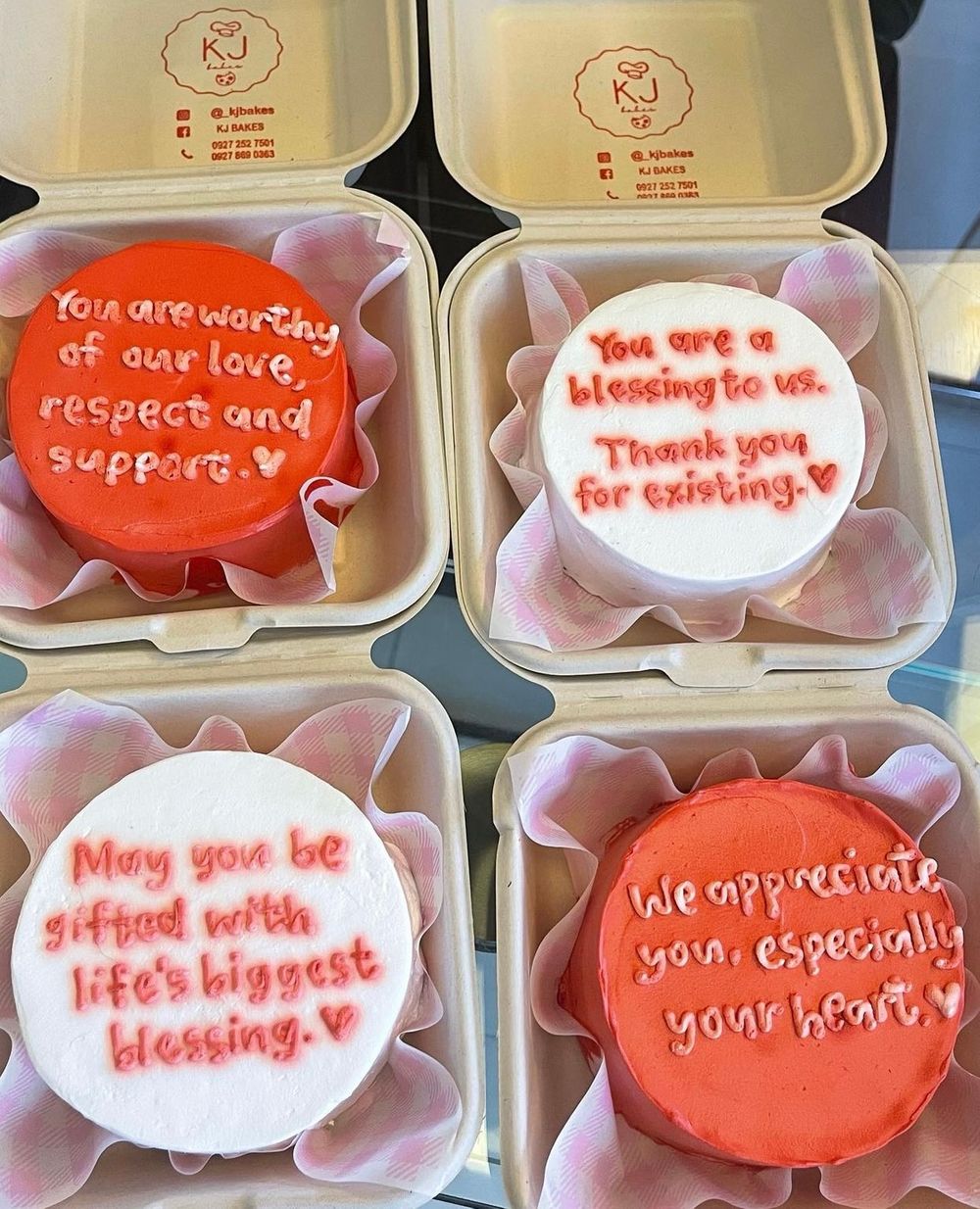 The actress' fans also sent their love.
The Sunshine Cruz Angels fan page gave Sunshine four dedication cakes that had heartwarming messages written in frosting.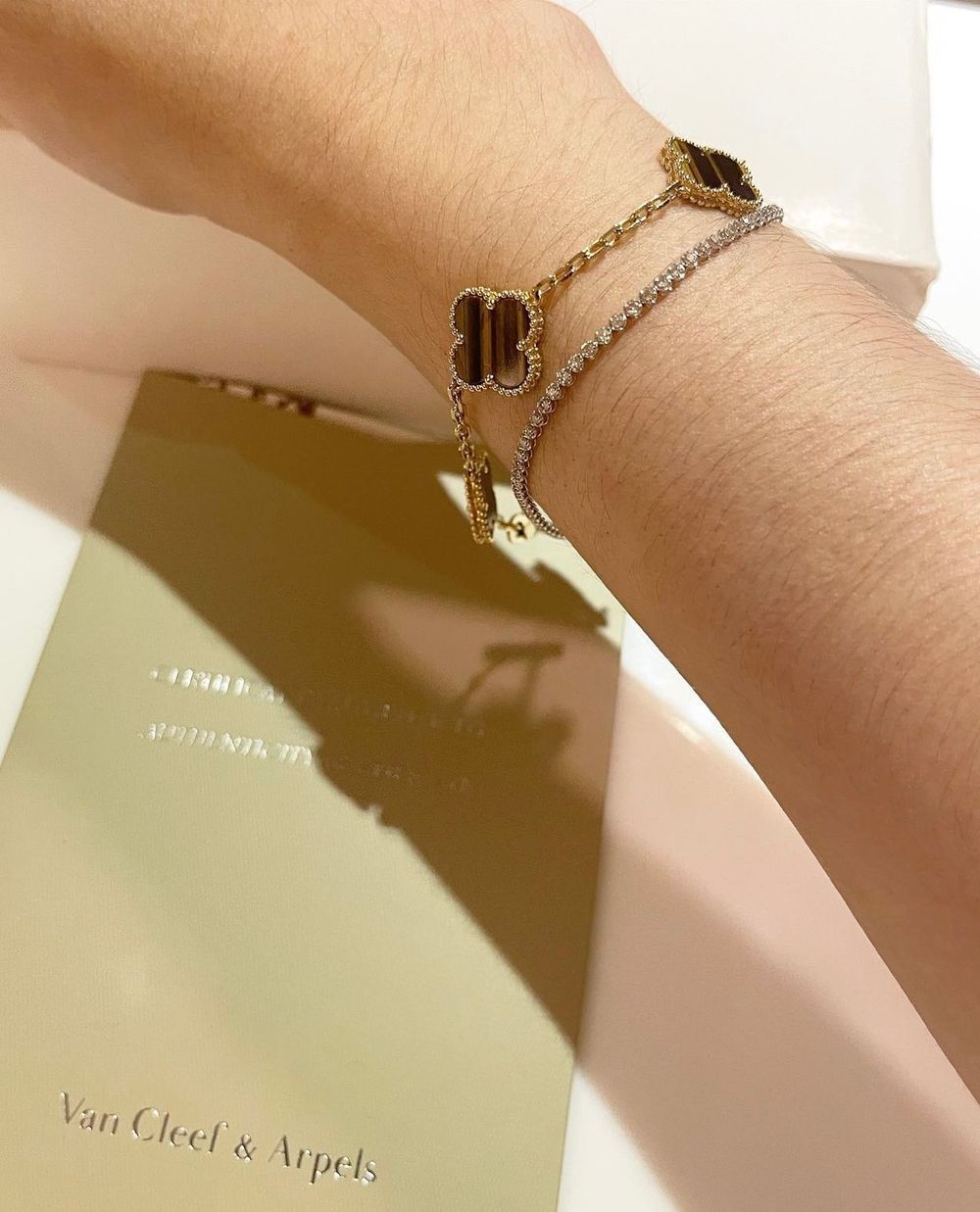 Cathy Valencia Skin Clinic, one of the brands endorsed by Sunshine, also didn't forget to send a gift.
It's a vintage Alhambra bracelet in Onyx from Van Cleef & Arpels which is worth PHP284,125.62, according to the French luxury jewelry brand's official website.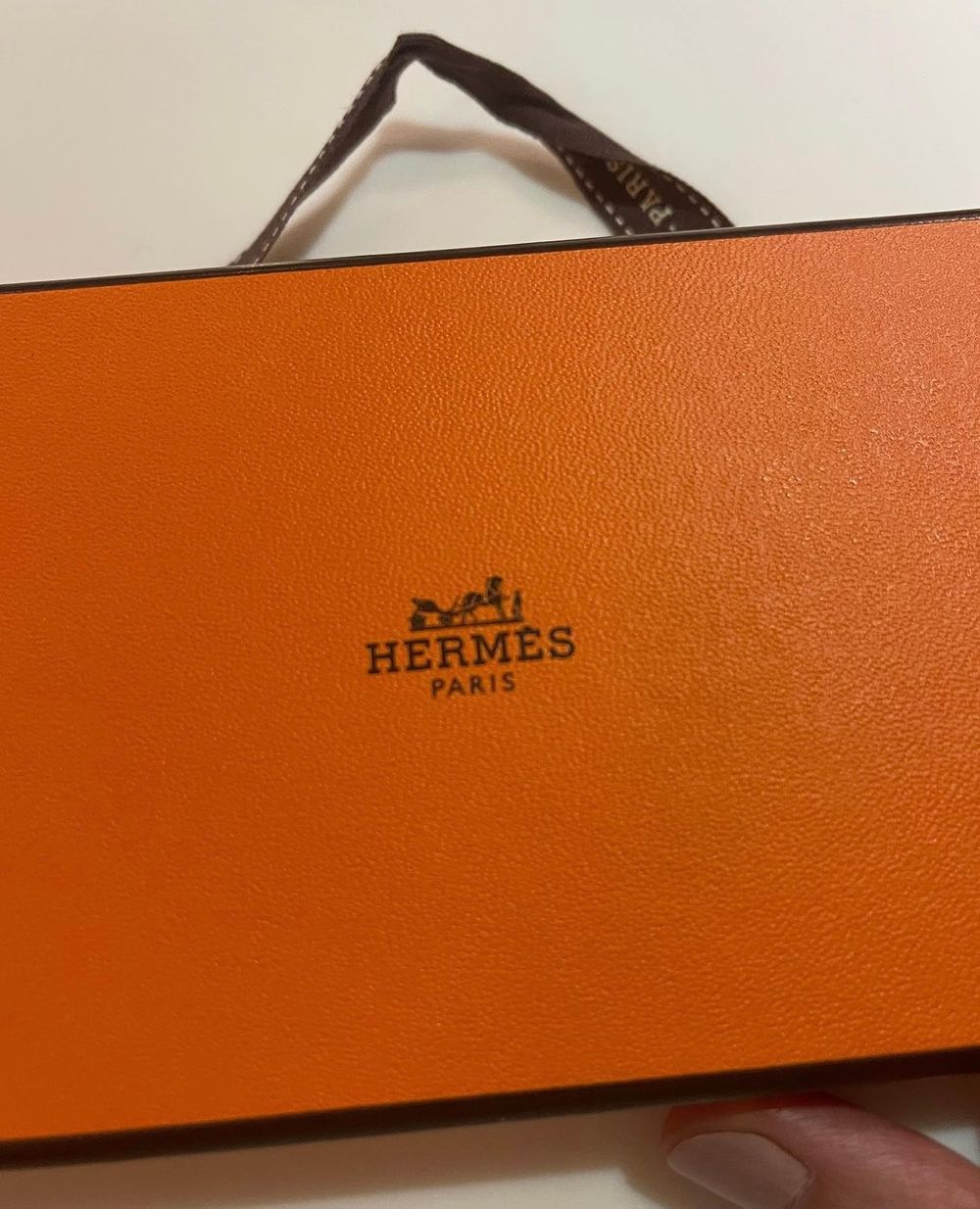 As Silka's long-time ambassador, Sunshine also got a treat from the company. While the glamorous momma didn't unveil the content of the Hermes box, we're pretty sure it's as valuable as she is!
Happy Birthday, Sunshine!
READ MORE:
#lifestyle-disclaimer {
font-size: 16px;
font-style: italic;
text-align: justify;
}
a {
color : #D60248;
}
News Philippines today at https://philtoday.info/