Solenn Heussaff talks about "injecting daily" during second pregnancy
On December 14, 2022, couple Solenn Heussaff and Nico Bolzico became parents of two girls as they welcomed Maëlys Lionel Bolzico, the baby sibling of their first daughter Tili.
Read also: Celebrities react to quirky way Nico Bolzico announces birth of second baby
On December 27, 2022, Solenn uploaded a YouTube vlog detailing her second pregnancy journey.
WHAT SOLENN DID DIFFERENTLY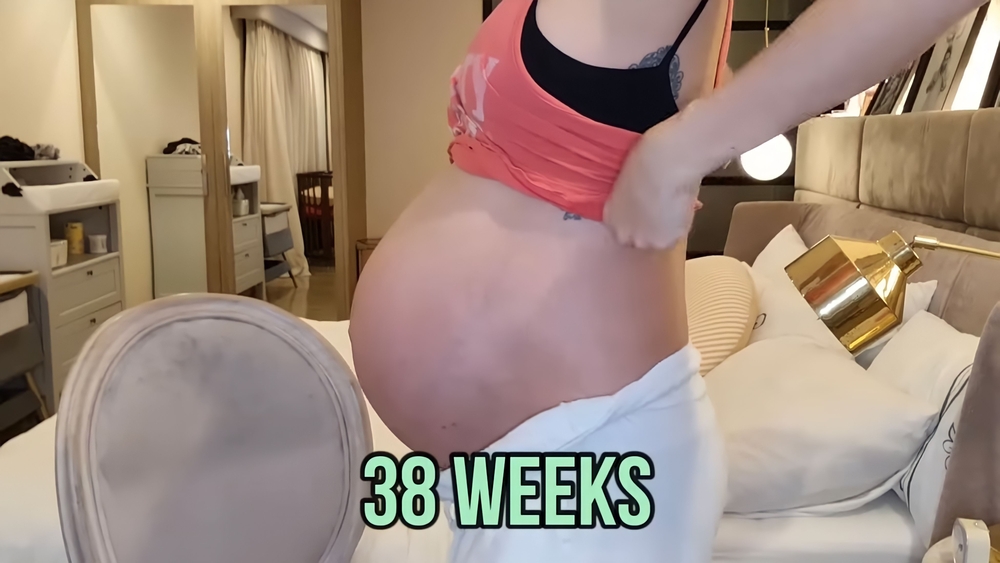 She shared, "Just wanted to compare my two pregnancies. So this is my pregnant belly at 38 weeks. I am giving birth any time now, until next week.
"I'm a little bit freaking out because we're moving houses. As you guys all know, we're also building our Casa SosBolz, and then we're supposed to get pregnant and the new house, but that didn't happen.
"Of course, plans don't always work out the way you want to," she sighed.
"So, the set-up is the baby is going to be sleeping with me in this room. And I'm gonna send Nico to the guest room, so he can sleep next to Tili's room and take care of her if she calls to me at night.
"So I'm not so sure what's going to happen just because I forgot what it's like to be, uh, to have a newborn."
FIRST VERSUS SECOND PREGNANCY
Solenn continued to explain, "What I did this time is I just made sure to take the pregnancy in a chill way, enjoy it, not panic too much, not overread things online.
"If you all remember, my first pregnancy was just a little bit all over the place since I had a high-risk pregnancy.
"I was told several things and we almost thought we would have to give birth at five months which was obviously a very scary thing.
"Of course when you're pregnant for the first time, everything makes you freak out and you Google everything, and everything just seems to be more negative than it is positive.
"I decided to transfer to another doctor. Just like the first doctor, I had issues with my protein S.
"It meant that I was prone to blood clotting, and back then they said, prone to APAS. But I don't have APAS this time it's just more like, just prone to blood clotting."
According to mayoclinic.org, protein S "helps block the activity of (inactivate) certain proteins that promote the formation of blood clots."
Meanwhile, APAS stands for "Antiphospholipid Antibody Syndrome," which is an autoimmune condition where "the immune system, which normally helps the body fight diseases and infections, instead attacks healthy cells and tissues."
BRUISES ON HER BELLY
Consequently, Solenn shared she had to continue her injection.
She elaborated, "So I have been injecting daily, although a change in this pregnancy is that I injected from the first week of pregnancy.
"Whereas in my first pregnancy, I only started at five or six months which is why we had lots of issues and delays, and placenta calcification and all of that stuff."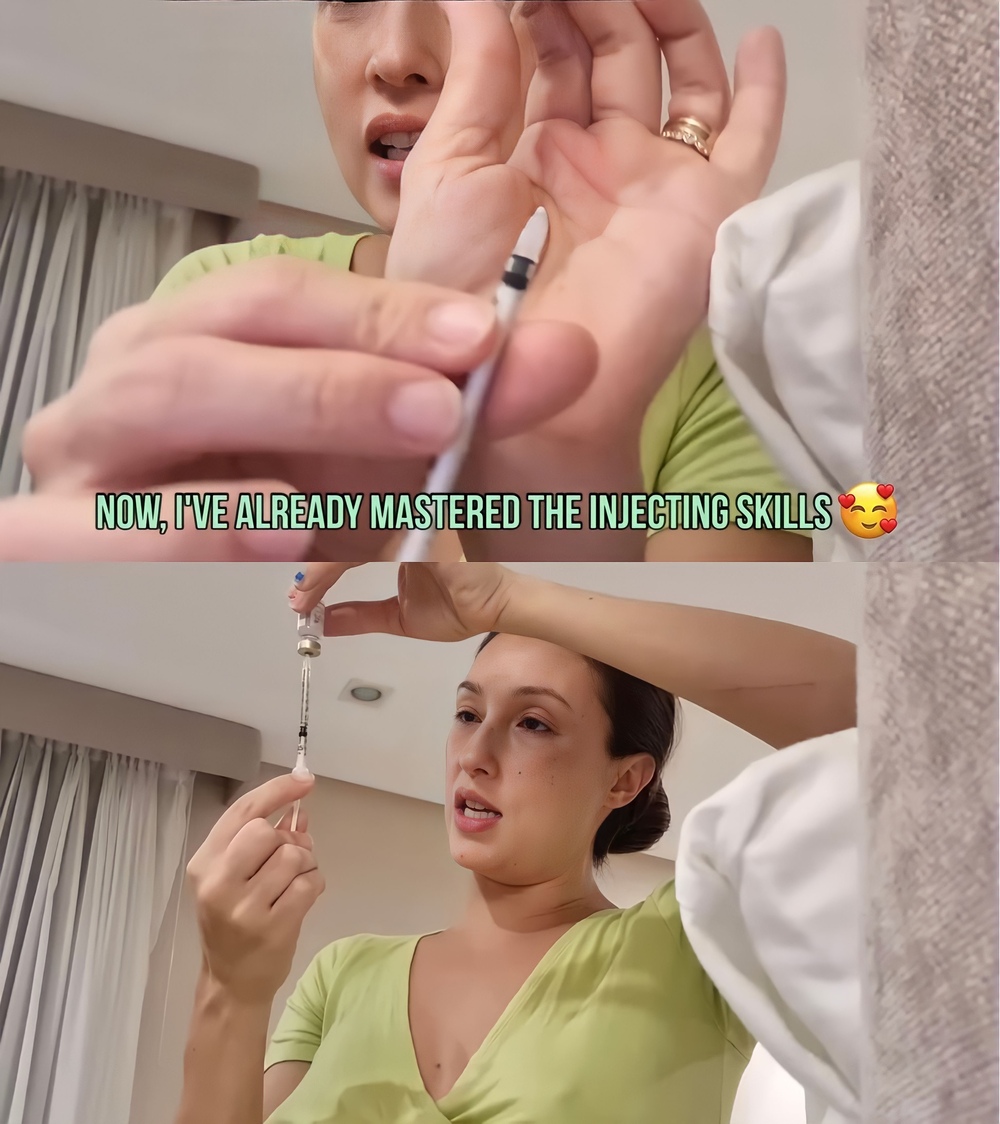 She recounted doing the injections herself and getting bruises all over her belly, "Here are the injections I need to do every day since I got preggo. So I need to get 0.35, feeling like a doctor now.
"So this is my every night routine, like all good now. All you gotta do is aspirate—remove all those extra bubbles. Alright now, we're going to find a spot to inject.
"My belly, boom, full of bruise."
And, yes, the needles hurt.
She continued, "I'm not sure where I'm gonna inject it, it's not how you clean it. You're supposed to clean it with cotton but anyways.
"Now let's look for a spot which has no bruise, and we're going to put that in there. One, two, and three… Ouch, it hurts today.
"There are some days where it doesn't hurt at all, and there are other days where it hurts like a b****.
"So I'm gonna keep doing this until the day I get birth. Almost there, guys."
CONTINUOUS EXERCISE
But Solenn, being Solenn, took all that in stride.
Moving on, she said, "So this pregnancy is such a breeze. Injections, I'm just used to it, it's like taking a pill in the morning, my vitamins."
Heavy with child and all, she remained in the thick of things.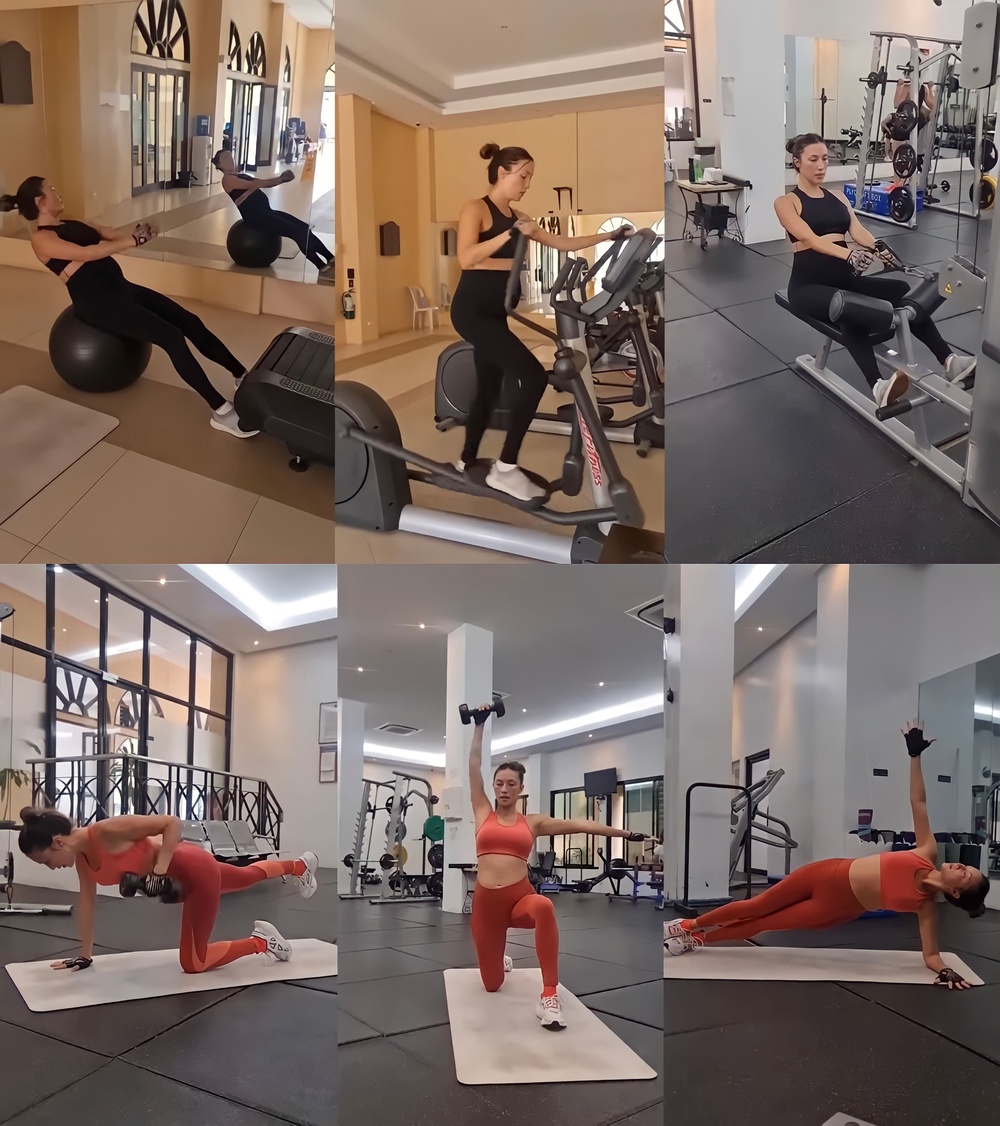 She marveled, "And the rest of the thing is like I have so much energy. I do my workouts, I'm still lifting my daughter [Tili]. I'm 38 weeks now and she's 15 kilos, and I'm still lifting her."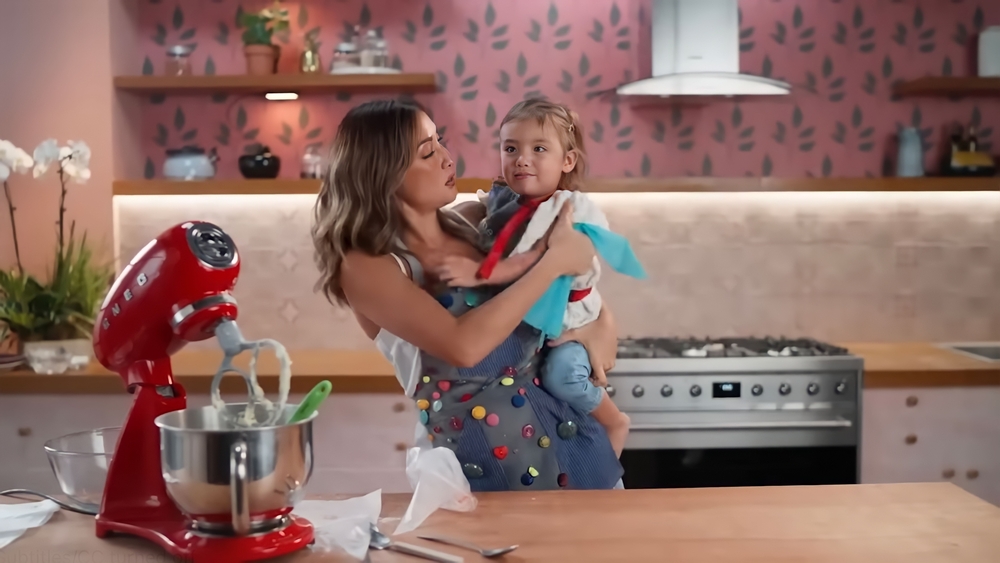 Although she warned, "Don't carry heavy things when you're pregnant," and reminded to always ask a doctor.
Watch the full vlog below:
READ MORE:
News Philippines today at https://philtoday.info/