Solenn Heussaff shares secret to preventing stretch marks
Over the course of her second pregnancy, Solenn Heussaff had three maternity shoots that flaunted her clear and blemish-free growing belly.
Read also: Solenn Heussaff bares it all in nude maternity photoshoot
It got netizens curious how she managed to avoid the appearance of stretch marks during her pregnancy.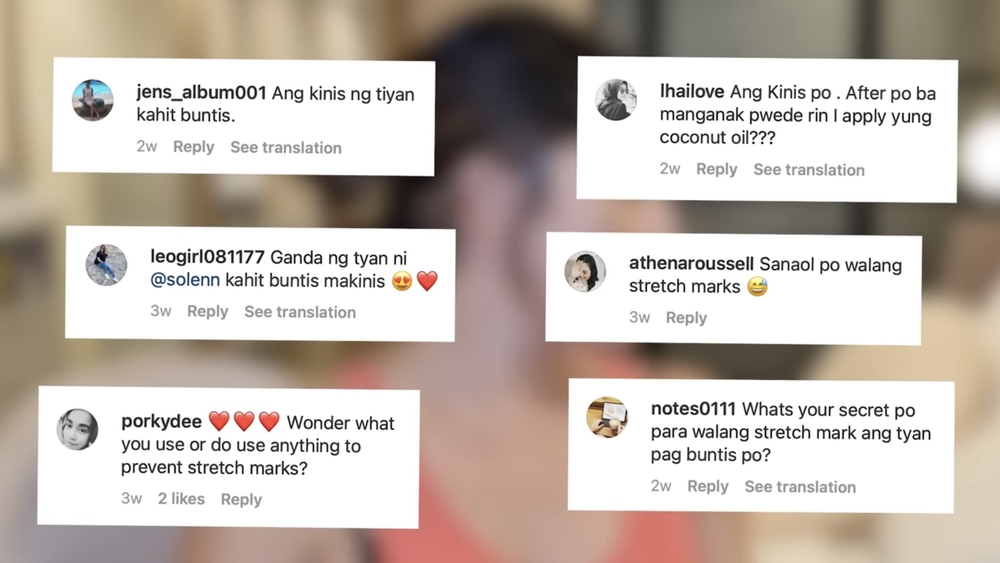 In a YouTube vlog she uploaded on December 27, 2022, Solenn addressed the question her followers and fellow moms had been asking her.
genetics
She started, "I'm trying to think what you guys have been asking me about my belly.
"A lot of you guys asked about how I don't get stretch marks on my belly.
"You know what, I think it's just hereditary or genetics.
"I don't really have the Linea Nigra, but again, it's nothing you can control. It depends on how your mom was or your skin tone, I have no idea."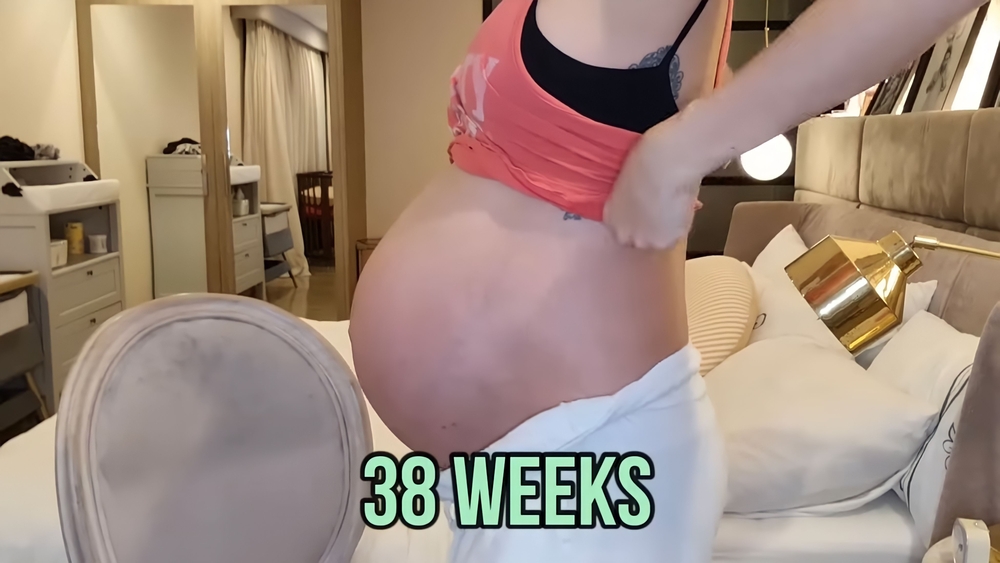 coconut oil
Solenn admitted applying this product that is bruited to be good for maintaining a radiant skin during pregnancy.
She shared, "I've been using a lot of coconut oil. So every day I put coconut oil so I don't really have stretch marks.
"I have lots of veins, I have my pokes from the injections but right now it's not so bruised.
"But what worked for me was coconut oil day and night, day and night, day and night. Coconut oil everywhere."
Read also: Solenn Heussaff flaunts figure in sultry maternity photoshoot
DIET
Solenn also discussed her food intake to give her followers an idea how it contributed to keeping her weight down during her pregnancy.
"Diet-wise, my first pregnancy, I gained 16 or 17 kilos. This pregnancy, I gained 10, which is also gonna be, which is why I feel better and lighter.
"Because my first pregnancy, I was told to eat 3,000 calories a day, and I was on 15 protein pills a day.
"Whereas this one, I'm literally just eating the way I've always eaten, so normal portions.
"I have carbs here and there, [but] not daily."
READ MORE:
News Philippines today at https://philtoday.info/