Nico Bolzico explains second child's name; Tili meets her baby sister
Celebrity couple Nico Bolzico and Solenn Heussaff welcomed the newest addition to Team Bolz on December 14, 2022.
Read also: Celebrities react to quirky way Nico Bolzico announces birth of second baby
But it was only on January 6, 2023 when the pair revealed the full name of their second baby, through a YouTube vlog.
In the vlog, Solenn shared, "Her name is Maëlys Lionel. Yes, Lionel, after the football player."
Solenn is, of course, referring to Lionel Messi, the legendary Argentine football player who led his country to win the World Cup this year.
Minutes after #wifezilla shared the baby's name, #ElPadre couldn't help but explain "how he could name his daughter Lionel."
Nico said, "A lot of people that just watched Solenn's video is asking me how I could name my daughter Lionel?
"The reason is I need her to feel Argentinian. She feels so French already because she's our second daughter," he continued.
LAST SHOOT AS THREE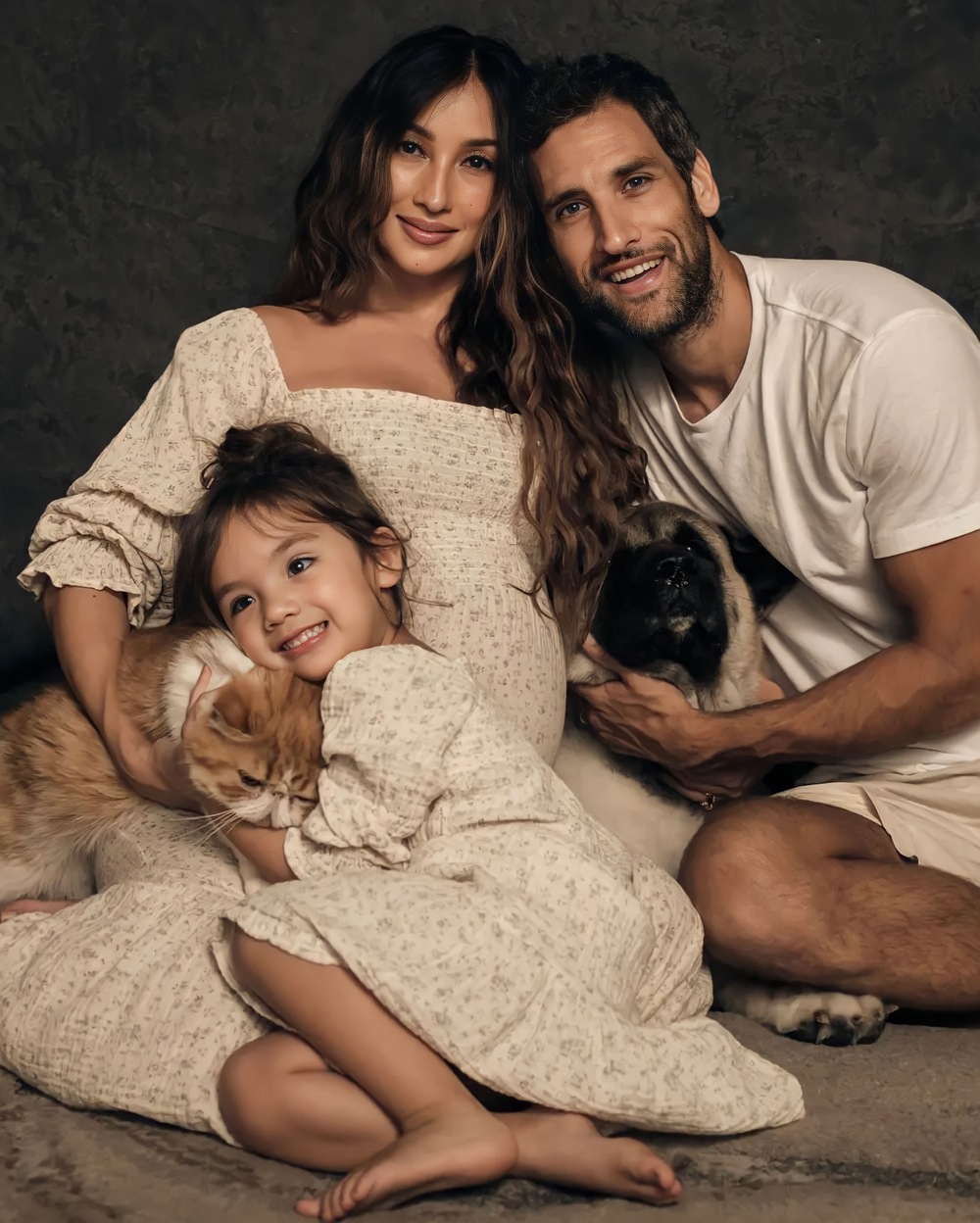 In the vlog, Solenn also talked about getting their last family shoot before they welcome Maelys.
"Tili and Nico weren't able to show up in our maternity shoot, so I decided to call Jerrick, which I've been working with him a lot," she shared.
"Also, to come to the house and to shoot some photos and family photos.
"He actually shot all the photos [here] and every year, he does our family photos. So I'm super super grateful for that.
"And today we have photos of me, Nico, Pochola [pet dog], El Gato [pet cat], Tili, and the belly bump because this, I think, is my last child.
"I only want two babies, and then I can focus on getting back to work and getting back on track and just seeing where life takes me."
TILI MEETS BABY MAËLYS
Already, we can tell that Thylane "Tili" Katana is going to be a doting ate to Maëlys with how affectionate she has been with her baby sister.
Read also: Solenn Heussaff says daughter Tili is ready to become an ate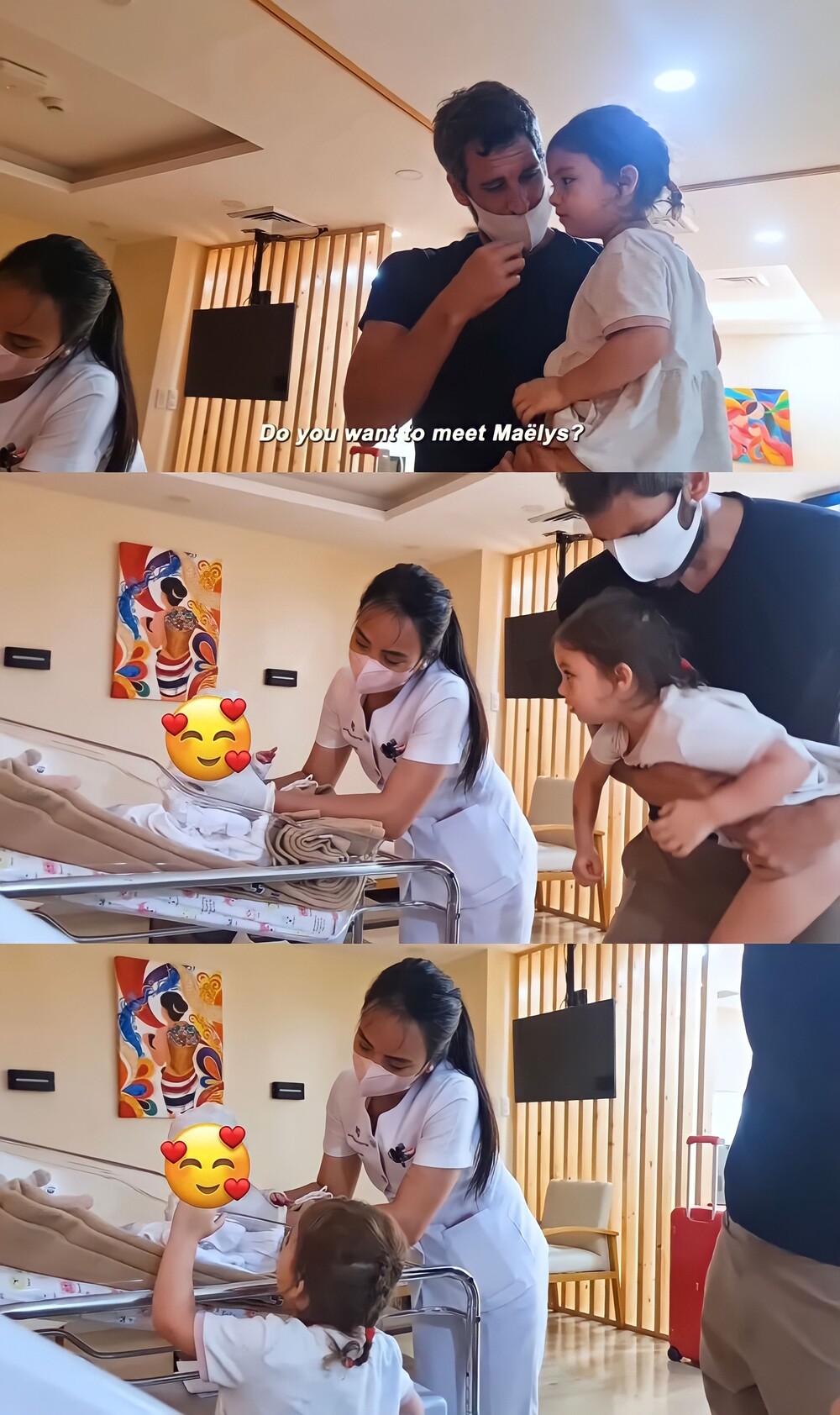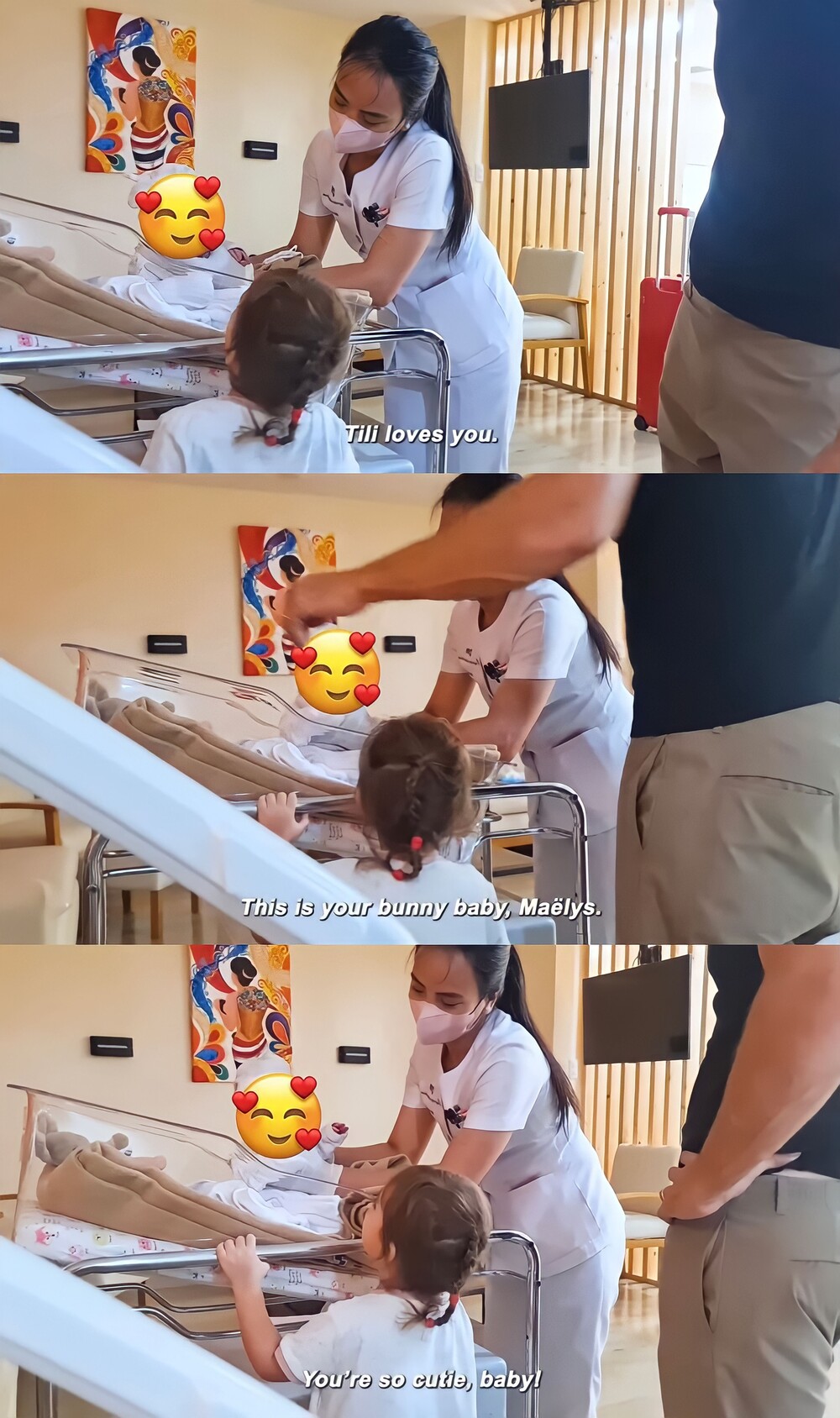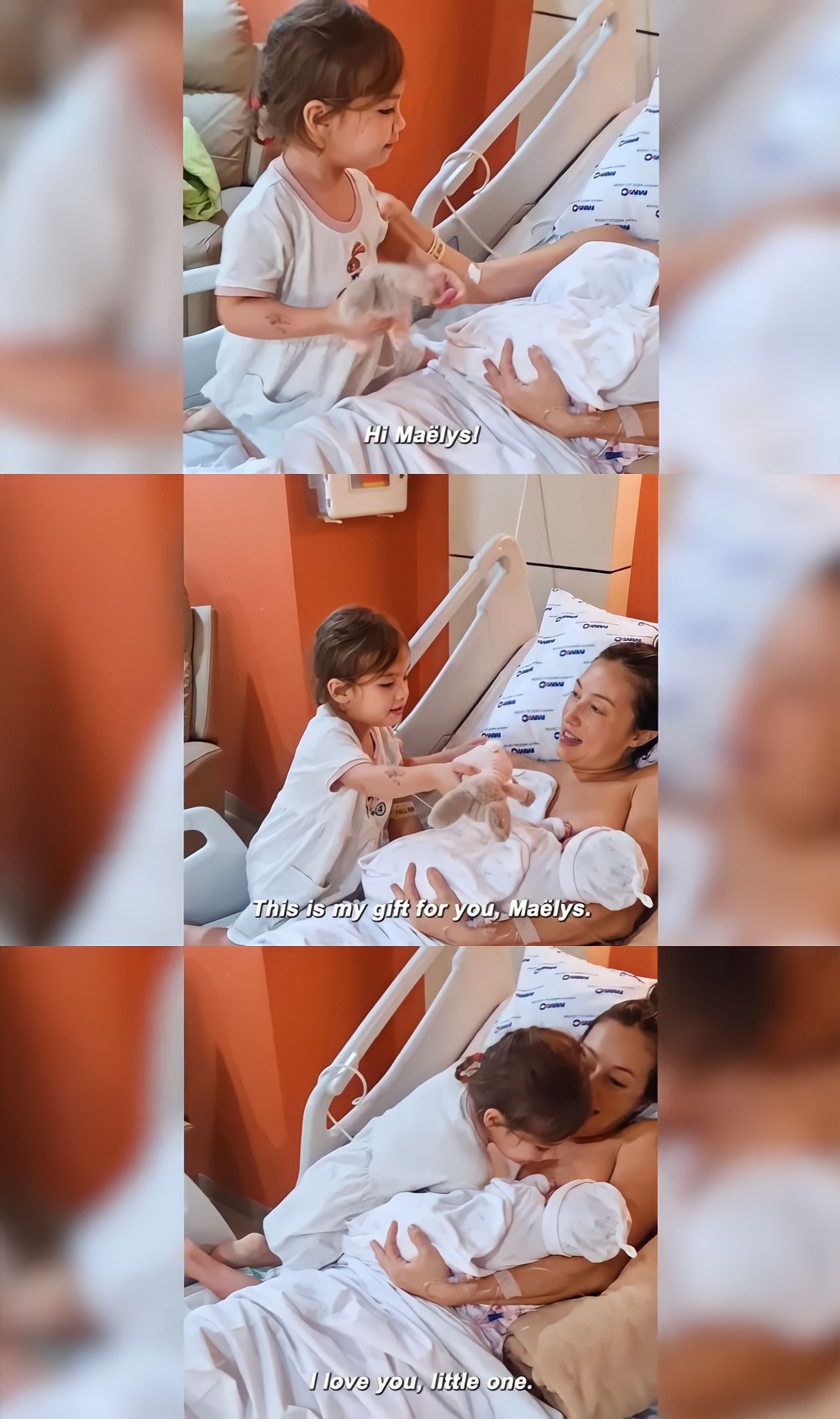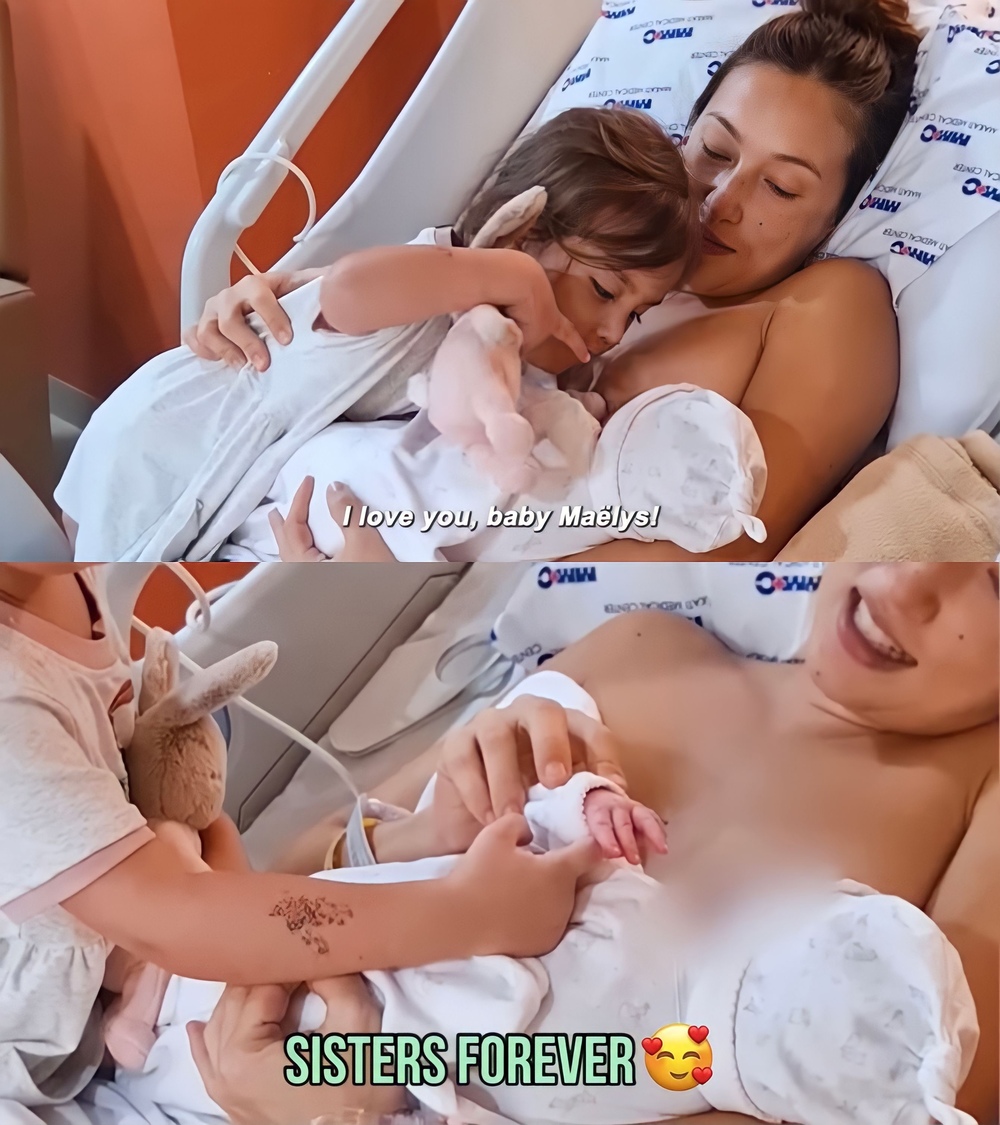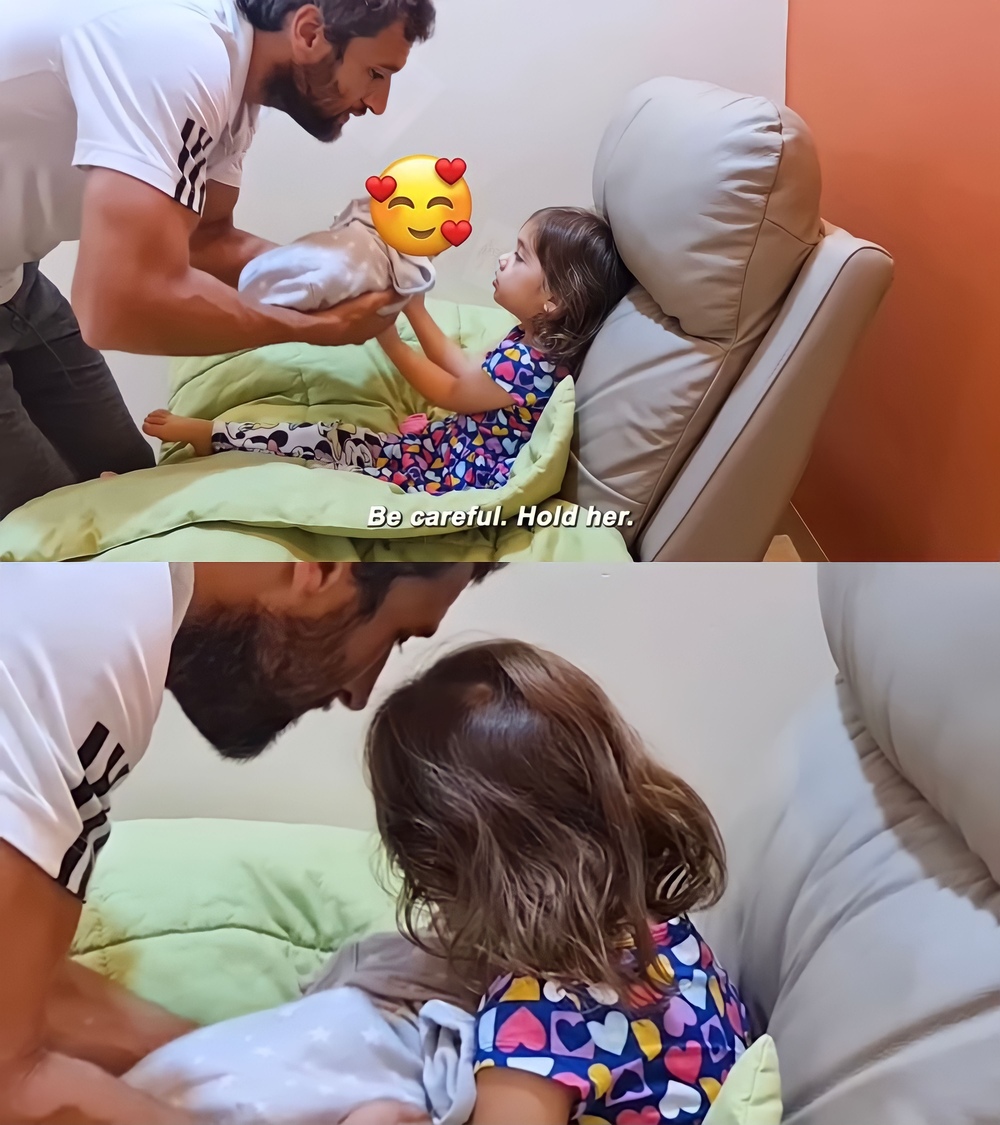 READ MORE:
News Philippines today at https://philtoday.info/