Kaye Abad, Paul Jake Castillo throw farm-themed birthday party for son Iñigo
Nothing can compare to the joy parents feel whenever they witness the many 'firsts' in their children's lives — their first word, first steps, first potty session, and of course, their first birthday.
For celebrity parents Kaye Abad and Paul Jake Castillo, they made sure to make their second son Iñigo Leon's celebration a truly remarkable one.
Taking to Instagram on September 3, 2022, Kaye Abad shared snippets from baby Iñigo's farm barnyard-themed birthday party.
Read also: Kaye Abad gives birth to second child
BIRTHDAY ELEMENTS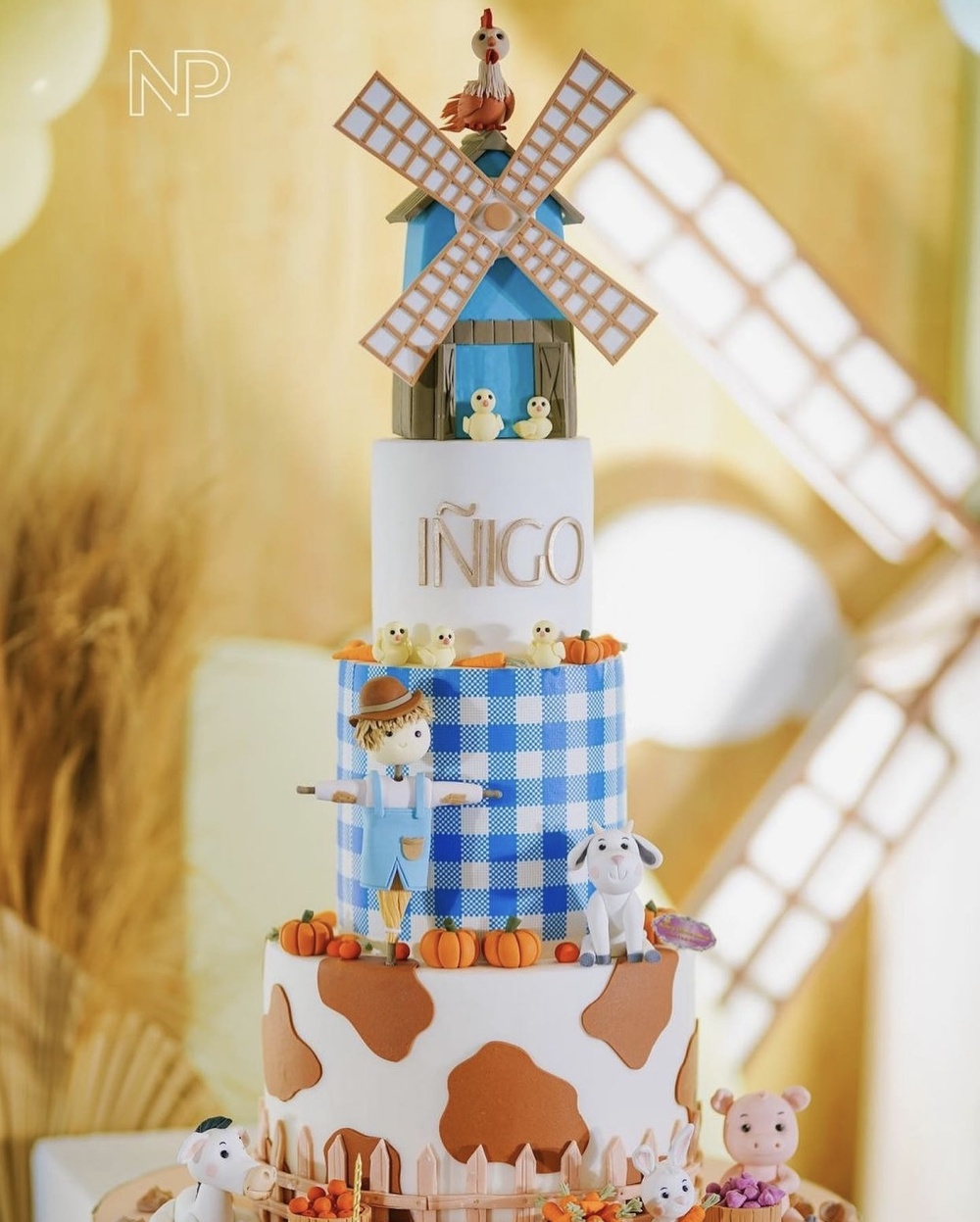 Iñigo's three-tiered cake is the creation of bakeshop Honey Glaze Cakes, and features treats in the shapes of barn animals, scarecrows, fruits and vegetables, and plaid patterns.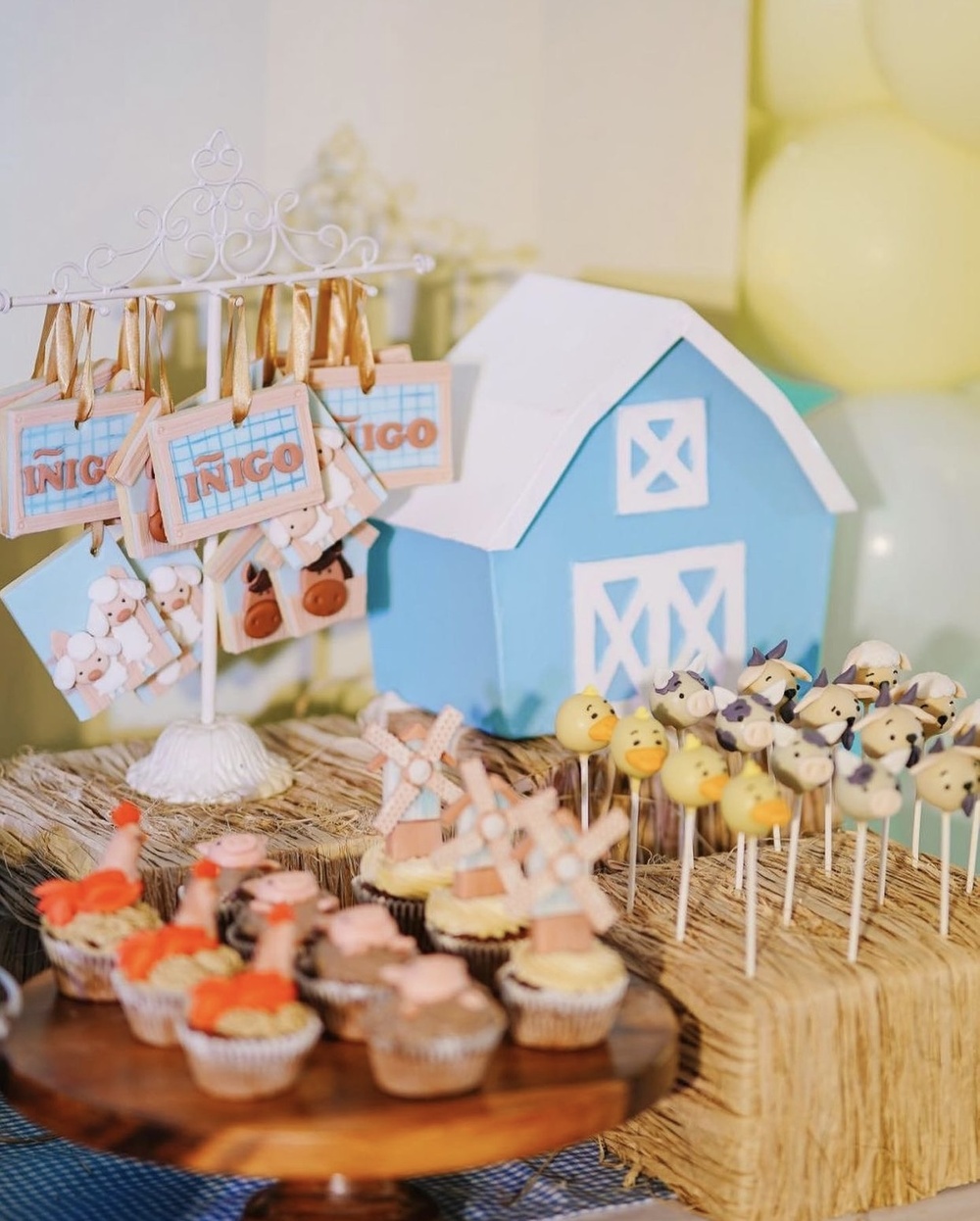 For smaller bites, Sugarplum Pastries' adorable cupcakes with roosters, windmills, and pigs perched on top became the main attraction, while cute animal-head lollipops stood tall on haystacks.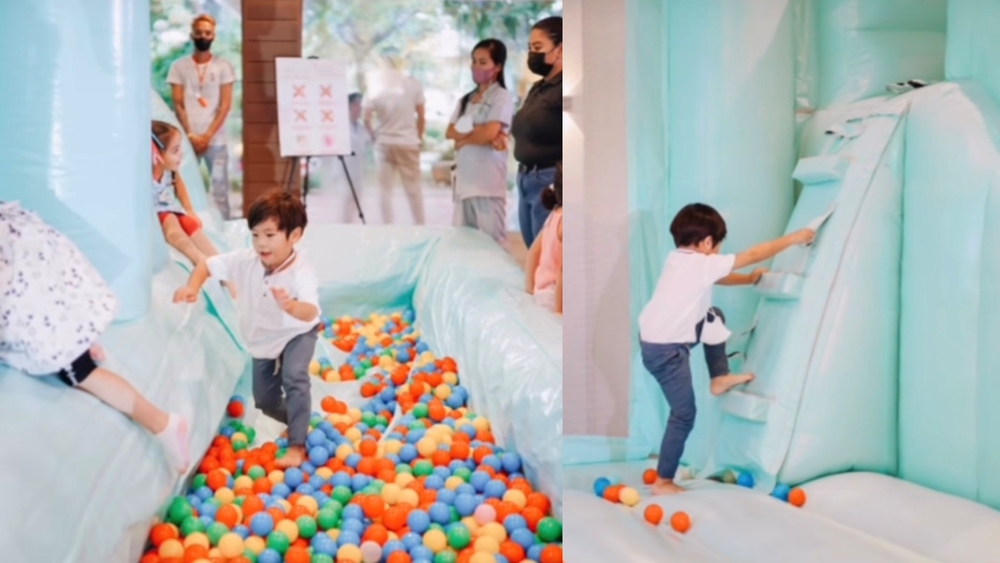 Finally, as a perfect energizer for the kids, Pastel Play PH's modern bounce house allowed the kids unlimited play time. Iñigo's kuya Joaquin took on the challenge as he happily romped through the mini-obstacles while the other kids followed suit.
Kaye Abad and Paul Jake Castillo tied the knot on December 9, 2016. The couple welcomed their first son Pio Joaquin on December 22, 2017, while Kaye gave birth to Iñigo on September 2, 2021.
READ MORE:
#lifestyle-disclaimer {
font-size: 16px;
font-style: italic;
text-align: justify;
}
a {
color : #D60248;
}
News Philippines today at https://philtoday.info/