Freedom Prats and sisters turn into Pokémons for his 4th birthday
Happy birthday, Freedom!
Pokémon, whose fan base transcends all ages, is one of the children's TV cartoons that has inherently stood the test of time. One of its supporters from the newer generation is John Prats and Isabel Oli's second child and only son, Daniel Freedom Prats.
On November 25, 2022, the celebrity couple ushered in Freedom's fourth birthday by breathing life into his favorite fantasy world for a day.
Looking adorable in his fire Pokémon Charmander onesie, Freedom was accompanied by his lovely sisters Lilly Feather Prats and Lilla Forest Prats, who dressed up as Pokémon trainer Misty Williams and electric Pokémon Pikachu, respectively.
CAKE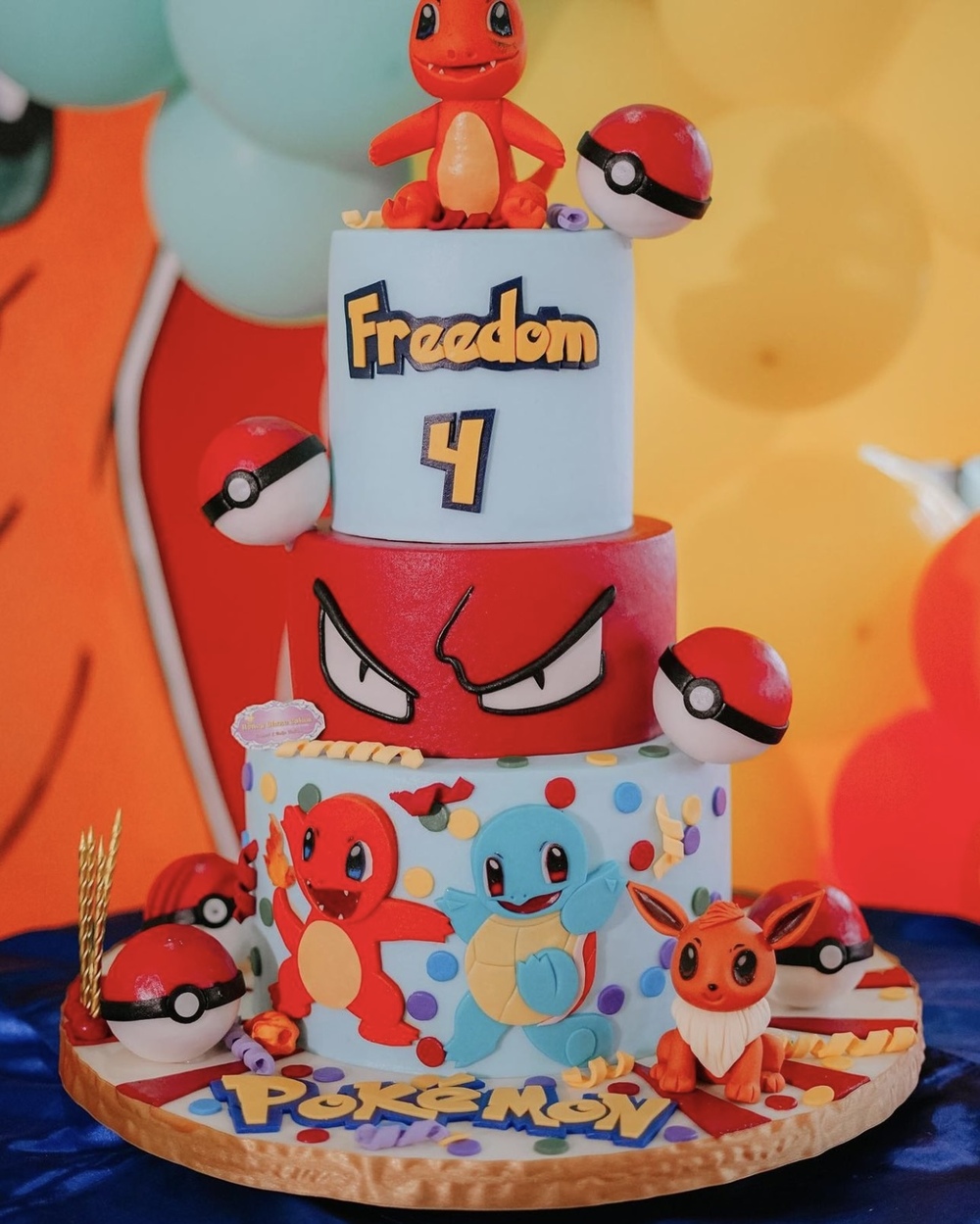 Freedom's three-tiered cake was adorned with the iconic Poké balls at each level, and featured other famous faces of the show like Squirtle, Eevee, and Voltorb, with Charmander stealing the show again as it takes the top spot of the towering dessert.
ENTERTAINMENT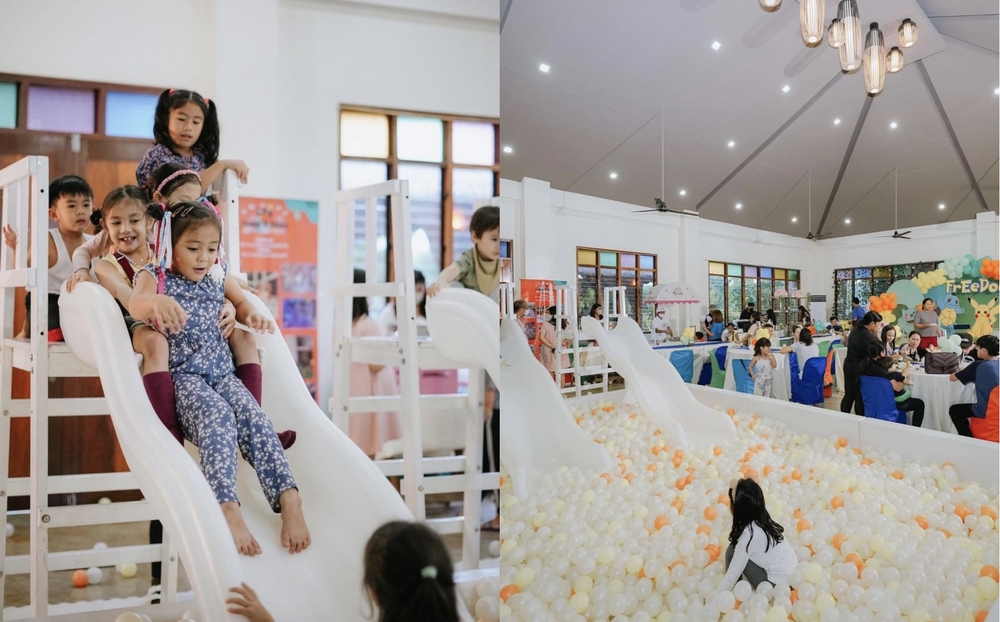 Kids who attended the celebration got to jump around, slide freely, and play with hundreds of balls thanks to a large-sized bouncy house.
GUESTS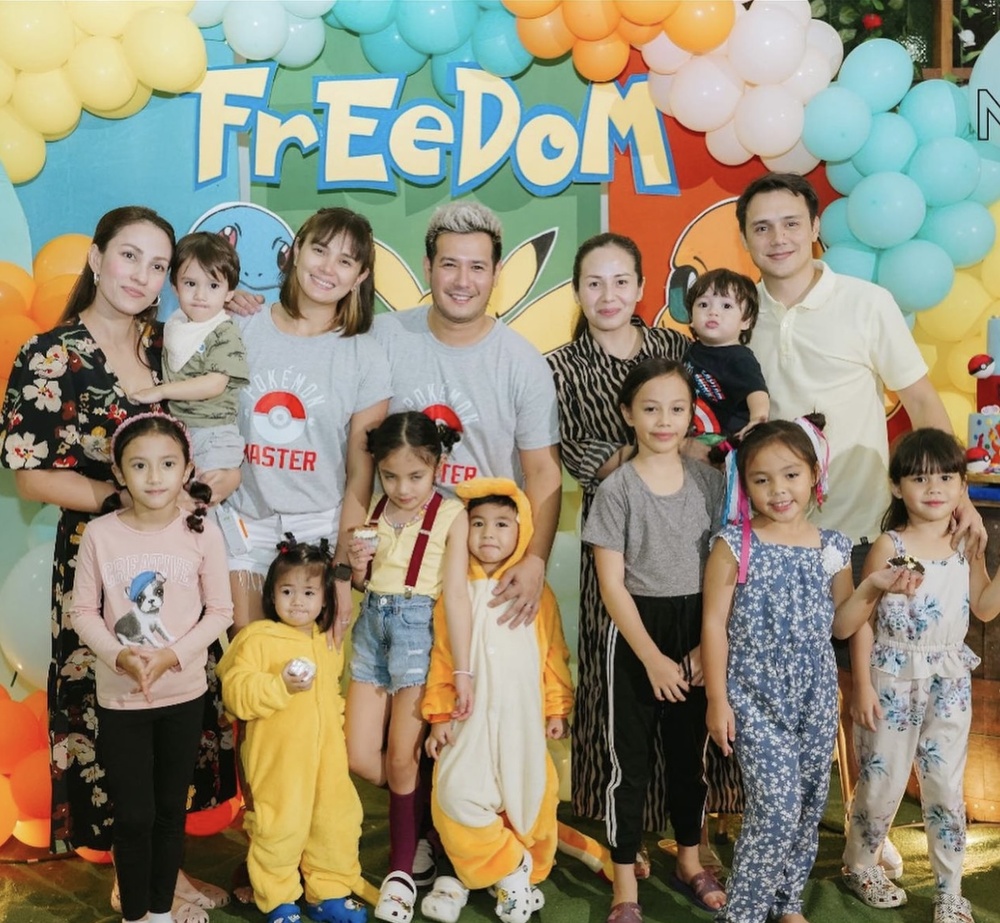 Among the celebrity guests are Joy Sotto with her kids Amari and Yosef, and Patrick Garcia's family consisting of wife Nikka Martinez-Garcia, and kids Michelle Celeste, Nicola Patrice, Francisca Pia, and Enrique Pablo.
Read also: Isabel Oli-Prats recounts scary moments of her second pregnancy
Isabel wrote in her Instagram post for Freedom: "My only boy turned 4 today. Amazing how quickly time passes.
"To my sweetest son in the world, you have no idea how much I love you. Mama will always be here you my bochok.
"I hope you grow into the man that God wants for you to be. Blessed birthday, @freedomprats [birthday cake emoji]"
READ MORE:
News Philippines today at https://philtoday.info/