Five aesthetic kitchen items to add to cart this 9.9 sale
Everyone benefits from having a lovely and efficient kitchen in their home.
This pandemic, people have been turning to food either to destress, learn cooking as a life skill, or have extra income. As such, many have been upgrading their kitchens.
And many appliances have become innovative and attractive, too. Some brands focused on designs; some improved their product's usability.
Since we're ending the week with a 9.9 sale across many shopping platforms, it's the best time to check out the items that can make our moments in the kitchen more colorful.
PEP.ph (Philippine Entertainment Portal) gives you its top five picks.
FLIPPED DIGITAL AIR FRYER
Available in pink and green colors, this digital fryer is affordable given its 6.5-liter capacity. As one of the netizens put it, "Kasya buong manok."
But despite its size, it actually weighs five kilos.
It also has eight appointment menus and one-touch control.
Priced at PHP1,699 on Shopee, itcomes with a one-year warranty.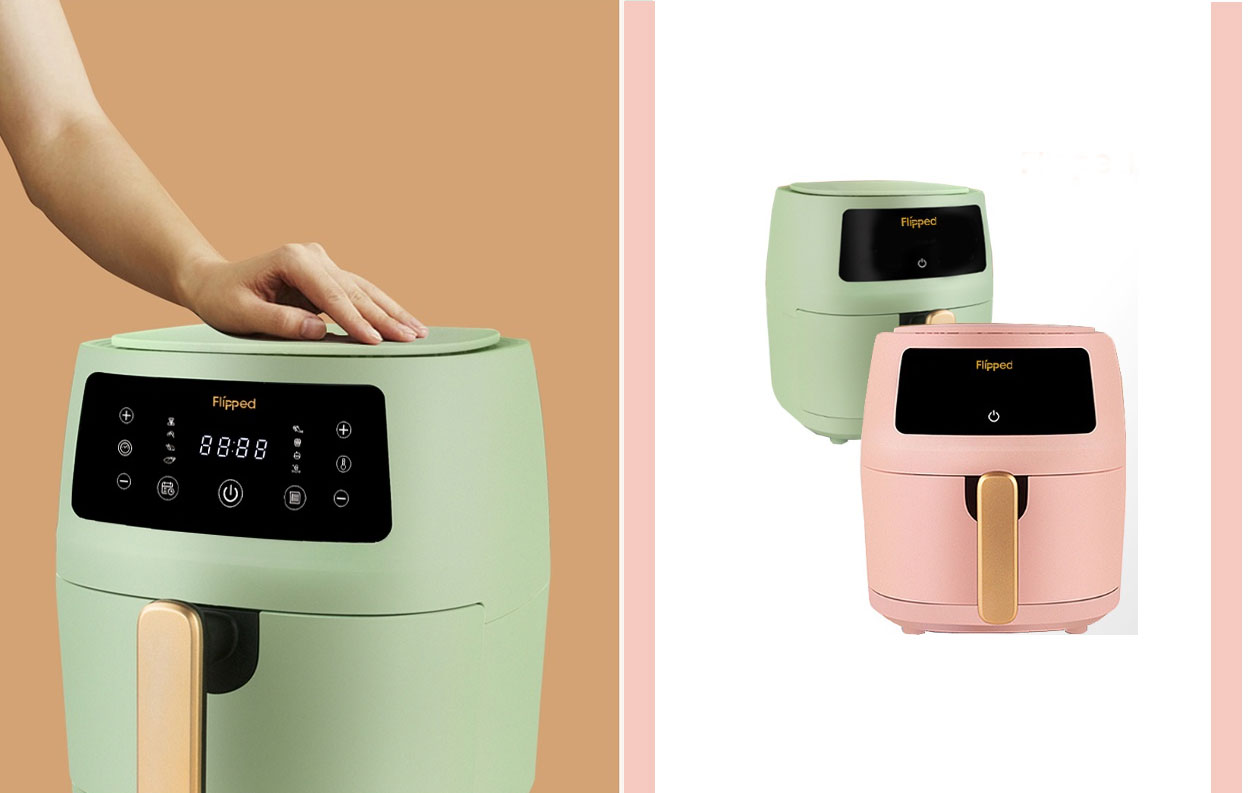 LOCAUPIN KITCHEN ORGANIZERS
Achieve your kitchen and pantry goals with uniform stacks of clear containers.
Not only do they look aesthetically pleasing, but these help you know exactly where everything is. Seeing all of your available ingredients easily also stimulates your appetite and creativity in order to make delicious meals.
These organizers are also part of our obsession with kitchen stocking TikTok videos.
You can score affordable and below PHP100 deals and up to 85% discounts on Locaupin's official stores during Lazada and Shopee's 9.9 sales.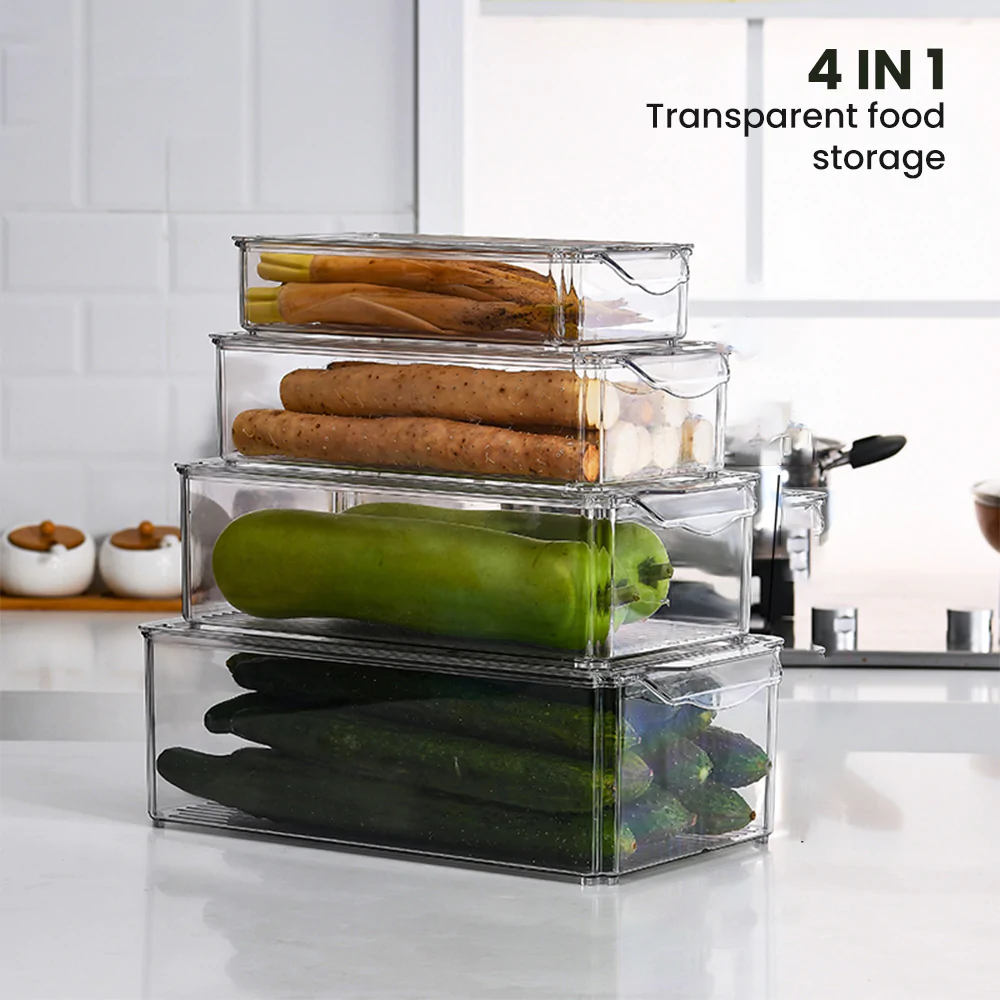 PORTABLE ELECTRIC JUICE BLENDER
There's a reason why veggie and fruit smoothie video tutorials get so many views on TikTok. It's because of those cute blenders!
Available in white and in pink, these portable electronic blenders make you want to integrate more juice concoctions into your diet.
The blender also doubles as a flask for serving and for on-the-go use. Choose between a battery-operated one and a rechargeable version, depending on your lifestyle.
This cute portable blender is available for only PHP1,134 on Shopee's 9.9 sale.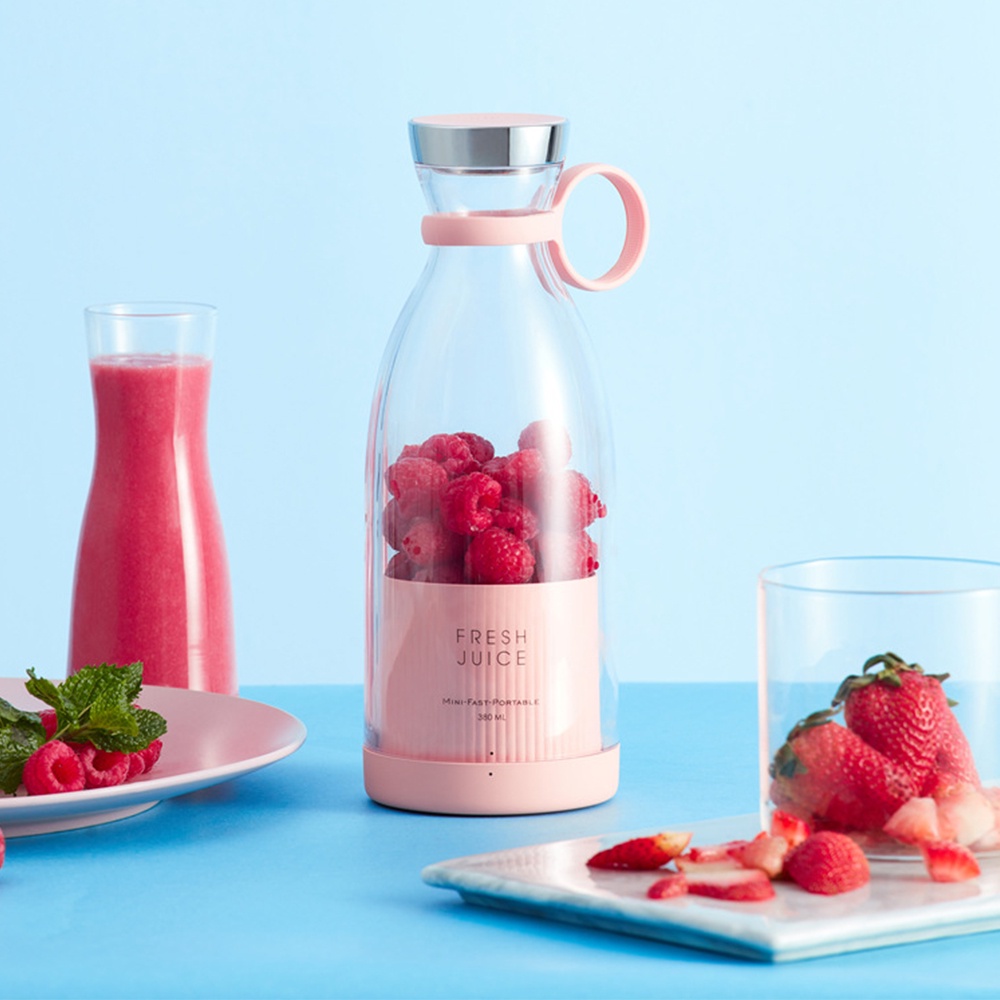 If you're looking for something cheaper, this WKang portable blender is available for PHP169 on Lazada.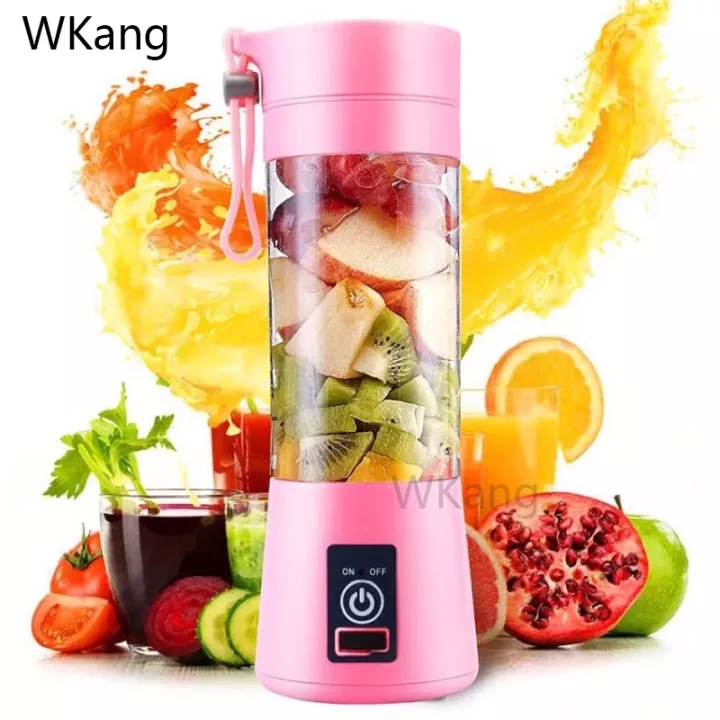 SMEG DRIP COFFEE MACHINE
Every kitchen that aspires to be "truly aesthetic" needs an appliance from Smeg. The Italian brand prides itself in having a distinct look and color.
If you plan investing in a coffee maker, look no further than this one. It's available in pastel green, white, black, and red.
Not only do its settings adapt to your coffee preference easily, it also features a large glass jug and a Keep Warm option.
This coffee maker comes with a price tag of PHP15,995 on the brand's official stores in Shopee and Lazada.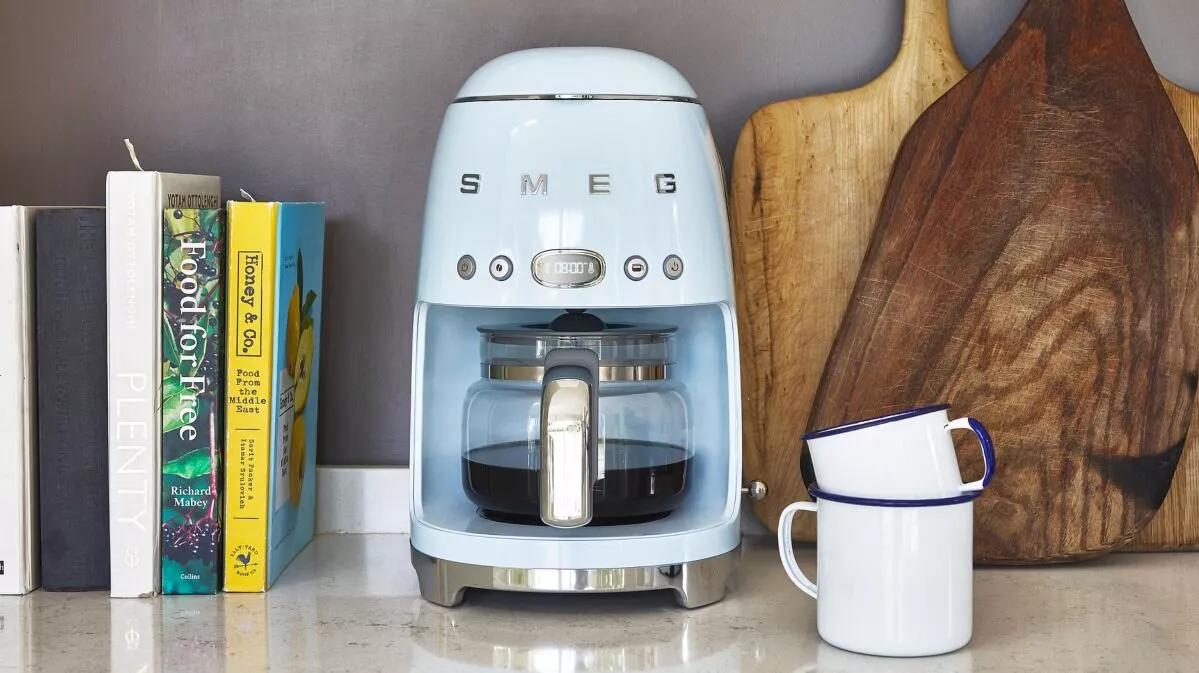 KNIVES IN PASTEL SHADES
This is the kitchen knife set that fits the meme "Looks like a cinnamon roll, could kill you."
Its nordic design and pastel colors look cool.
And the entire set—8-inch chef knife, 8-inch bread knife, 8-inch small cleaver, 3.5-inch paring knife, scissors, and ceramic peeler—only costs PHP118.
Yup, that explains the 66,000 sales on Shopee, where most reviews claim, "It serves its purpose."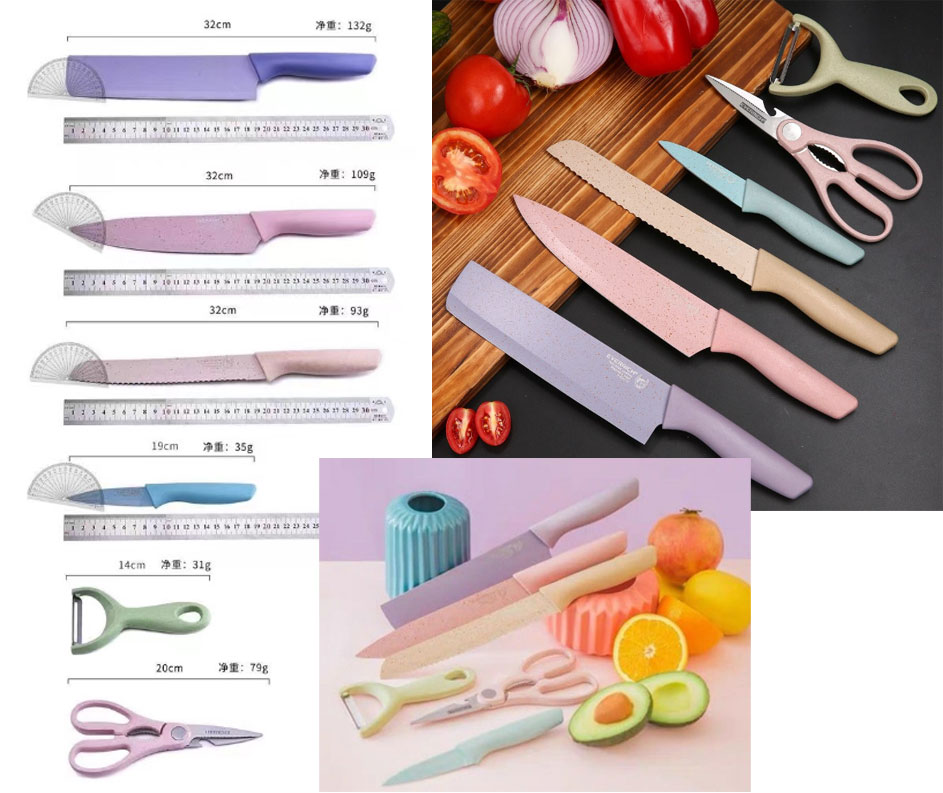 READ MORE:
#lifestyle-disclaimer {
font-size: 16px;
font-style: italic;
text-align: justify;
}
a {
color : #D60248;
}
News Philippines today at https://philtoday.info/