Evening gowns worn by the 71st Miss Universe Top 16
Brilliant women from 84 countries headed to the New Orleans Morial Convention Center in New Orleans, Louisiana, United States, in a bid to win the coveted Miss Universe 2022 title and become last year's victor Harnaaz Sandhu's successor.
But only 16 transformational leaders have one more chance to dazzle the jury as they walk down the runway in their evening gowns, bringing them closer to the crown.
Here are the looks of the 71st Miss Universe Top 16 tonight.
Ashley Cariño, Miss Puerto Rico
Inspired by her passion for astronomy, aerospace engineering student Ashley Cariño's gown looks nothing short of stellar.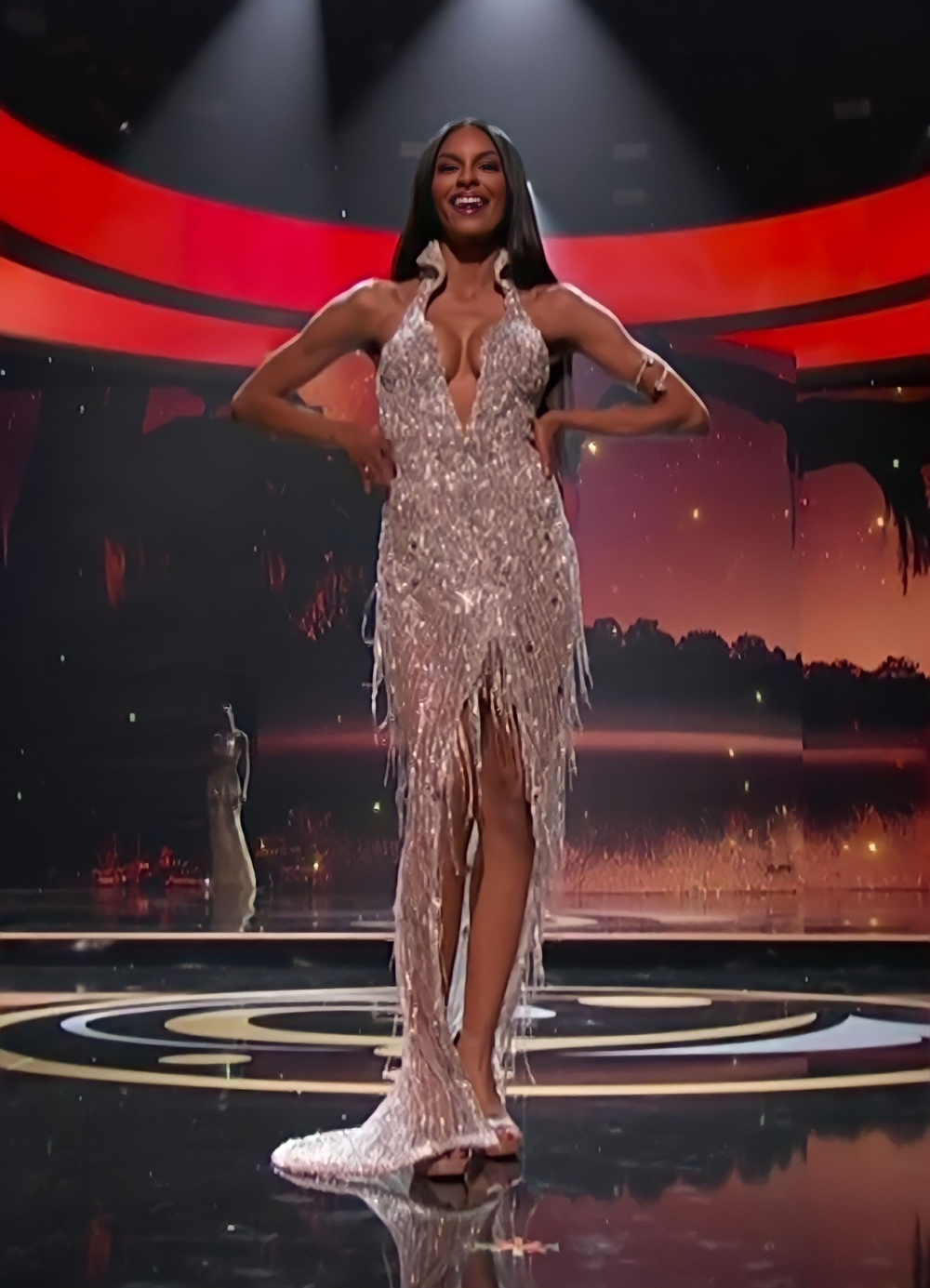 Mideline Philezor, Miss Haiti
Children's rights advocate and law student, Mideline Philezor, glistens in her flattering golden gown.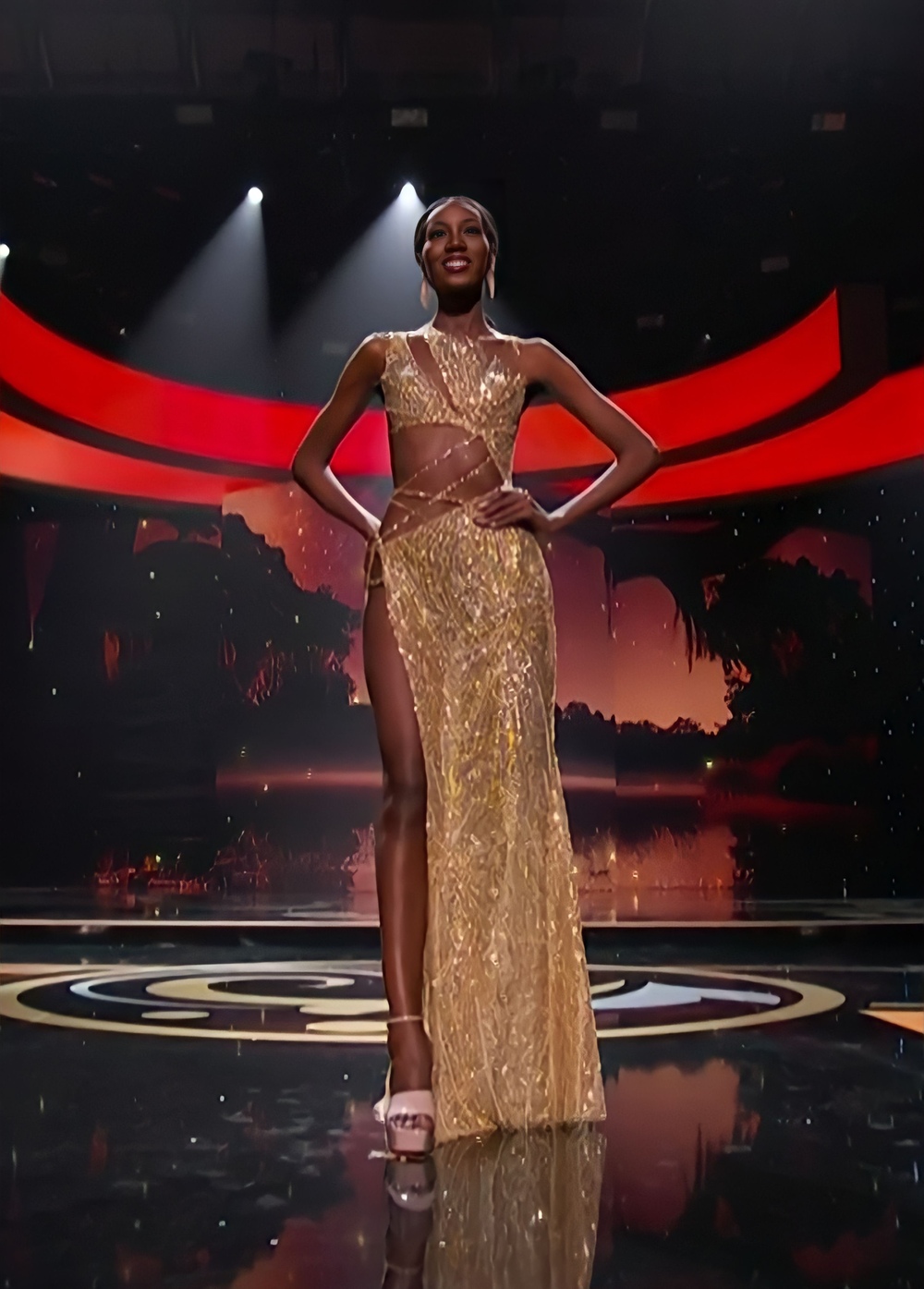 Monique Riley, Miss Universe Australia
Monique Riley's evening look is giving mythological goddess vibes in her sleek, strapless, crystal-studded gown.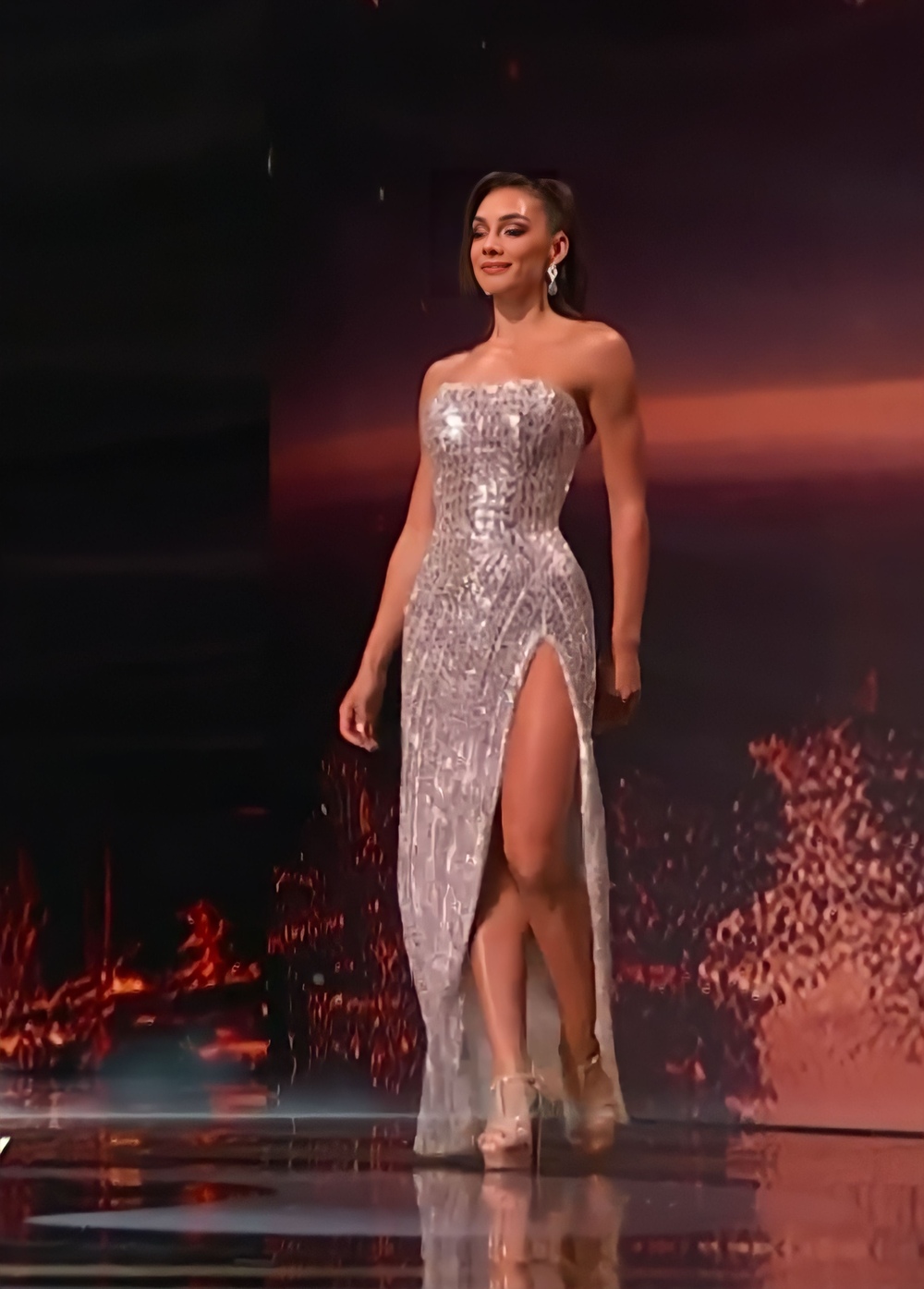 Andreina Mart

ínez Founier, Miss

Dominican Republic

Stunning! Andreina Martínez Founier mesmerizes in her sweetheart neckline tube gown in the shade of pearl.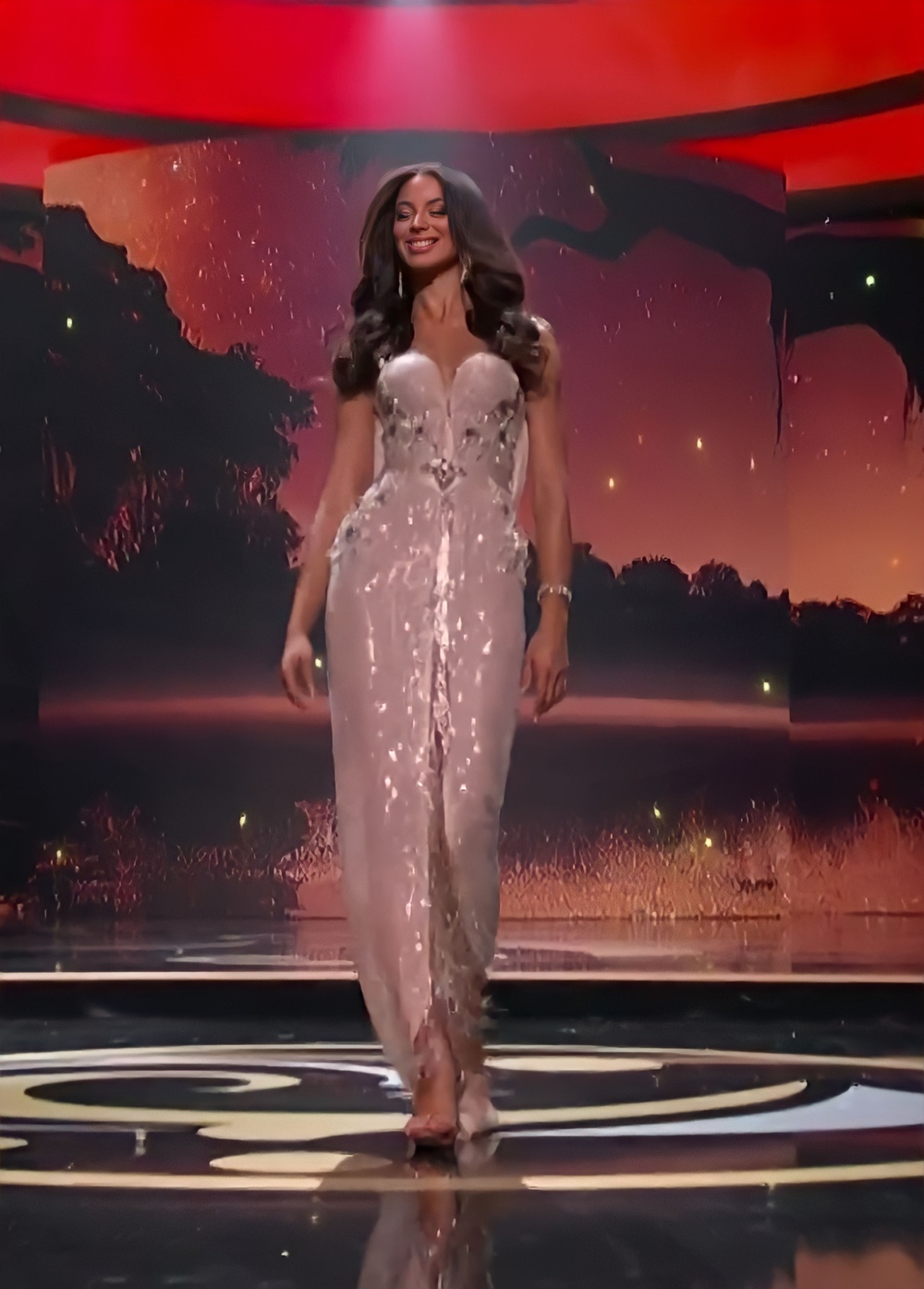 Payengxa Lor, Miss Laos
Payengxa Lor makes history as Laos lands in the competition's semi-finals for the very first time.
Befitting of this milestone is her long dress clad in gold.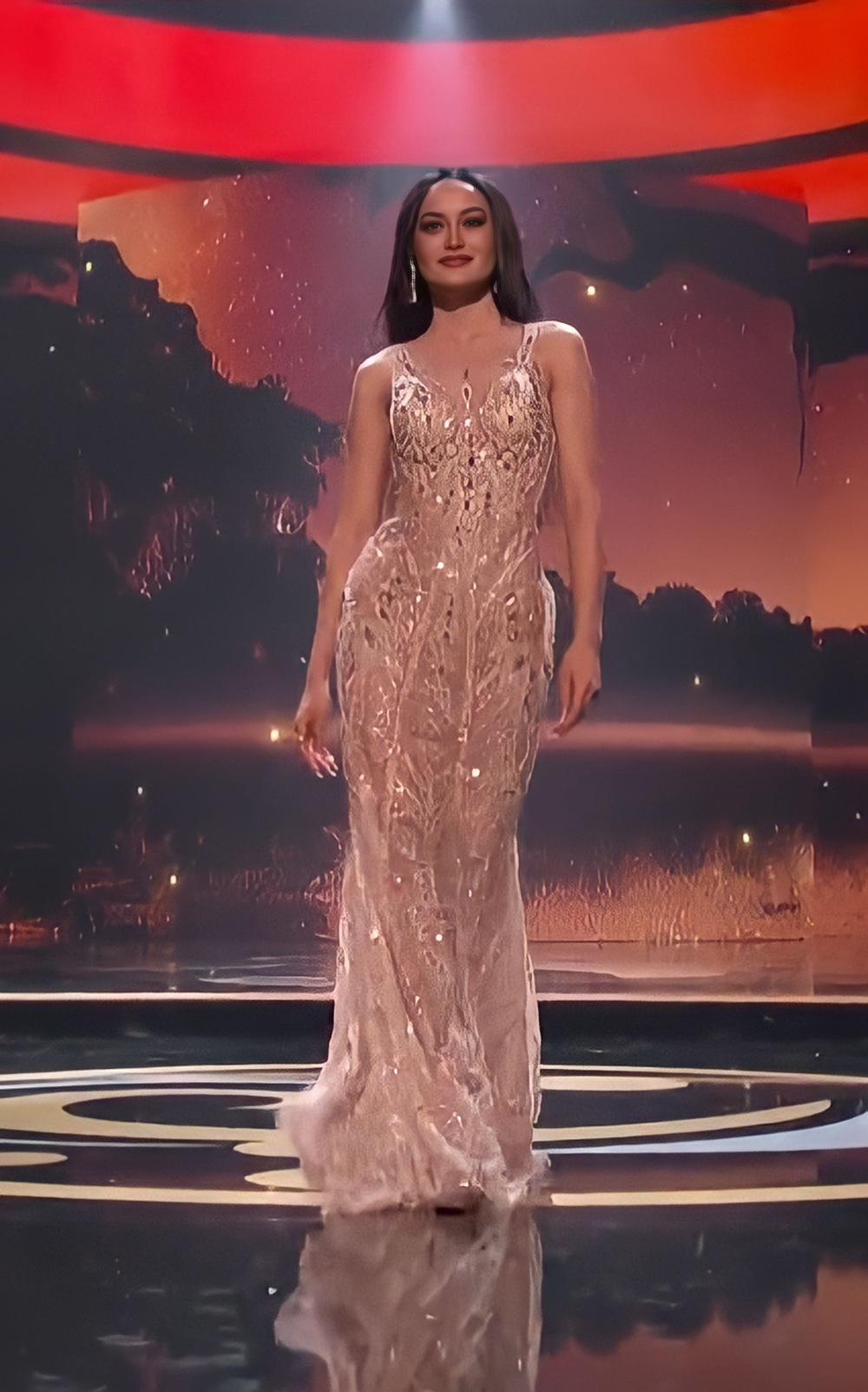 Ndavi Nokeri, Miss South Africa
For the segment, Ndavi Nokeri incorporates a dark, mysterious look as she wears a beautifully-patterned, burgundy evening gown with a daring plunging neckline.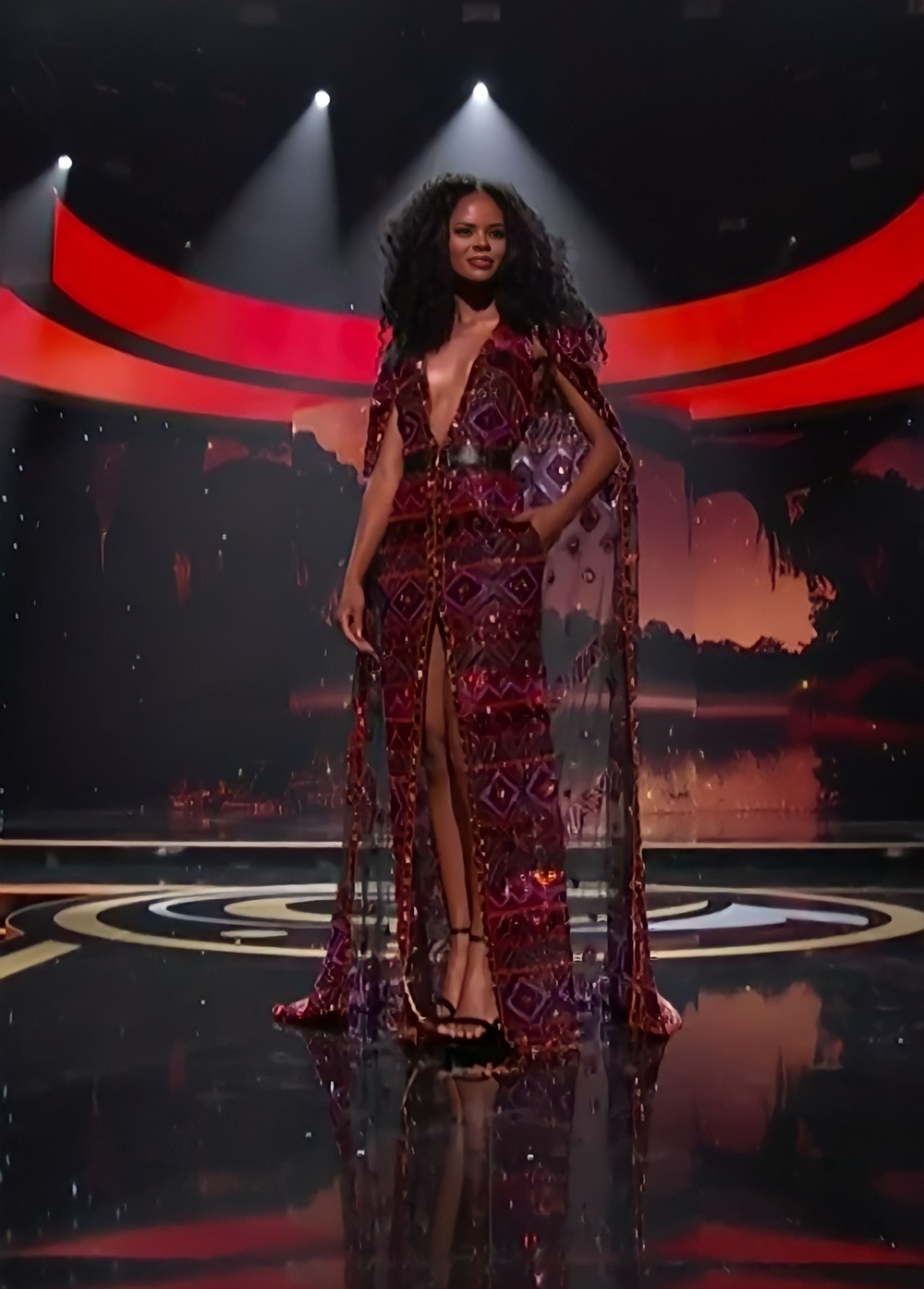 Telma Madeira, Miss Portugal
Commanding attention with an alluring look, Telma Madeira dons a sheer silver dress, exposing just a fine-drawn amount of skin.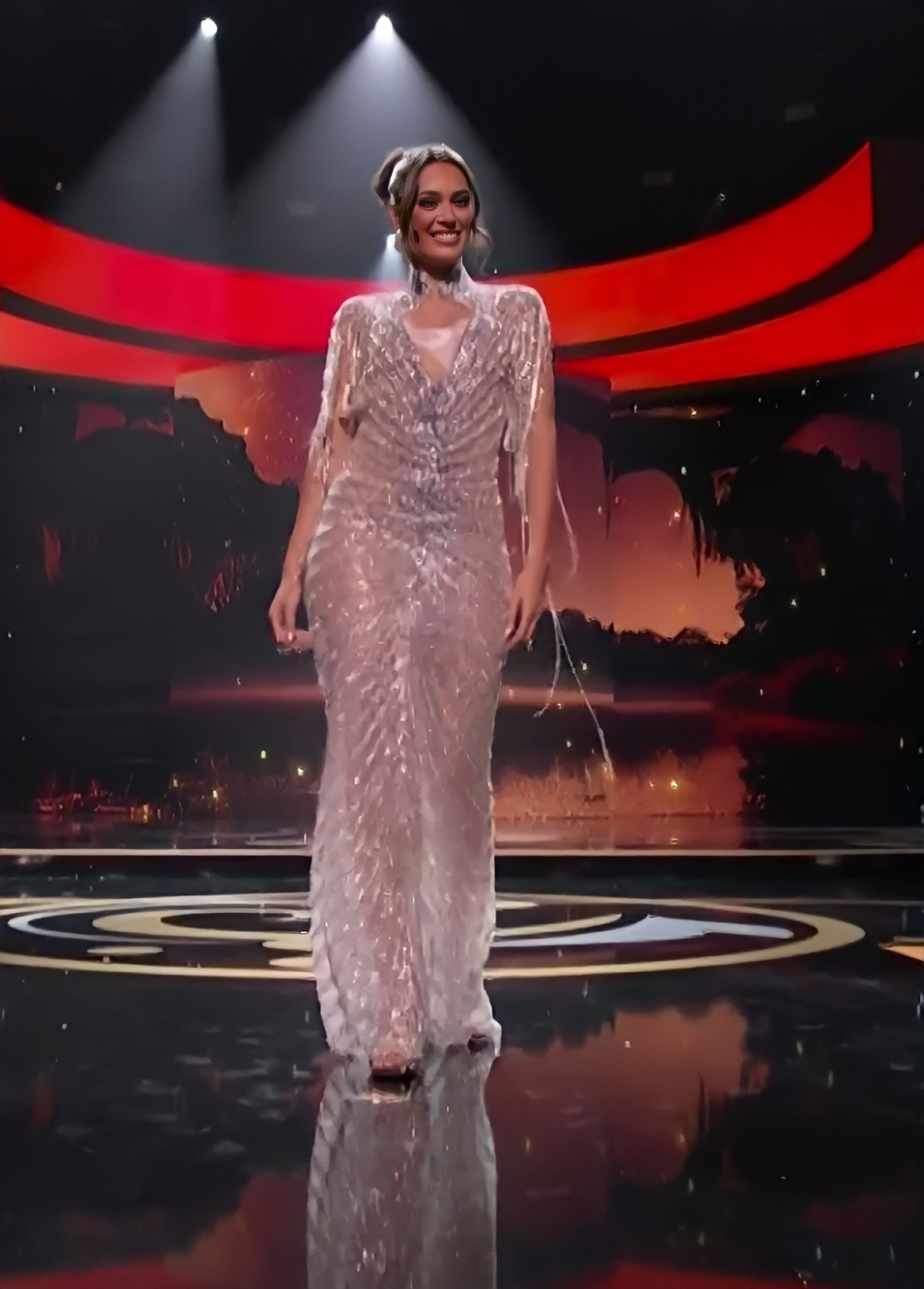 Amelia Tu, Miss Canada
Advocating for environmental sustainability, Amelia Tu wears a white gown with feathers made from sustainable material.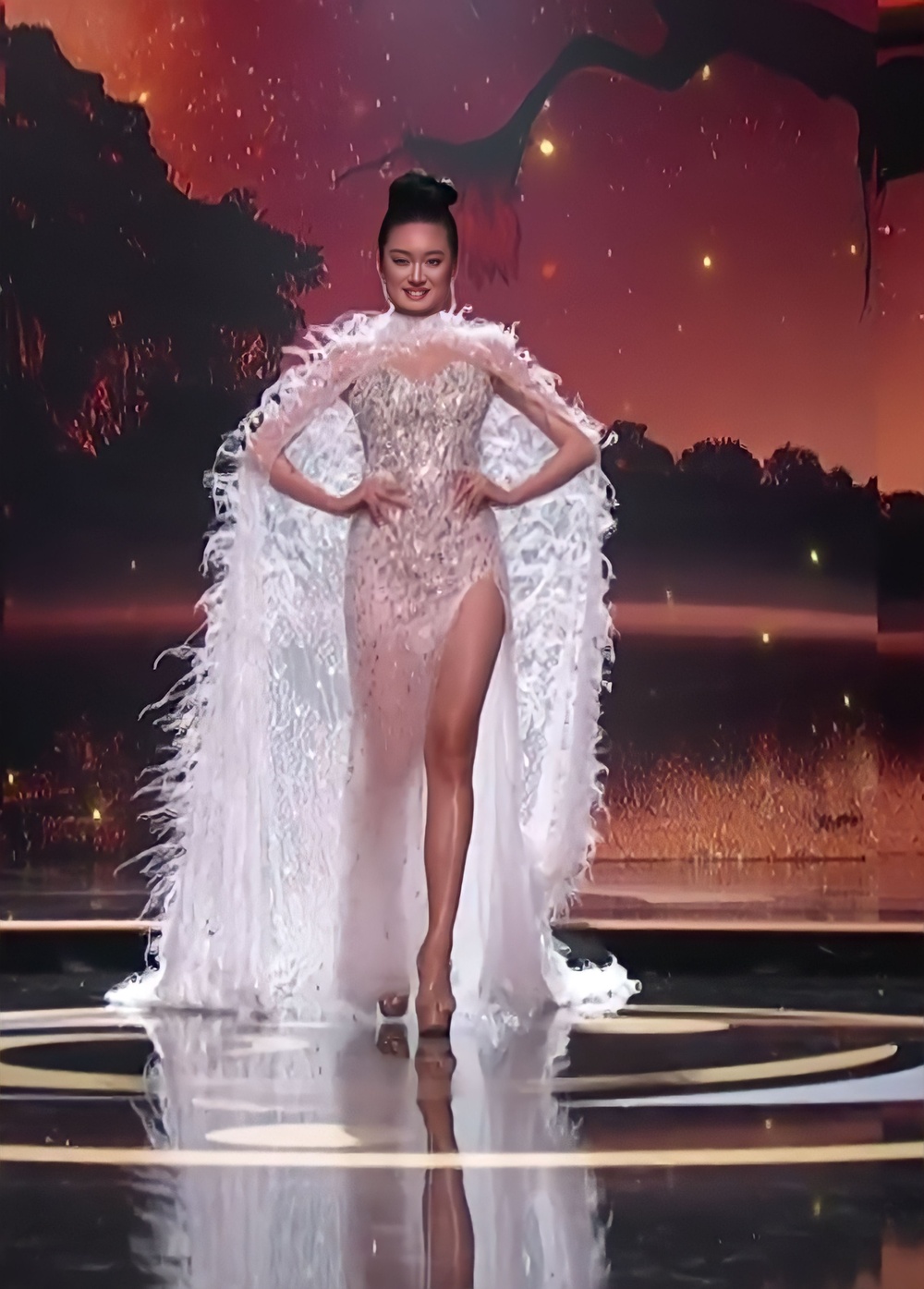 Alessia Rovegno, Miss Peru
As opposed to Alessia Rovegno's carefree and creative personality as a live musician, her evening frock shows modesty and fineness.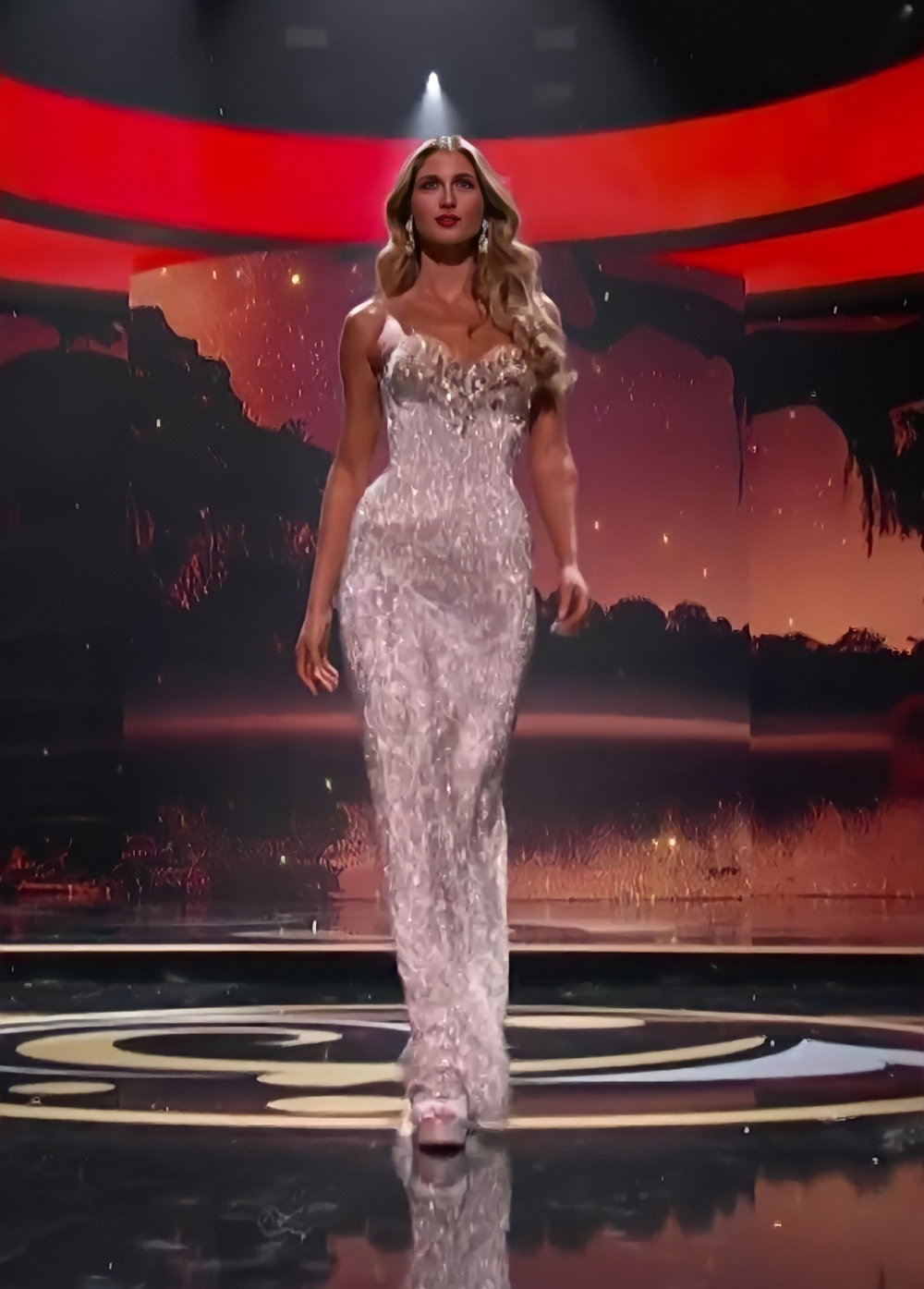 Tya Jané Ramey, Miss Trinidad and Tobago
Tya Jané Ramey is just striking in a silk-dominated evening gown that is attached to a long cloak as its attractive features.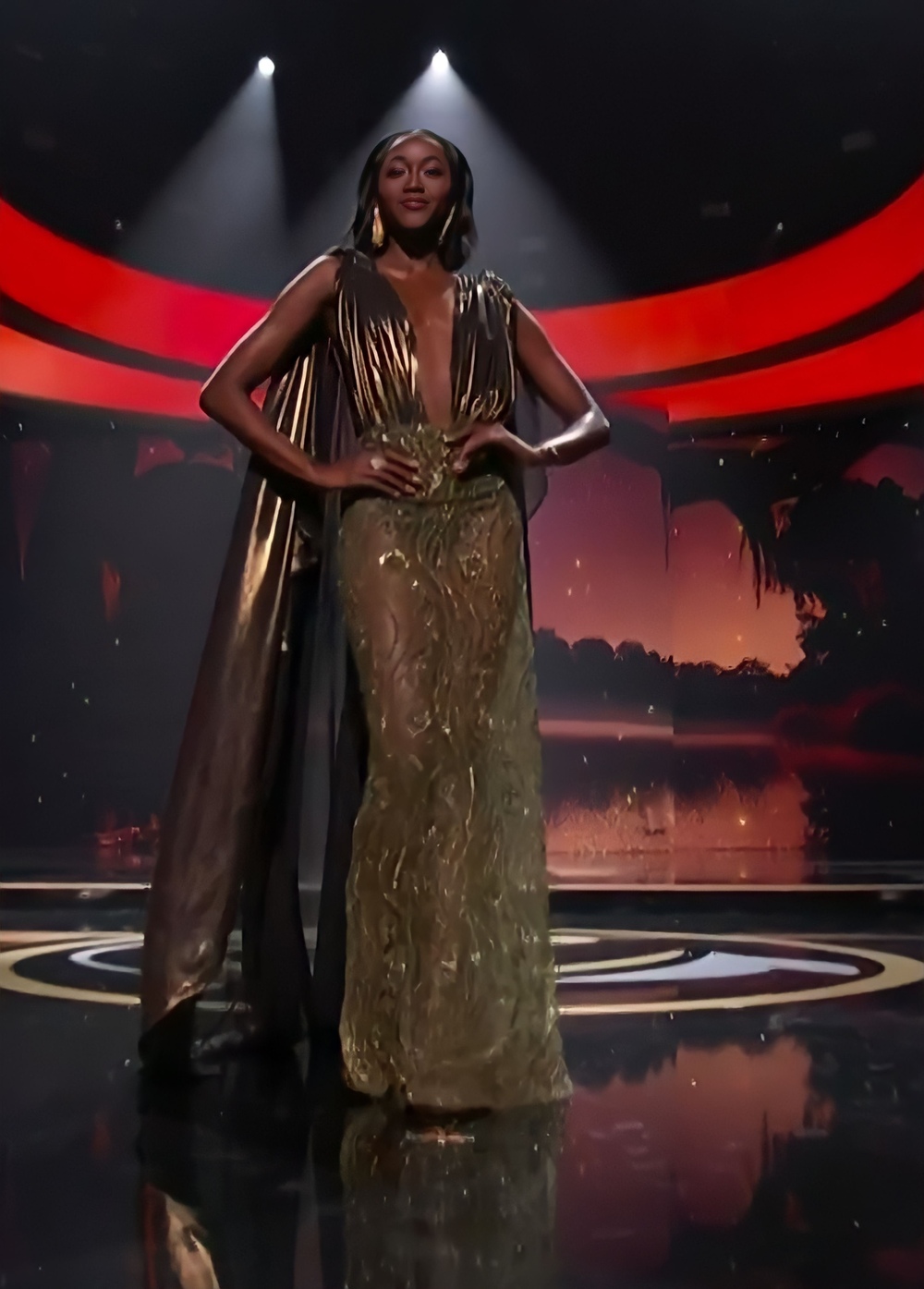 Gabriëla Dos Santos, Miss Curacao
Showing fearlessness in her walk and pose, Gabriëla Dos Santos amazes the crowd in her silver and pink-toned translucent dress.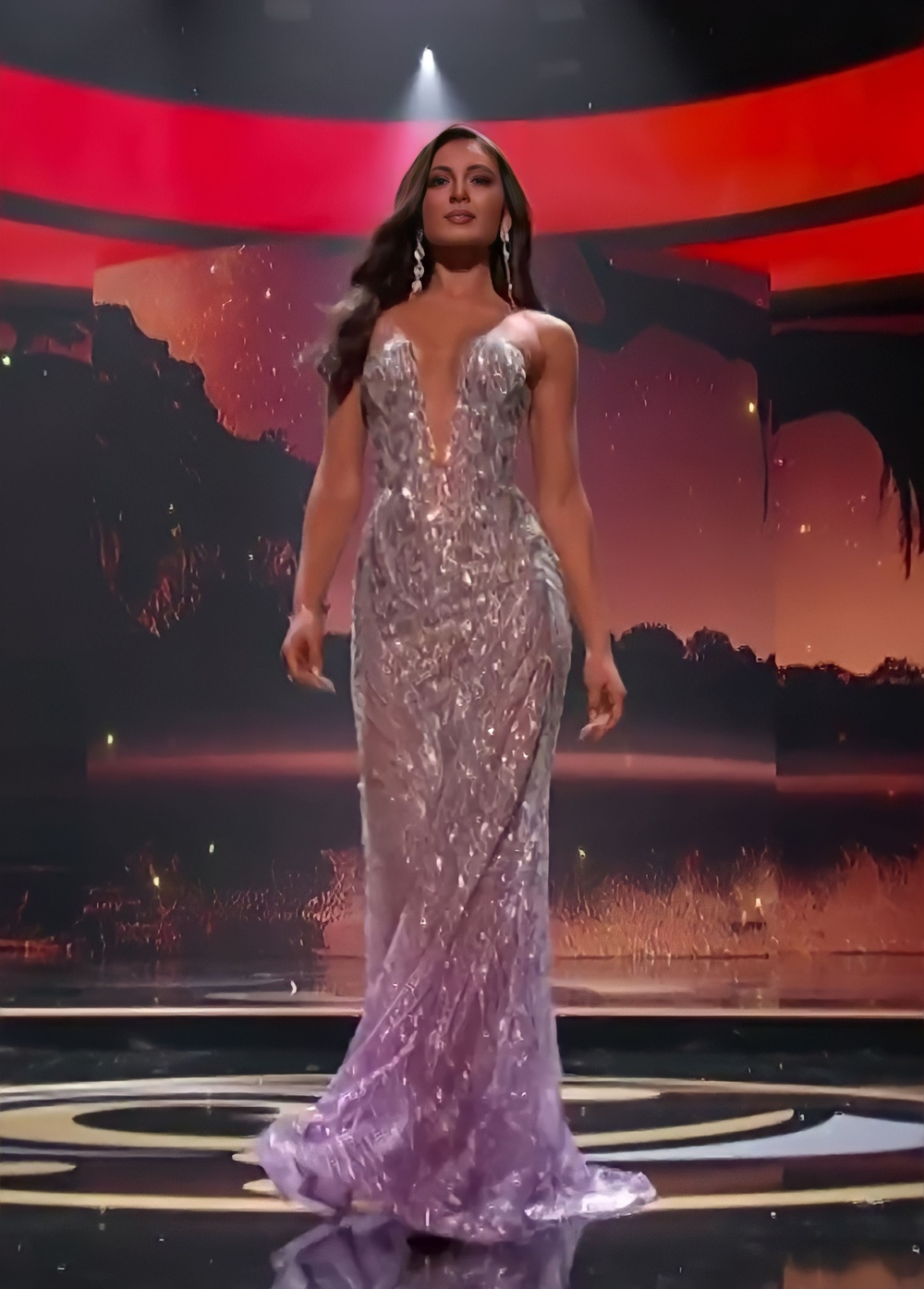 Divita Rai, Miss India
Vying for a back-to-back win for India, Divita Rai, becomes an absolute head-turner in a regal center slit gown that accentuates her long, slender legs.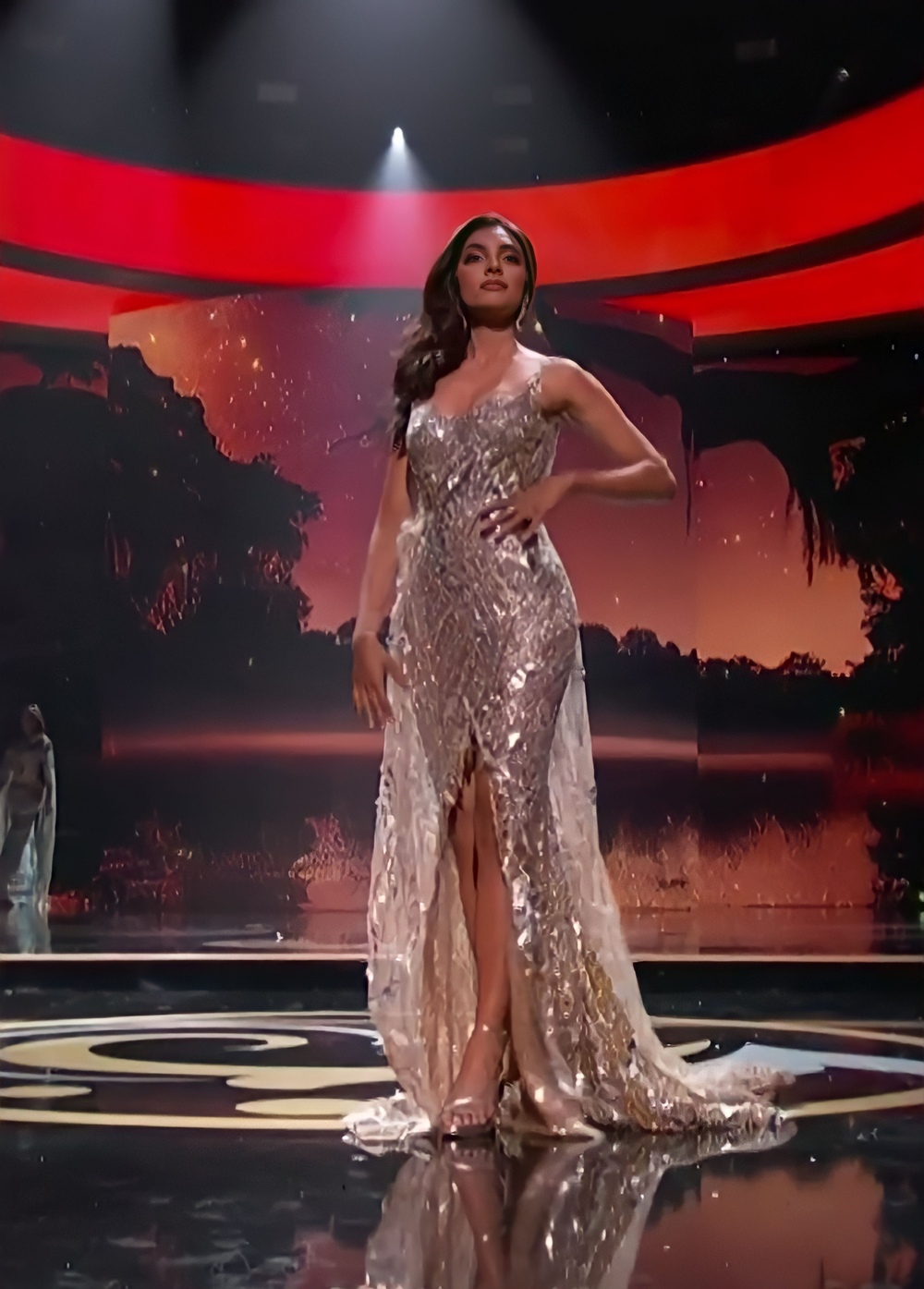 Amanda Dudamel, Miss Venezuela
A fashion designer herself, Amanda Dudamel's eye for all things vogue shines through in the most colorful dress of the night, among the finalists.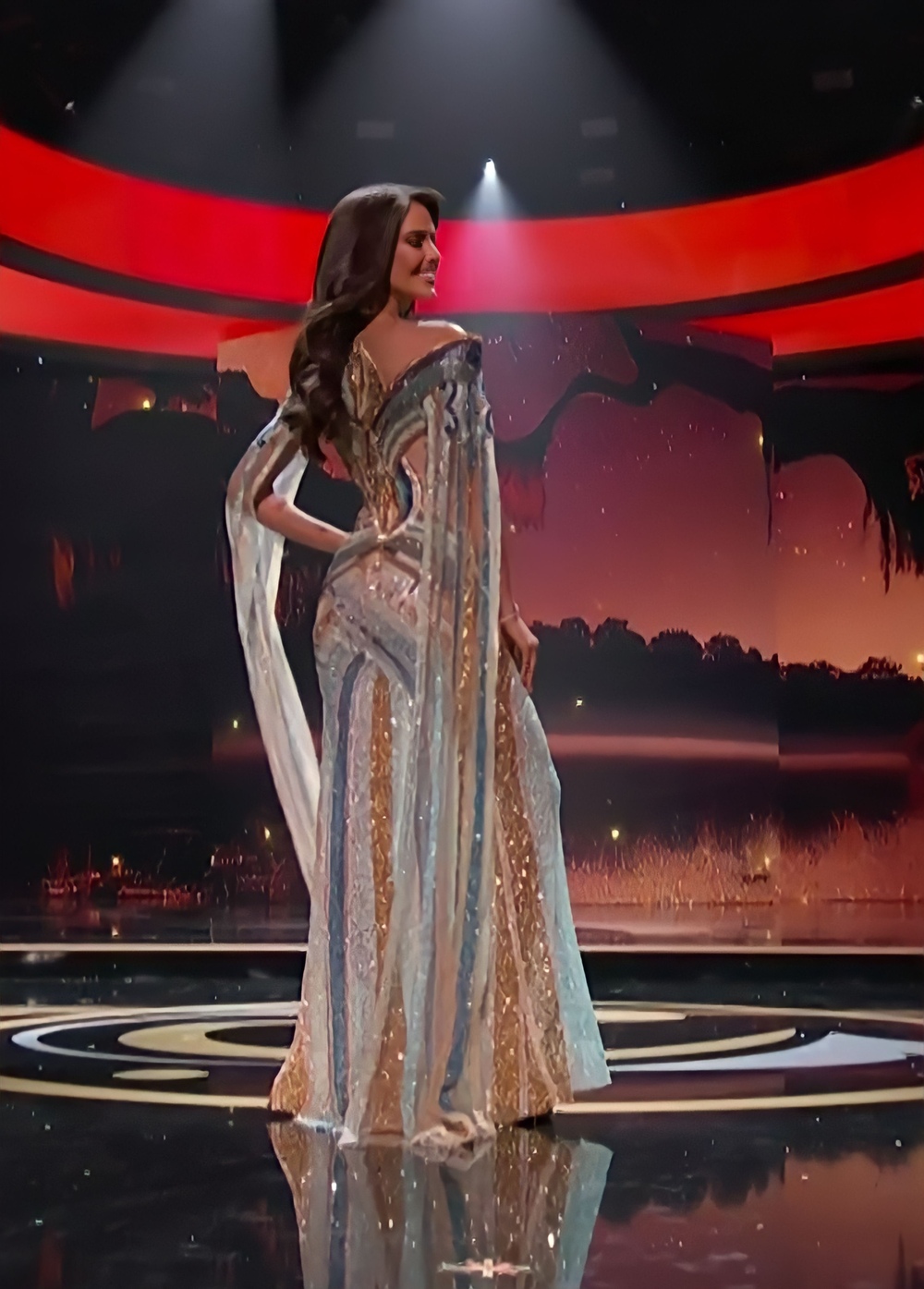 Alicia Faubel, Miss Spain
Dressed in a shining, shimmering, splendid ensemble, Alicia Faubel snatches eyes in an off-the-shoulder long gown.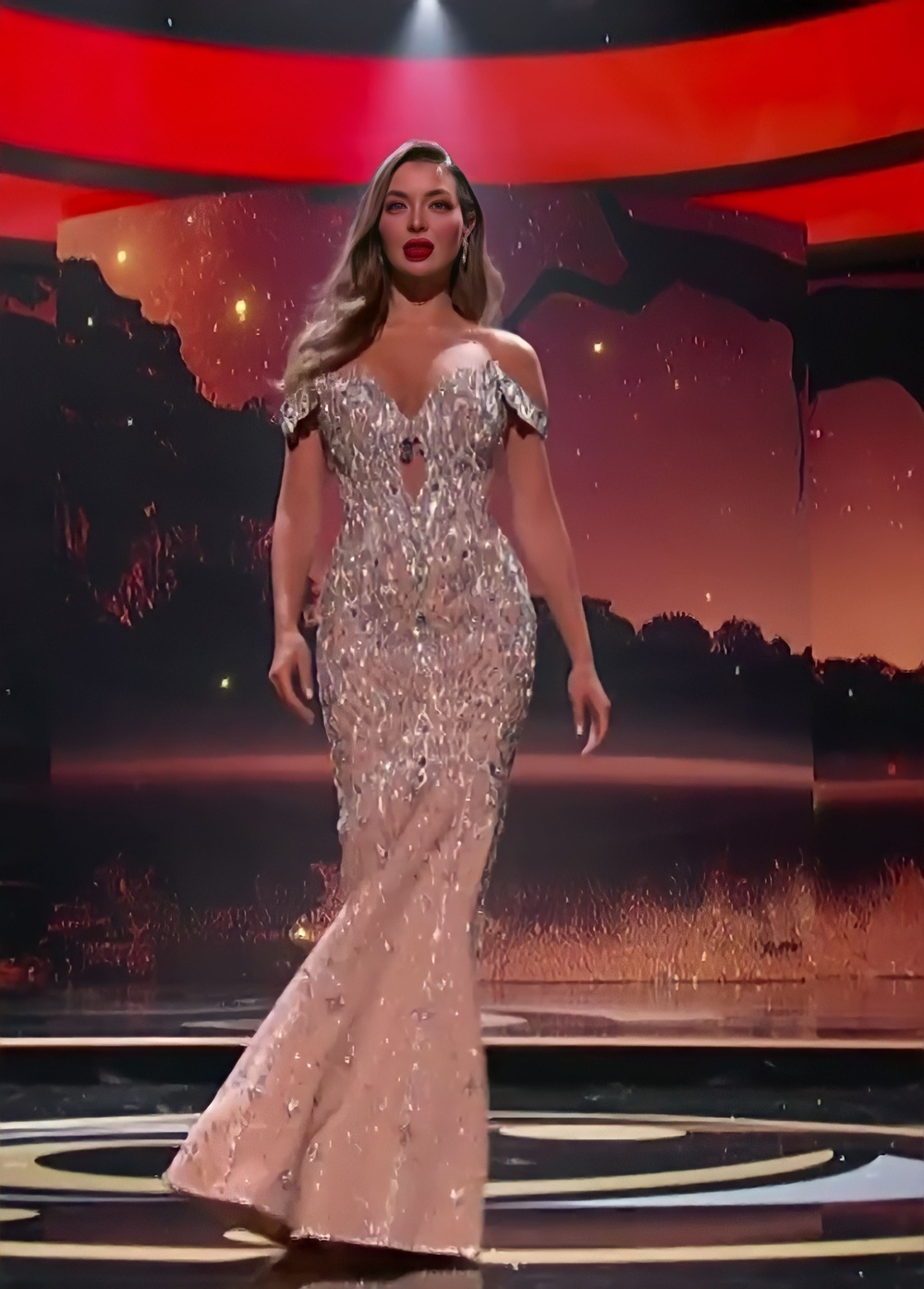 R'Bonney Gabriel, Miss USA
The first Filipino-American candidate to ever win the Miss USA crown, R'Bonney Gabriel, is an eye-catcher in her black gown covered in 8000 stones and crystals.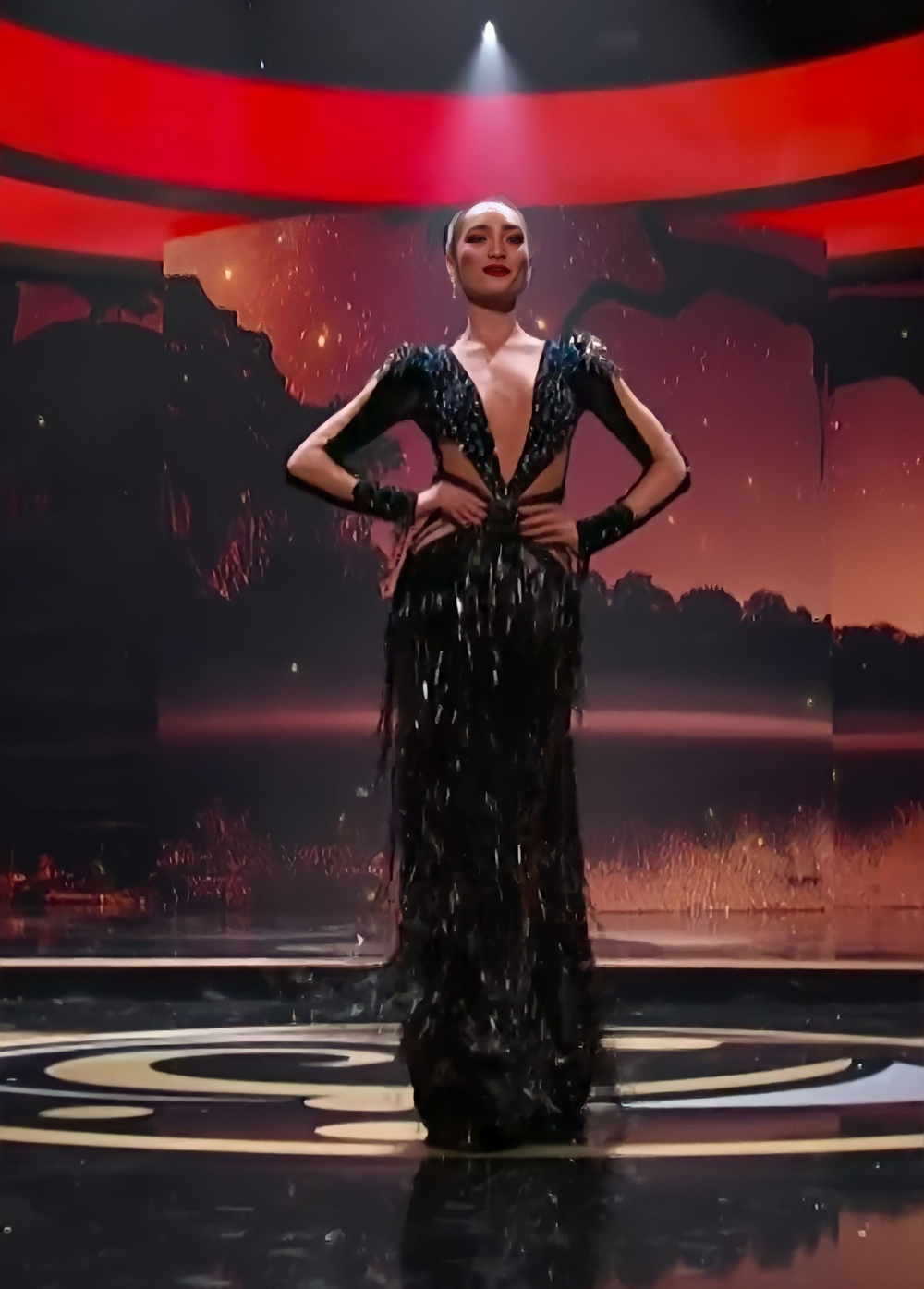 MarÍa Fernanda Aristizibal, Miss Colombia
Ending the list with a bang, is María Fernanda Aristizibal looking like royalty in her elegant, emerald-colored gown.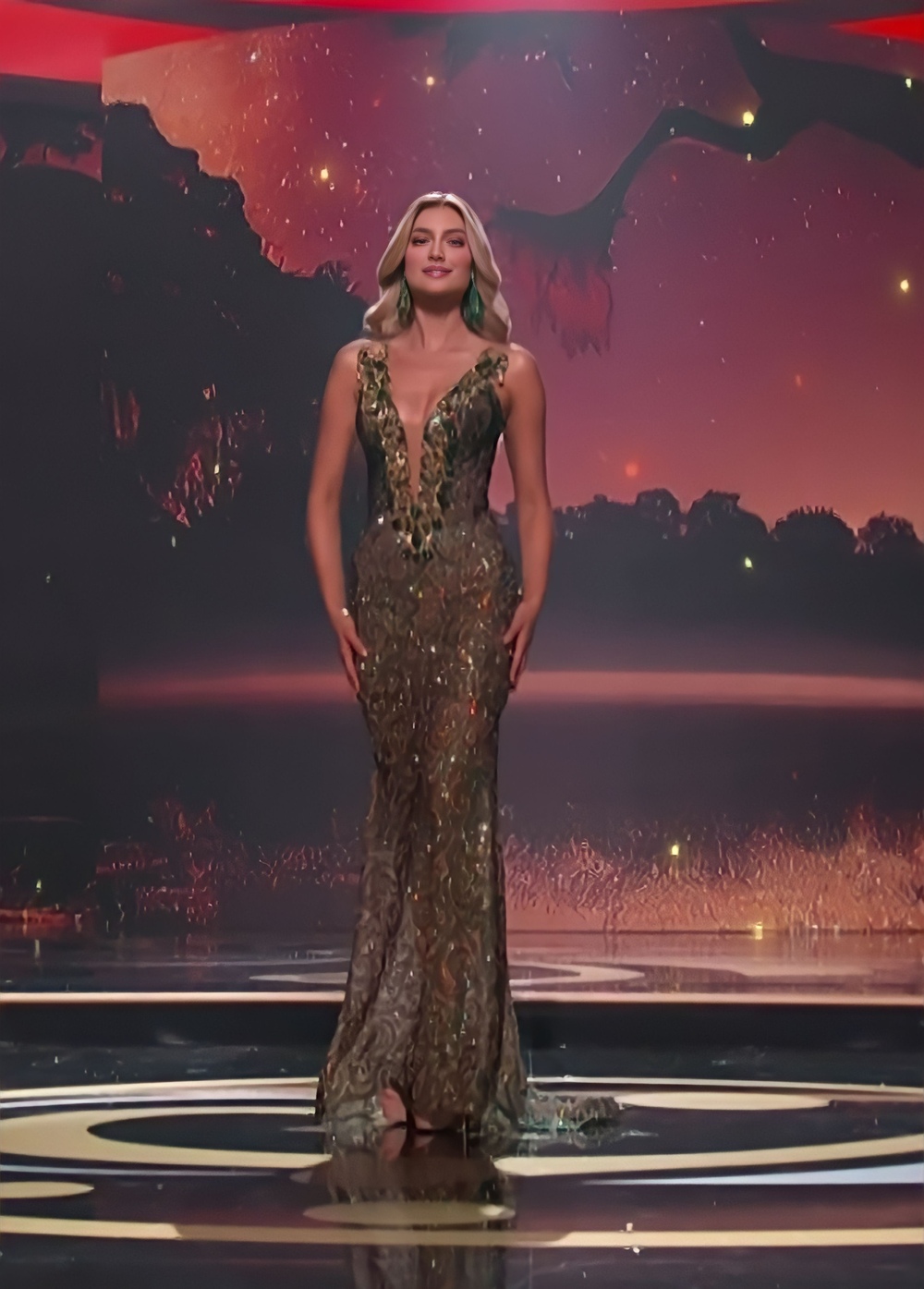 READ MORE:
News Philippines today at https://philtoday.info/