Anne Curtis, daughter Dahlia Heussaff explore Tasmanian wildlife
Looks like baby Dahlia's Aussie side is kicking in.
In Australia on vacation, Anne Curtis, husband Erwan Heussaff, and their daughter Dahlia Amélie Heussaff, are having a blast making friends with Tasmania's natural dwellers.
Their adorable encounters with Tasmanian wildlife when they visited the Cradle Mountain National Park are seen in the mother-and-daughter photo and reel that Anne posted on Instagram on January 8, 2023.
The 37-year-old It's Showtime mainstay host wrote, "Made some friends with the locals [kangaroo emoji][australian flag emoji]."
A shot of Dahlia feeding an adult kangaroo and strolling along a dirt path was included in the post.
Together, Anne and Dahlia met a wombat, a joey (baby kangaroo), a short-beaked echidna, a tiger snake, and the famous Tasmanian devil.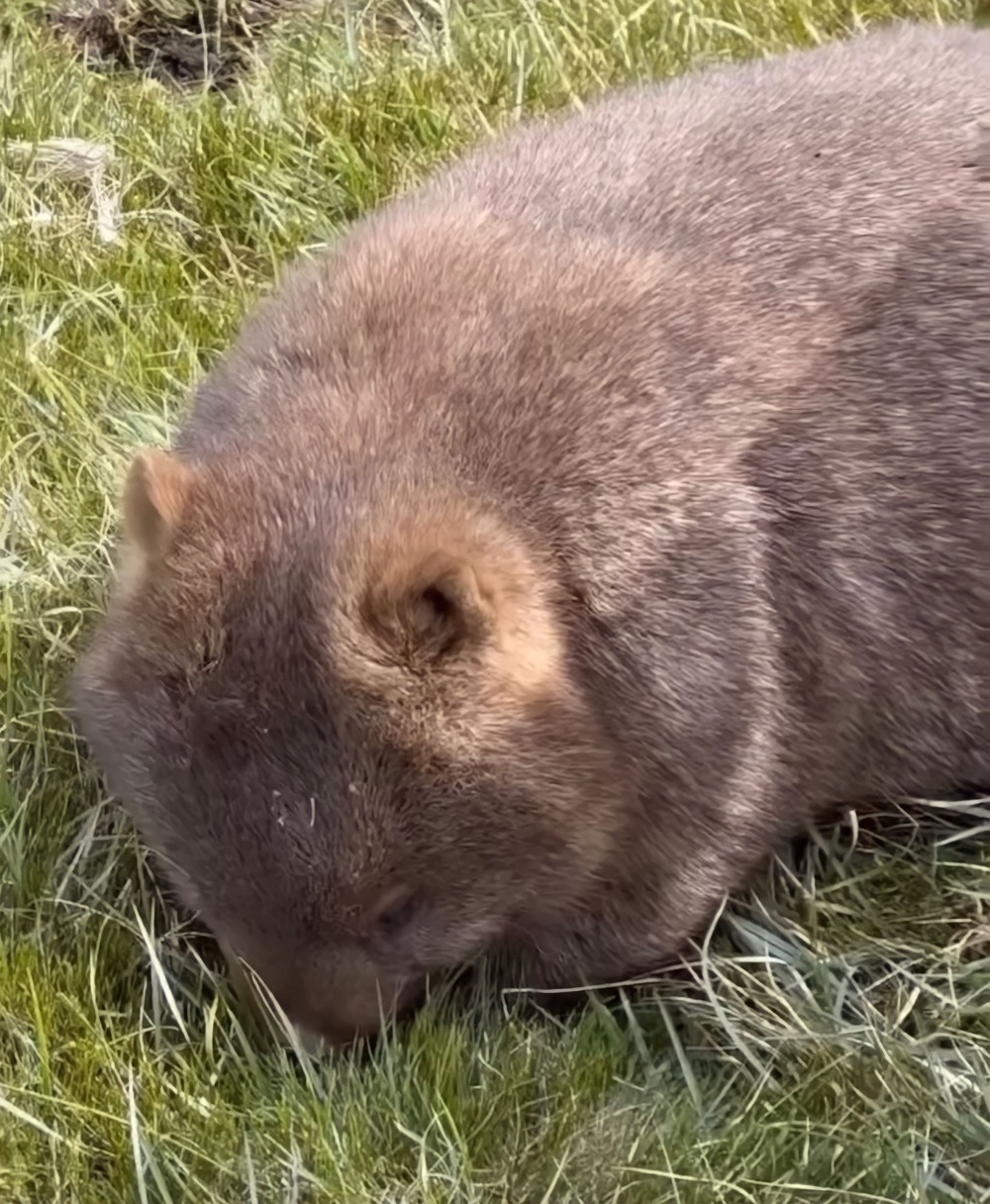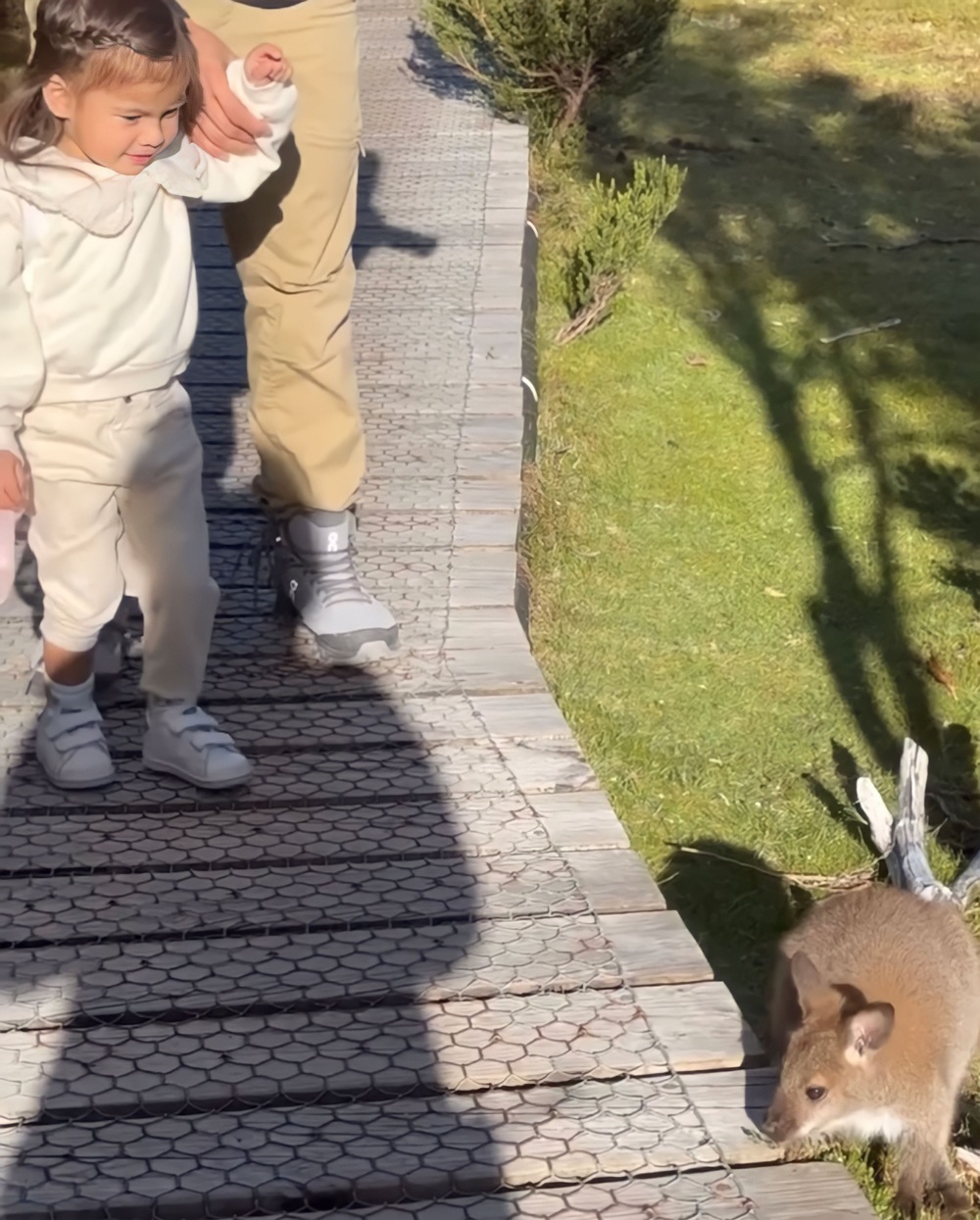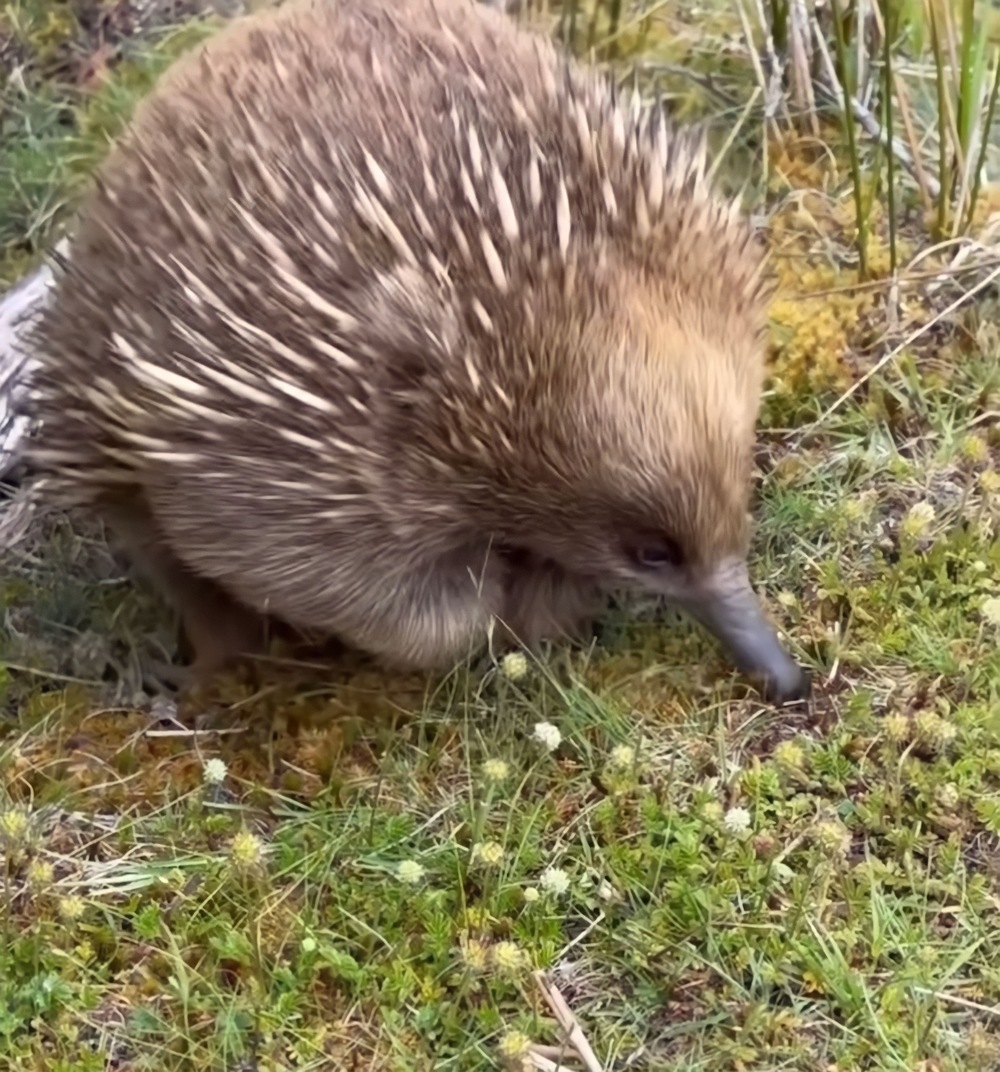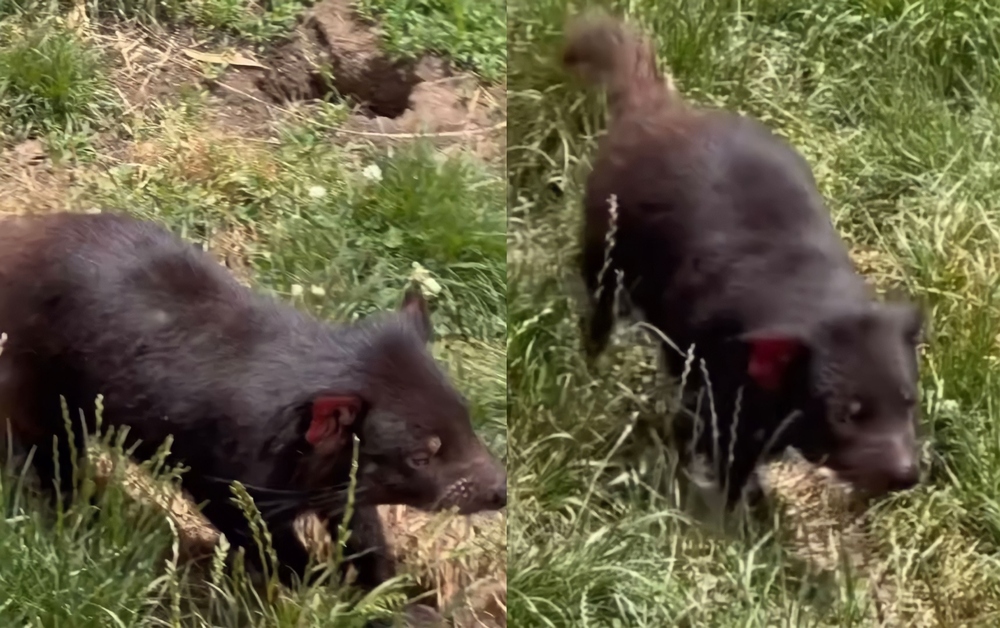 Read also: Anne Curtis' daughter Dahlia finally meets Lolo James Curtis-Smith
Based on Anne's posts, it seemed that the family spent their New Year's Eve in the same park.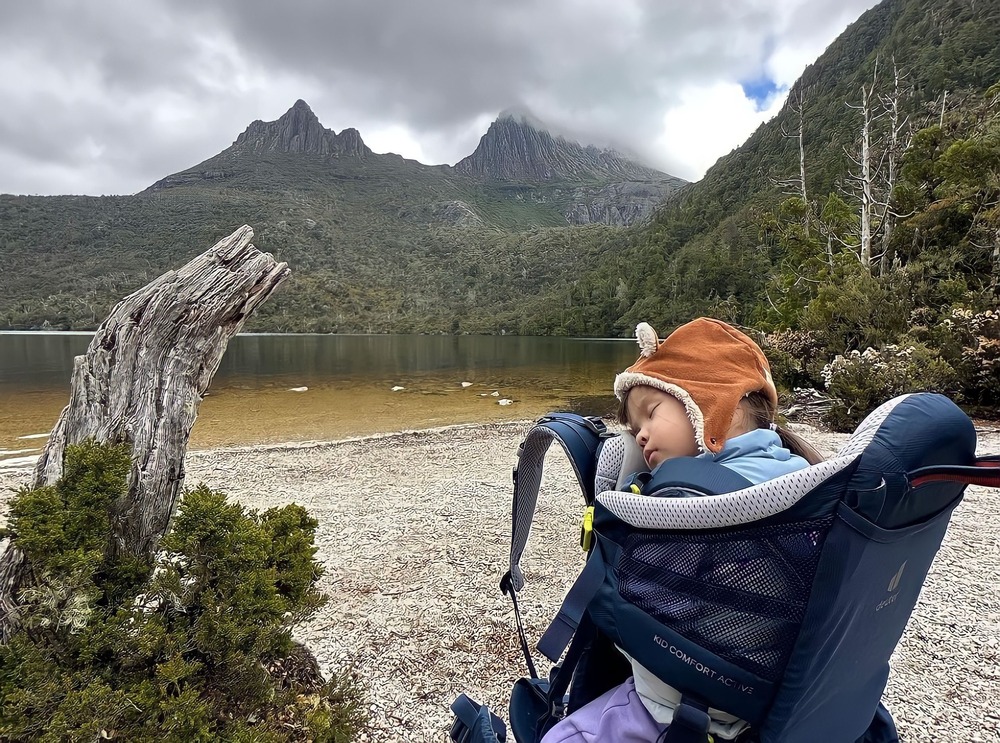 Showing a cute photo of Dahlia in deep slumber, Anne captioned the post: "Shhh there's a lil' wombat sleeping [emoji] Wrapping up 2022 surrounded by nature and love with a very, very grateful heart"
REACTIONS
Netizens are delighted to see the celebrity parents expose their daughter to educational adventures whenever they can.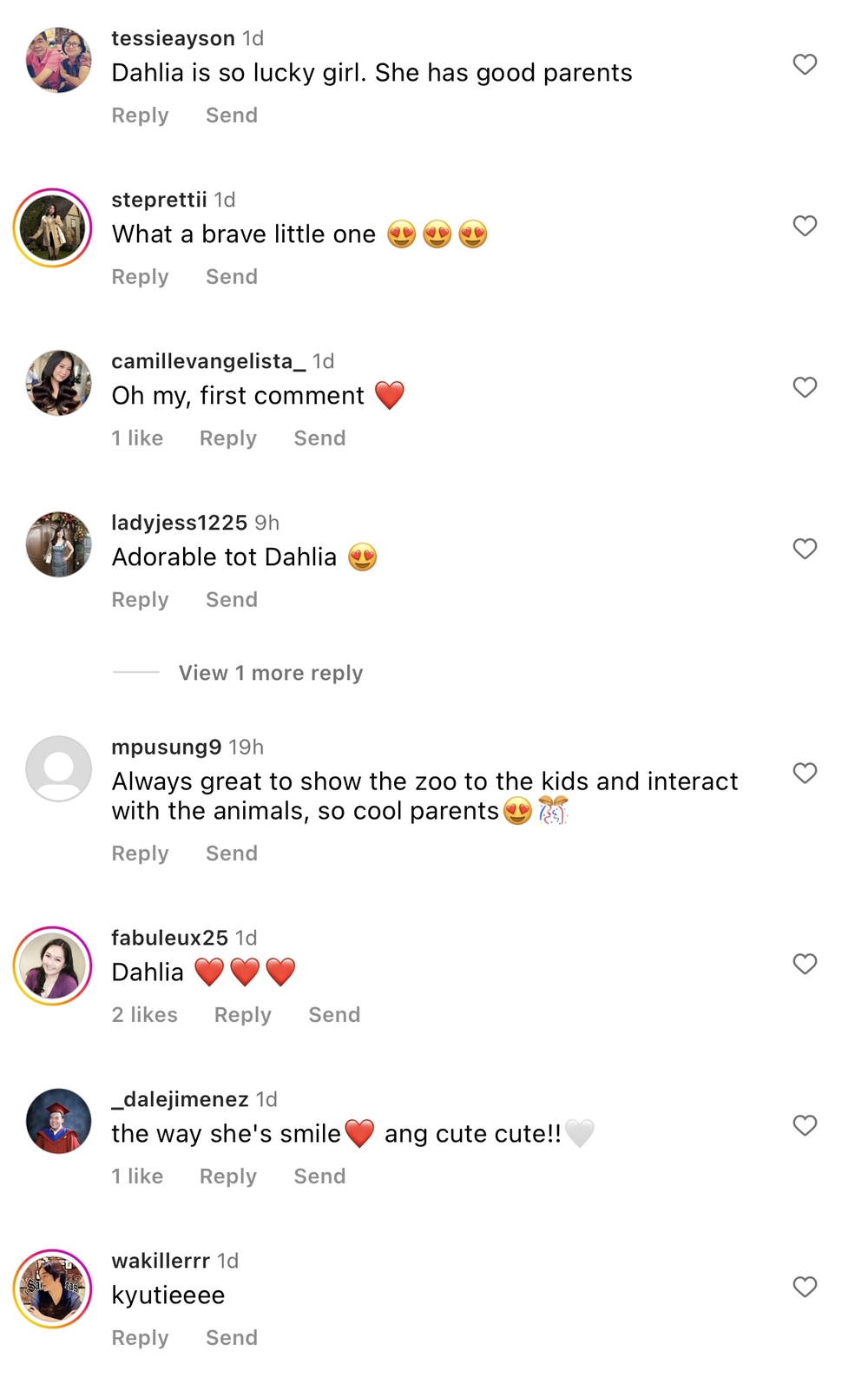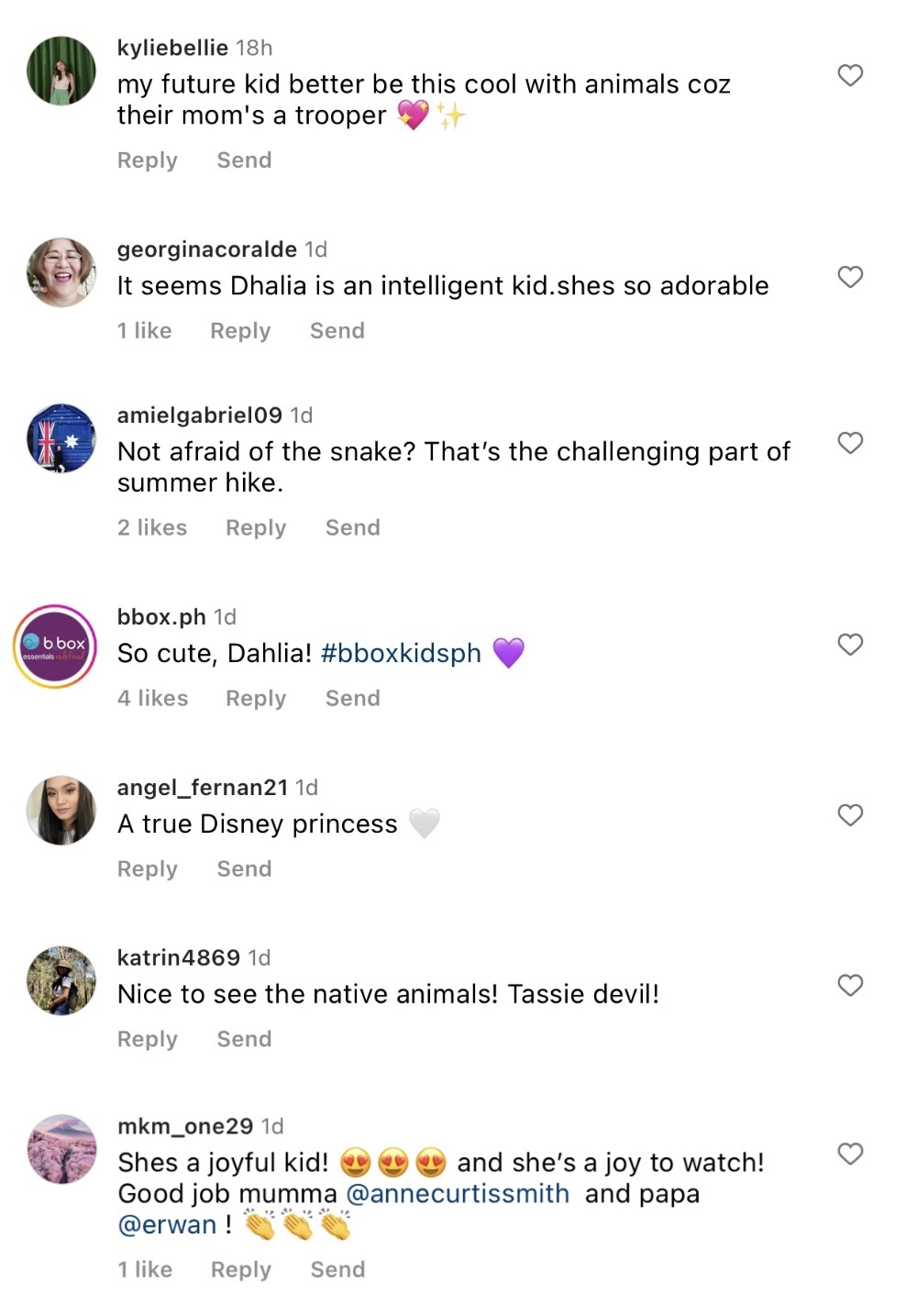 Read also: Impressive: Erwan Heussaff's way of teaching daughter Dahlia not to be a picky eater
On December 27, 2022, the family arrived in Anne's hometown in the state of Victoria, Australia.
The family has since then been immersing themselves in nature and engaging in plenty of outdoor activities together.
READ MORE:
News Philippines today at https://philtoday.info/