Triple/Double Vaccinated account for 81% of record breaking number of 'Covid Deaths' in New Zealand over the past month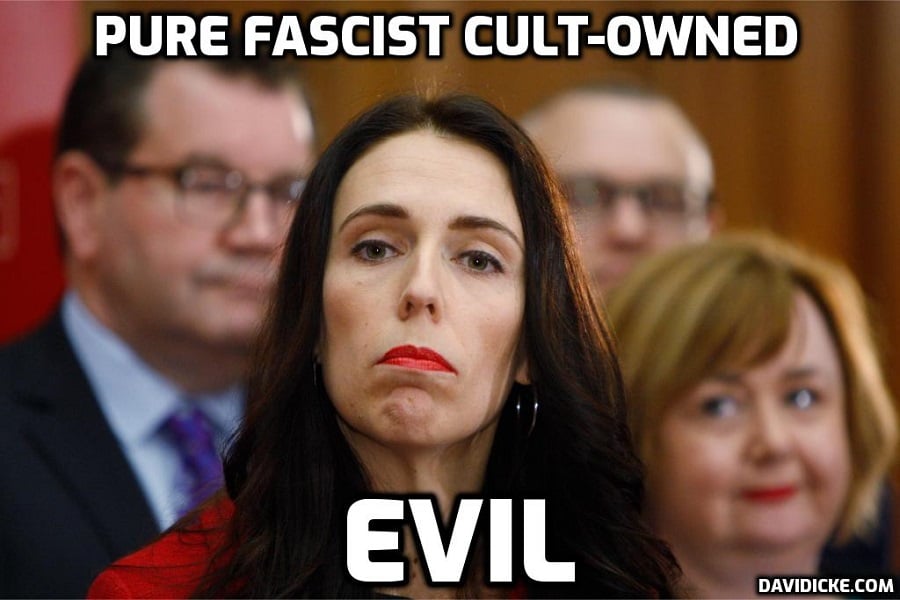 New Zealand is currently experiencing a record-breaking number of Covid-19 deaths despite millions now being either double or triple vaccinated against the alleged virus. But it isn't the unvaccinated that are catching the virus, taking up hospital beds, and sadly dying with the alleged disease.
Because the New Zealand Ministry of Health has confirmed that the vaccinated population accounted for a shocking 79% of cases, 81% of hospitalisations, and 81% of deaths between March 24th and April 21st 2022.
The New Zealand Ministry of Health (NZ MoH) have been publishing a daily 'Covid-19: Case Demographics' report since August 2021, and in it they confirm the number of Covid-19 cases and hospitalisations by vaccination status. However, as of around mid-March 2022 they have also finally included the number of Covid-19 deaths by vaccination status.
Here is the table taken from the 22nd April report showing the number of cases and hospitalisations by vaccination status across New Zealand between 16th August 2021 and 21st April 2022
Read more: Triple/Double Vaccinated account for 81% of record breaking number of 'Covid Deaths' in New Zealand over the past month
Read more Lastest News at Philtoday.info