'Silent No More': The Story That Must Be Told About The 'Covid' Vaccine In New Zealand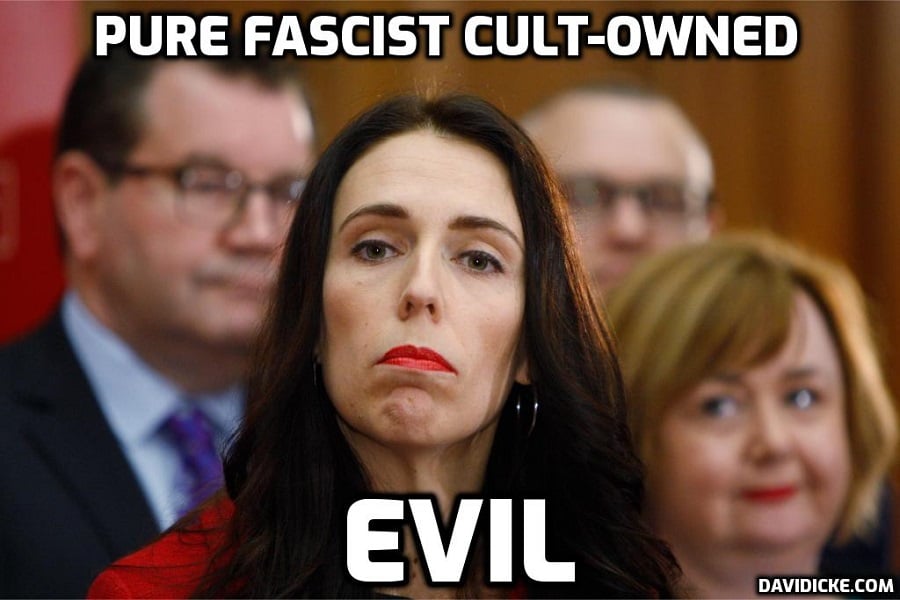 This is a question that can only really be answered if the full truth and the full evidence is known and assessed by the people of New Zealand. Thankfully that may be beginning to happen now. But one thing is for certain. The biggest victims of this situation are now coming together, they are uniting to support each other, they are uniting to tell their stories, and they will be SILENT NO MORE.
An important point to note here. This is not an anti-vax story at all, and the information presented here is not anti-vax in any way. This is simply information and evidence about one particular vaccine. The COVID-19 vaccine.
On March 29th the 'Silent No More' movement was officially born in New Zealand. It was an event that was created out of a collective vision and a collective effort of numerous passionate Kiwis from around the country who all had a shared desire and need to come together to tell their story and to just be heard. People from right across the country gathered in front of parliament in a memorial service to grieve together, to tell their stories together, and to deliver their petition with 12,000 signatures (gathered in just 5 days) to parliament.
Some were grieving for the health that they, and so many fellow Kiwis, have now lost. Many permanently. Some were grieving for their loved ones who have paid the ultimate price from taking the COVID-19 vaccine. All were grieving for what has been done collectively to their country and its people. There were tears. A lot of tears. But it was a watershed moment for these people, and for the thousands of others who couldn't be there but wanted to. No longer would they be hushed up, ignored, and ridiculed by their government and the media.
Read more: 'Silent No More': The Story That Must Be Told About The 'Covid' Vaccine In New Zealand
Read more Lastest News at Philtoday.info