Panel of Experts Exposes Deadly Advice Given by Australia's CASA Supporting Forced Vaccination of Pilots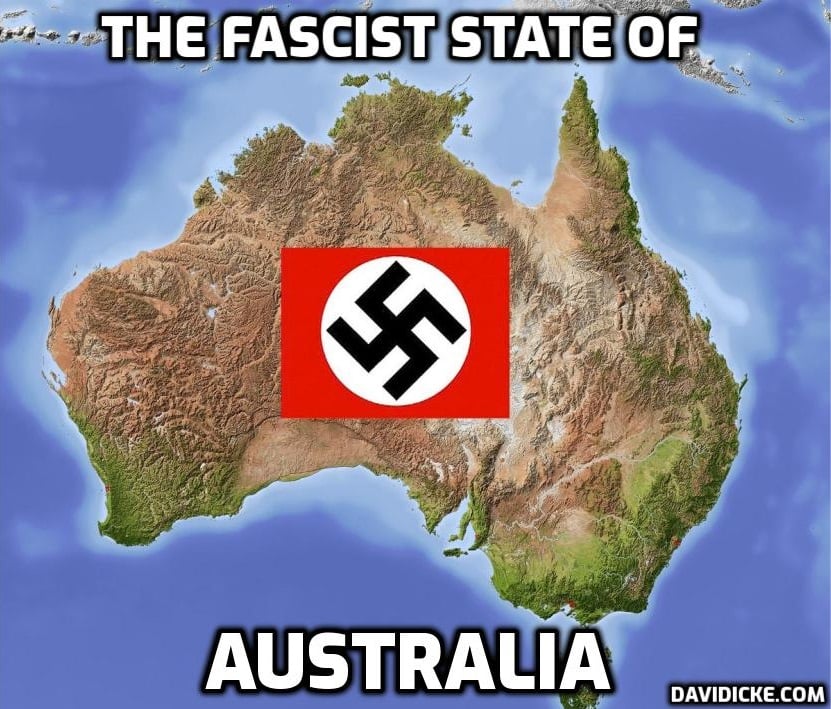 The aviation industry is ignoring risks introduced via its own Covid policies. It has introduced widespread medical risk to its personnel. In a newly released video, 'Global Aviation: Fit to Fly?', a panel of accomplished pilots and deeply experienced doctors discuss the medical advice of the Australian Civil Aviation Safety Authority ("CASA") and discuss its serious shortcomings.
The panel includes:
Lt. Col. Pete Chambers D.O., a heavily decorated US Special Forces Flight Surgeon who himself suffered vaccine injury.
Lt. Col. Theresa Long MD MPH, Aerospace Medical Specialist who testified to Sen. Ron Johnson regarding her experiences with vaccine-injured military patients.
Dr. Elizabeth Lee Vliet MD, President and CEO of Truth for Health Foundation.
Pilots Alan Dana (Training Captain Jetstar), Graham Hood (Captain, QANTAS), Glen Waters (Captain, Virgin Australia)
In Global Aviation Advocacy Coalition's ("GAA Coalition") video, the panel listen to the behind closed doors medical advice that the Principal Medical Officer of CASA, Dr. Kate Manderson, gave to the pilots of one of Australia's airlines. The panel critique her advice in the context of their knowledge and experience treating vaccine-injured pilots and other patients.
Read More: Panel of Experts Exposes Deadly Advice Given by Australia's CASA Supporting Forced Vaccination of Pilots
Read more Lastest News at Philtoday.info