New Zealand Doctors Speaking Out on Deaths Following Vaccination – 'Let's make our police and MPs put a stop to this now!'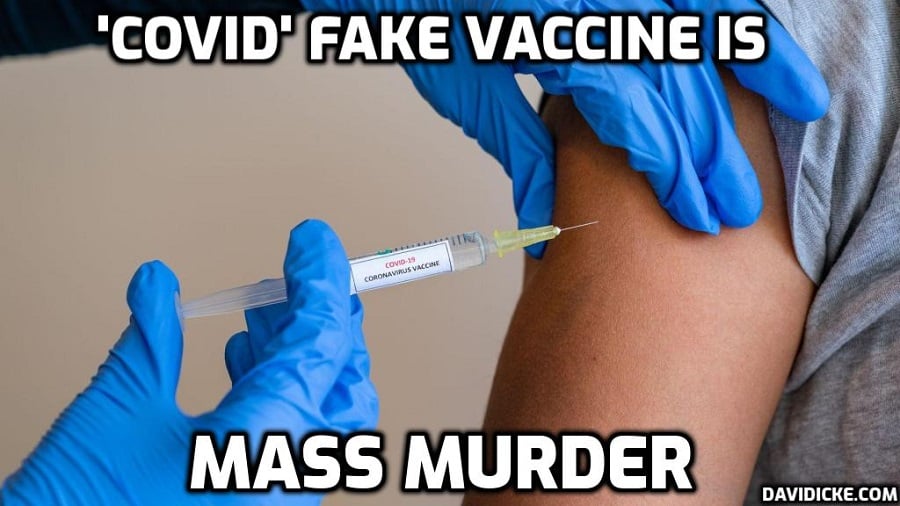 On Tuesday New Zealand Doctors Speaking Out with Science ("NZDSOS") published an open letter on the need to investigate deaths following vaccination, of which "an unredacted version is being prepared for the Police."
NZDSOS is a group of doctors, dentists, pharmacists and veterinarians and has formed alliances with other groups both locally and internationally: "We are not alone. We are one of many."
"We appeal AGAIN to the Police, headed by Andrew Coster, and our MPs, to intervene to protect the People," NZDSOS states in their letter titled 'Deaths Following C-19 Vaccination'.
There is a shockingly large burden of deaths and injuries following the Covid-19 vaccines, of itself and compared to any other treatment or vaccine in modern times. We report many cases that DEMAND proper investigation, as befits any medication lacking safety studies.

Our surveillance systems have been disabled in order to hide the extent of harm. Adverse event reporting is NOT COMPULSORY, and this alone undermines any attempt to portray the injections as safe.

Children and young people are dying and suffering particularly cardiac injuries (though many healthy elderly have died too), whilst their risk from covid-19 is particularly low. We believe we are being lied to. We present many cases halfway down this post.

Deaths Following C-19 Vaccination: Deaths by Regulators, What More Can We Say and Do? NZDSOS, 24 May 2022
Health Forum New Zealand, a community group of volunteers, has been maintaining a database of deaths and injuries following Covid injections, 'The Citizen's Database: Deaths & Injuries' ("Citizen's Database"). The database has been built mainly from notifications by relatives, friends and health workers of people who have died following the Covid injections.
The Health Forum volunteers have backgrounds in healthcare, science and information technology, and have received training and support from epidemiology and database professionals. "The volunteers who collate the reports work hard to verify their accuracy, and it is often months for the complete or important details to be obtained," NZDSOS's letter states.
Read more: New Zealand Doctors Speaking Out on Deaths Following Vaccination – 'Let's make our police and MPs put a stop to this now!'
Read more Lastest News at Philtoday.info