Globalists Convene to Plan Central Bank Digital Currencies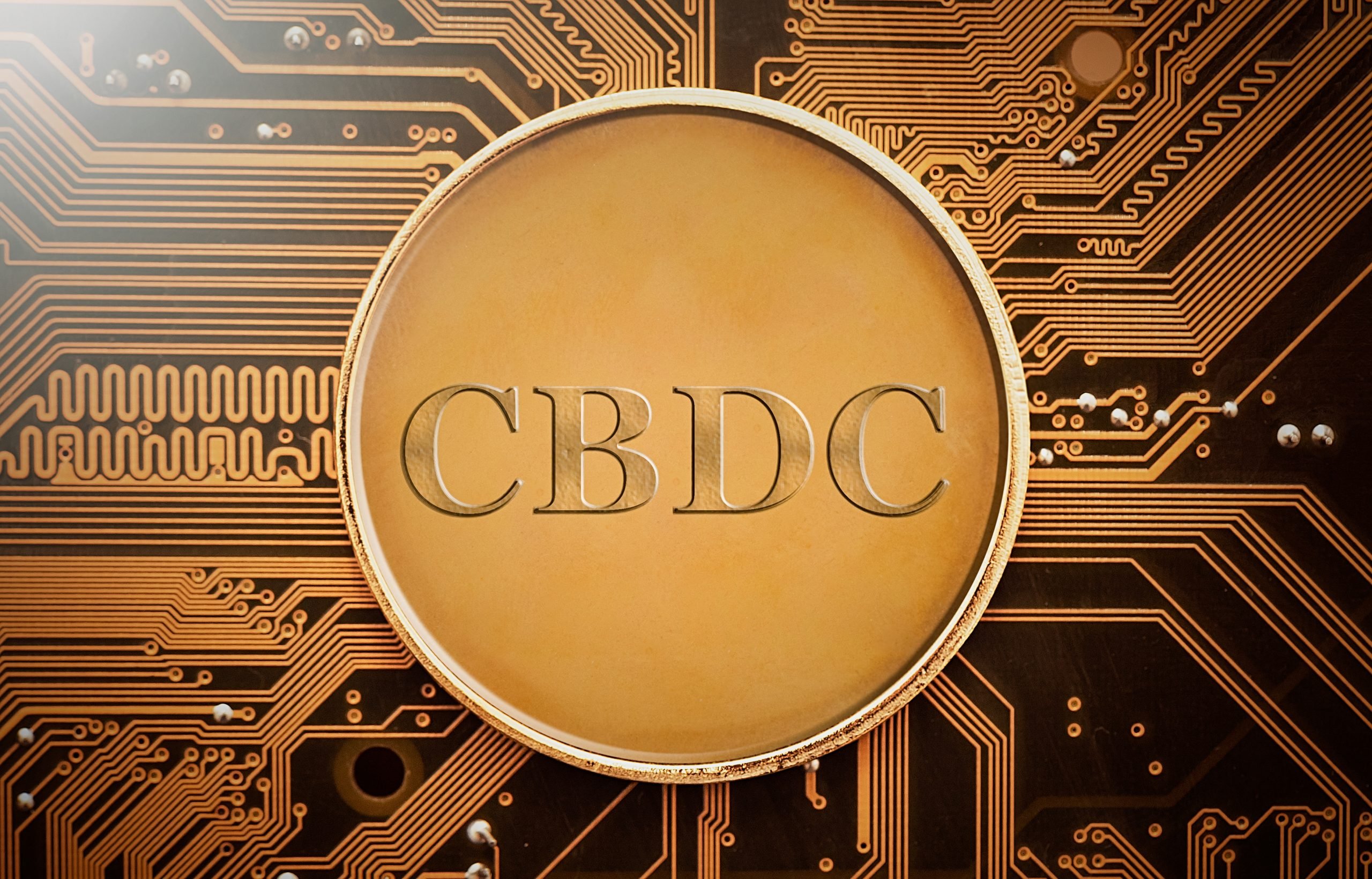 Central bankers and bureaucrats are seizing on recent turmoil in cryptocurrency markets to push aggressively for central bank digital currencies (CBDCs).
They made their case to other global elites gathered in Davos on Monday for the World Economic Forum's annual meeting.
Kristalina Georgieva, managing director of the International Monetary Fund, said, "Bitcoin may be called a coin, but it's not money. It's not a stable store of value."
A governor with the Central Bank of France agreed and added, "Cryptocurrencies are not a reliable means of payment. Someone must be responsible for the value, and it must be accepted universally as a means of exchange."
The solution, they say, is CBDCs. Digital currencies issued by central banks, recognized officially by governments, and circulated into the economy in partnership with large commercial banks would supposedly represent safe, secure, and stable digital money.
Unfortunately, privately issued crypto tokens backed by nothing are indeed fraught with risks. Many cryptocurrencies, including even some branded as "stablecoins," have proven to be massive failures or outright scams.
The Luna token, which was touted as being pegged to the U.S. dollar via TerraUSD, turned out to be pegged to zero – or close to it. Luna recently crashed by over 99% to wipe out $40 billion in digital fantasy wealth as the supply of the tokens hyperinflated.
Meanwhile, Bitcoin evangelists decry alt-coin shenanigans and insist only Bitcoin can function as a true global decentralized digital currency. But Bitcoin, being rarely used in everyday transactions, is functioning more as a pure speculation – one that is losing value to other currencies including gold so far in 2022.
Read More: Globalists Convene to Plan Central Bank Digital Currencies
Read more Lastest News at Philtoday.info