Fascist Australian police clash with anti-lockdown protesters after failing to suppress dissent with overwhelming force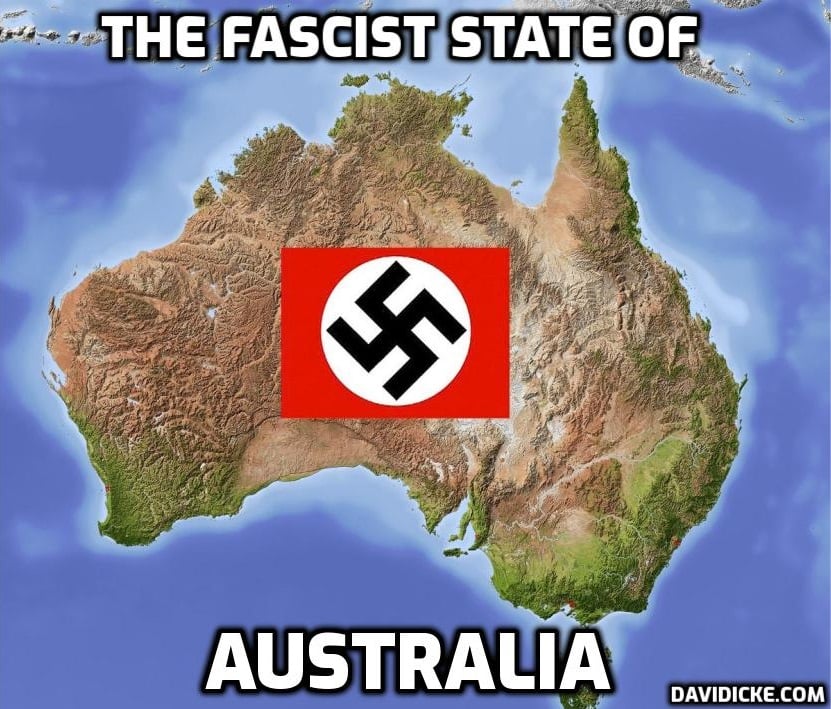 Clashes erupted with police in Melbourne, Australia after a crowd of anti-lockdown protesters gathered to demand an end to weeks of draconian restrictions, despite an all-out effort by authorities to prevent demonstrations.
The protesters, who reportedly numbered in the hundreds, showed up in the Melbourne suburb of Richmond on Saturday morning to denounce government lockdown policies. Police previously attempted to shut down all transport into Melbourne's Central Business District using a series of checkpoints, but that merely prompted organizers to shift locations.
Protesters break through the police line, an officer gets assaulted and trampled by demonstrators, people are screaming and covered in capsicum spray @theage pic.twitter.com/qXX9lIAZRJ

— David Estcourt (@davidestcourt) September 18, 2021
Read more: Fascist Australian police clash with anti-lockdown protesters after failing to suppress dissent with overwhelming force
Read more Lastest News at Philtoday.info