Dozens of Governments Commit to Signing WHO Pandemic Treaty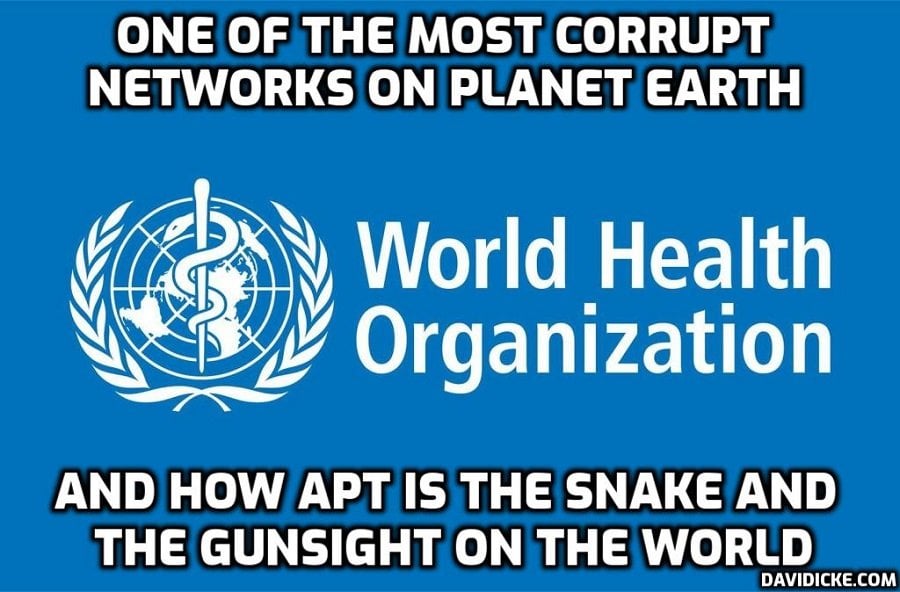 Multiple governments have committed to signing the WHO global pandemic treaty, which will cede health sovereignty to the World Health Organization.
Who is supporting the WHO's pandemic treaty?
UPDATE: India has joined the list of countries that support giving the WHO more powers.
At the second Global COVID Summit, Prime Minister Narendra Modi said, "It is clear that a coordinated global response is required to combat future health emergencies. We must build a resilient global supply chain and enable equitable access to vaccines and medicines… We also call for streamlining WHO's approval process for vaccines and therapeutics to keep supply chains stable and predictable. As a responsible member of the global community, India is ready to play a key role in these efforts."
On March 30, the World Health Organization published the following list of 25 world leaders who have committed to working together "towards a new international treaty for pandemic preparedness and response":
Boris Johnson, Prime Minister of the United Kingdom; Volodymyr Zelensky, President of Ukraine; Erna Solberg, Prime Minister of Norway; António Luís Santos da Costa, Prime Minister of Portugal; Mario Draghi, Prime Minister of Italy; Klaus Iohannis, President of Romania; Emmanuel Macron, President of France; Angela Merkel, Chancellor of Germany; Charles Michel, President of the European Council; Kyriakos Mitsotakis, Prime Minister of Greece; Pedro Sánchez, Prime Minister of Spain; Mark Rutte, Prime Minister of the Netherlands; Sebastián Piñera, President of Chile; Aleksandar Vučić, President of Serbia; Andrej Plenković, Prime Minister of Croatia; Moon Jae-in, President of the Republic of Korea; J. V. Bainimarama, Prime Minister of Fiji; Prayut Chan-o-cha, Prime Minister of Thailand; Paul Kagame, President of Rwanda; Uhuru Kenyatta, President of Kenya; Carlos Alvarado Quesada, President of Costa Rica; Edi Rama, Prime Minister of Albania; Cyril Ramaphosa, President of South Africa; Keith Rowley, Prime Minister of Trinidad and Tobago; Kais Saied, President of Tunisia; Macky Sall, President of Senegal; Joko Widodo, President of Indonesia; and, of course, Tedros Adhanom Ghebreyesus, Director-General of the World Health Organization. [Emphasis added and order altered]
Canada, the US, Australia, and New Zealand can be added to this list.
Read More: Dozens of Governments Commit to Signing WHO Pandemic Treaty
Read more Lastest News at Philtoday.info