Burning Man? Klaus Schwab Opens Doors In Davos To Psychedelic Shamans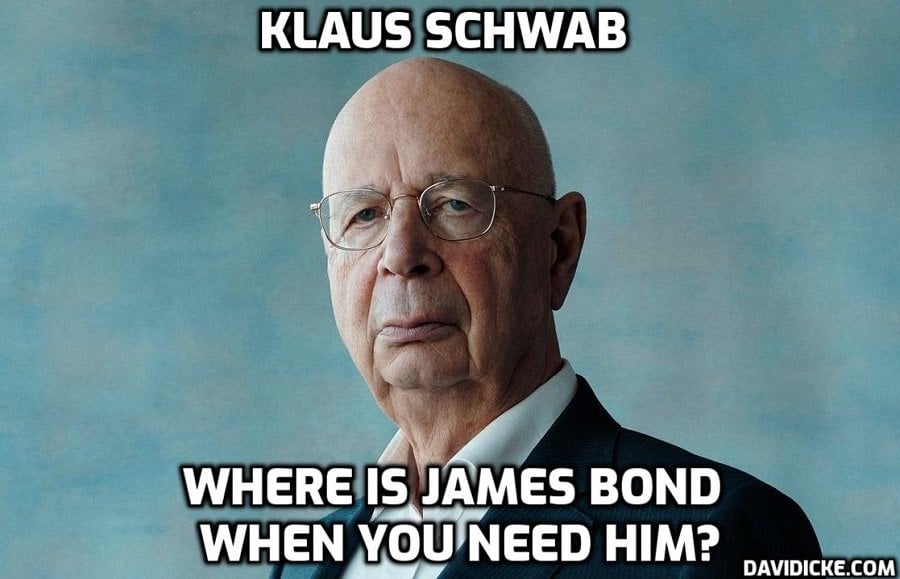 Welcome to the Dose. Sure, Davos has always sought to raise global consciousness — addressing topics like food scarcity and climate change. But psychedelic drugs? These substances are still illegal in most places. Finding out that influential shamans and companies will present at this year's World Economic Forum inspired me to take a look at what the industry has to gain from a platform with the global elite. 
Psychedelics industry targets power players
The World Economic Forum, a gathering of the global elite now synonymous with the quaint Swiss town of Davos where it's held, isn't the usual place you'd expect to find a shaman, do breathwork or get rooted in your body.
But this year's gathering of government leaders and corporate executives will host a "House of Psychedelics" program with almost 40 sessions and speakers, including researchers, entrepreneurs, investors — and some who consider themselves shamans. While not part of the core Davos agenda, which doesn't permit commercial activity, the program has a space on the town's main promenade, which traditionally showcases Fortune 500 companies to the conference's attendees.
The program, a first for Davos, shows how far the psychedelics industry has come, organizers said.
"It's a really big shift for world leaders to inquire about how they might be able to use psychedelics," said Marik Hazan, chief executive officer of Energia Holdings Inc., the New York-based business hosting the event. Energia is a holding company for Tabula Rasa Ventures, an incubator for psychedelic companies, and Hazan is a managing partner at Tabula Rasa. The program aims to spark conversations about rolling out psychedelics responsibly for medical use and encourage countries and companies to include such treatments in health coverage.
Read More: Burning Man? Klaus Schwab Opens Doors In Davos To Psychedelic Shamans
Read more Lastest News at Philtoday.info