Bolsonaro Rejects WHO's Pandemic Treaty: 'Brazil Is Autonomous'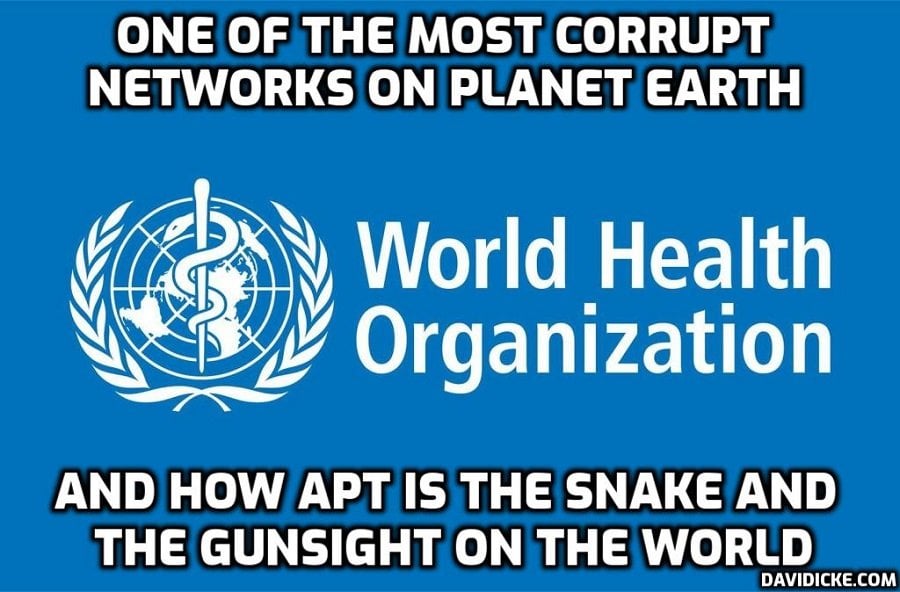 Brazilian President Jair Bolsonaro declared his country would not sign onto the World Health Organization's (WHO) Pandemic Treaty, assuring that Brazil will not surrender its sovereignty to the globalist institution.
"Brazil will not get into this [WHO Pandemic Treaty]. Brazil is autonomous," Bolsonaro told reporters on Thursday.
Jair Bolsonaro… Brazil *will not* sign the WHO Pandemic Treaty. "National sovereignty is not something to be handed over to WHO or other entities and to be renounced just to join a club of seemingly advanced nations"… pic.twitter.com/DdVSkHlzLd

— Pelham (@Resist_05) May 19, 2022
Read more: Bolsonaro Rejects WHO's Pandemic Treaty: 'Brazil Is Autonomous'
Read more Lastest News at Philtoday.info