13 reasons why you should not allow your Baby or Toddler to be given the 'Covid' fake vaccine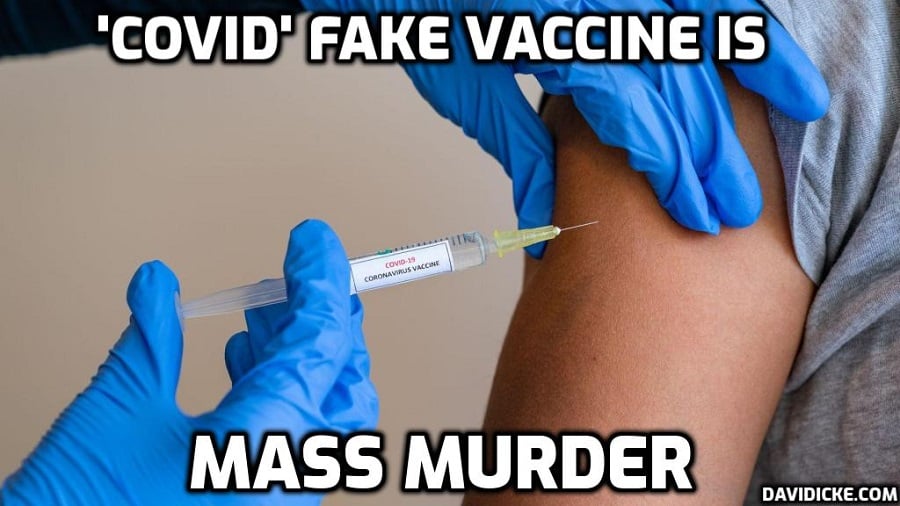 The U.S. Food & Drug Administration (FDA) has questionably authorised emergency use of both the Pfizer and Moderna mRNA Covid-19 injections for use among children aged 6 months and above.
Here are 13 reasons why not a single teenager or child, let alone a 6-month-old baby should be given the Covid-19 vaccine.
Reason No. 1
86% of Children suffered an Adverse Reaction to the Pfizer Covid-19 Vaccine in the Clinical Trial
The information is publicly available and contained within a US Food & Drug Administration (FDA) fact sheet which can be viewed here (see page 25, table 5 on-wards).
That fact sheet contains two tables that detail the alarming rate of side effects and damage experienced by 12 – 15- year-old children who were given at least one dose of the Pfizer mRNA injection.
The tables shows that 1,127 children were given one dose of the mRNA jab, but only 1,097 children received the second dose. This fact in itself raises questions as to why 30 children did not receive a second dose of the Pfizer jab.
Of the 1,127 children who received a first dose of the jab 86% experienced an adverse reaction. Of the 1,097 children who received a second dose of the jab 78.9% experienced an adverse reaction.
Read more: 13 reasons why you should not allow your Baby or Toddler to be given the 'Covid' fake vaccine
Read more Lastest News at Philtoday.info