The Draft of the WHO Pandemic Treaty Promises to EQUALLY Destroy Your Rights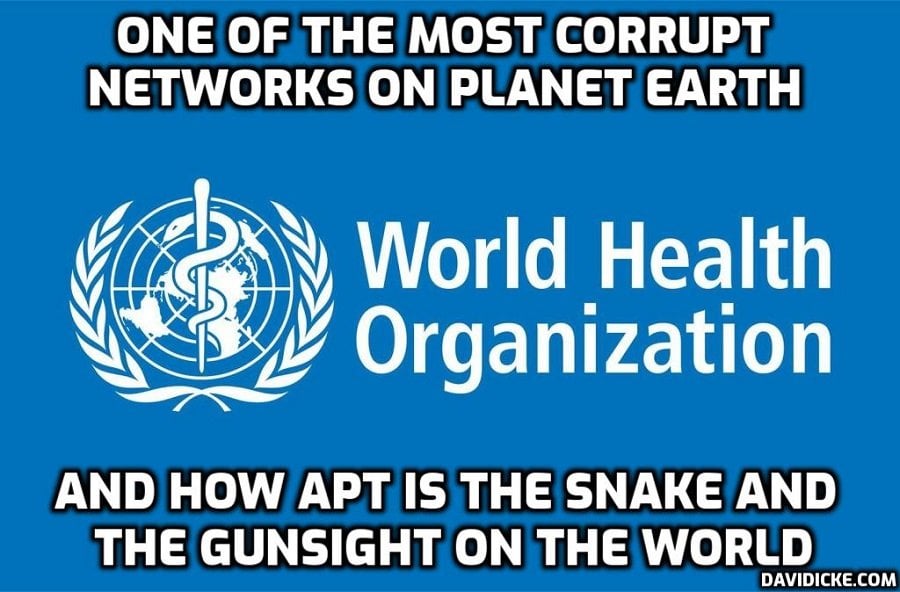 The most current draft of the pandemic treaty, released publicly on February 1, is big on "equality." To make it clear, the writers don't want anyone to feel left out — small countries, Third World countries, marginalized populations — we are all equal in the face of the Mighty Germ and its Countermeasures.
This equality stuff is taken to extremes, however. Let's take a look at Article 14, titled Protection of Human Rights. As the whole concept of a "one size fits all" global treaty to mandate uniform responses to a centrally declared pandemic is utterly at odds with the very concept of human rights, I sat up and started paying close attention.
What Article 14 seems to be proposing is that we will all have our rights violated EQUALLY and with EQUITY under this global One Health system. So if you are black, transgender, disabled or indigenous, the treaty will ensure that the restrictions and violations of your rights take place … EQUITABLY.
Read more: The Draft of the WHO Pandemic Treaty Promises to EQUALLY Destroy Your Rights 
Read more Lastest News at Philtoday.info